Doc Alliance selects Naked Island among best documentaries of 2015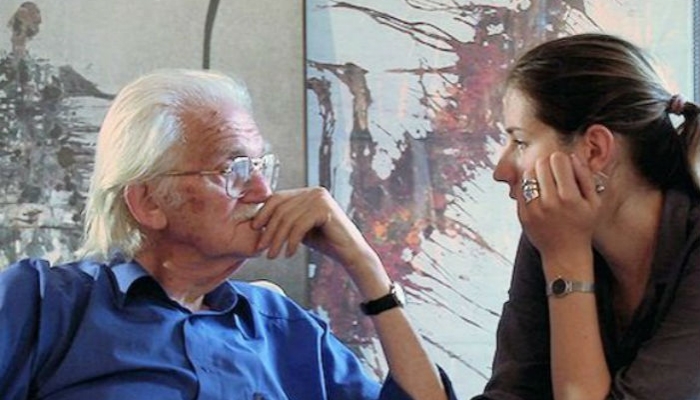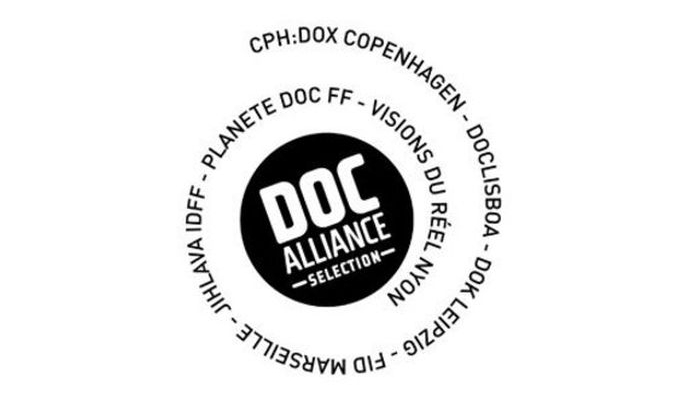 Along with a selection of works by world renowned documentarists, Tiha K. Gudac's film can be viewed online until January 3rd, 2016.
Naked Island, a documentary by Tiha K. Gudac has been selected for screening in the 'We are bringing you the best of 2015' online event organized by the Doc Alliance initiative. The event includes the screening of two masterclasses (Werner Herzog and Peter Tscherkassky) as well as 15 documentaries by renowned contemporary documentarists including Victor Kossakovsky, Mike Hoolboom, Peter Mettler, Sergei Loznitsa and Åsa Sandzén. The films are available for viewing until January 3rd.
Naked Island, a film in which the director faces a painful family history, has won numerous awards and accolades, including the Heart of Sarajevo for Best Documentary at the Sarajevo Film Festival, the CEI Award at the Trieste Film Festival, and the main award at the Ljubljana Documentary Film Festival.
Doc Alliance is an initiative aimed at documentary development and promotion, and was formed as a partnership between seven European documentary film festivals (CPH:DOX, Doclisboa, Docs Against Gravity FF, DOK Leipzig, FID Marseille, Jihlava IDFF and Visions du Réel).
All information on the online event can be found here.