Delta – An Affluence of Art awarded at Venice Festival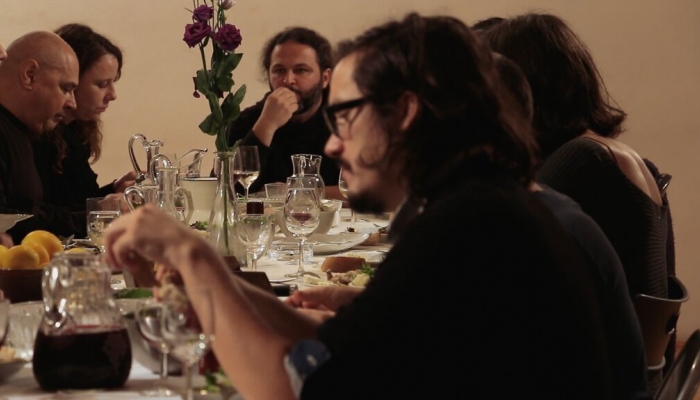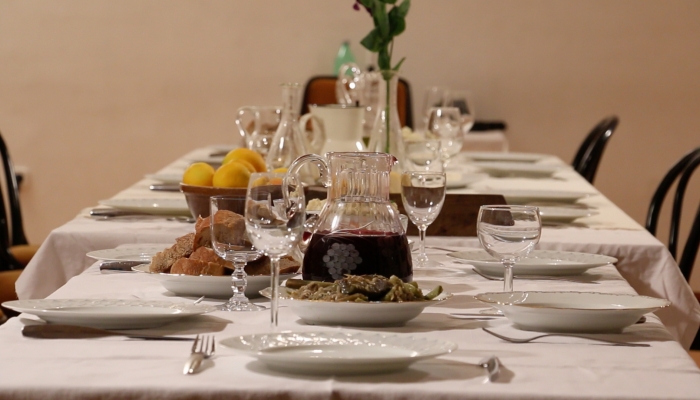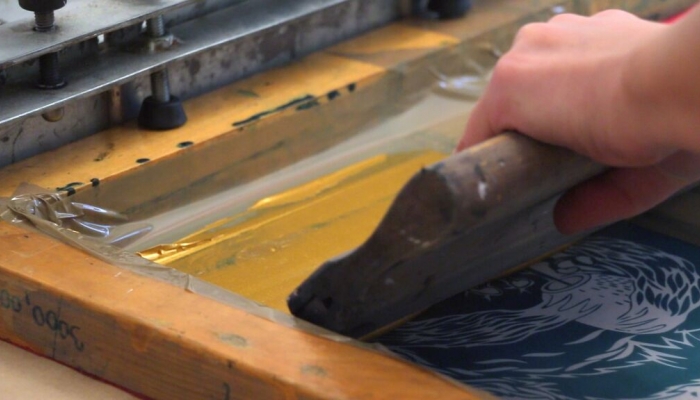 Marin Lukanović's film, produced by Filmaktiv, won the ArTVision award for best documentary within the 'Giornate degli autori' programme.
The jury, made up of Maria Giuseppina Troccoli from the Cinema Unit at the Italian Ministry of Culture, curator Fabio Sargentini, film critic Giuseppe Ghigi, Sky Arte director Roberto Pisoni and curator and art historian Antonello Tolve, explained their decision in these words: 'The prize is awarded for the precise and well-researched documentation of the life and work of a group of young Croatian artists, representing their position in the country and their roles as intellectuals in society. The attempt of the group of artists to escape the foundations of western capitalism by sharing a space and food and giving life to empty buildings outside the production cycle (which is ontologically the basis of any kind of art) is what makes the film Delta – An Affluence of Art an undeniable witness to the context of the Croatian cultural present. Ultimately, from an expert perspective, the film is graced with excellent direction supported by a knowledgeable choice of photographic and cinematic fields, which is an added value to the sharp and precise script'.
Accompanied by editor Marta Batinić, tone recorder and president of Filmaktiv Ana Jurčić, as well as Igor Crnković who was responsible for postproduction, Marin Lukanović, the director, received the award. The film crew also included camera man Kristijan Vučković, composer Josip Maršić and sound designer Zoran Medved.
'I am extremely honored to receive this award. It is a wonderful feeling to win at the festival and we are all stunned. We are happy that the jury, made up of eminent experts in the film and arts industry, recognized 'Delta' as an interesting and layered story. I believe that this film will help promote visual arts and further advance the idea of sharing cultural spaces and develop innovative management models. Thank you to my collaborators at Filmaktiv, the protagonists for their patience, and the Primorje-Gorski Kotar County', said Lukanović.
The County of Primorje-Gorski Kotar, which, along with Kanal RI was the Croatian partner, awarded funds to the filming of three documentary films totaling 606,000 HRK.
In the category Portrait of an Artist, in which the short film about Mirko Zrinšćak (director, Mirela Hunček, cinematographer, Igor Paulić) backed by Rijeka's Kanal RI competed, the best film went to Torre Guaceto, directed by Sante Nastro with the TV crew from Puglia, while Auto-Portrait award went to Giuseppe Abate for the four-minute film Ginger.
The legendary Venetian Film Festival, is the oldest and most prestigious film festival in the world. 'Giornate degli autori' is a parallel programme first launched in 2004 as a counter to the Cannes Quinzaine, with the goal of promoting film authorship.
Cover photos: scenes from the film Delta – An Affluence of Art