Deep Cuts awarded at Valetta Film Festival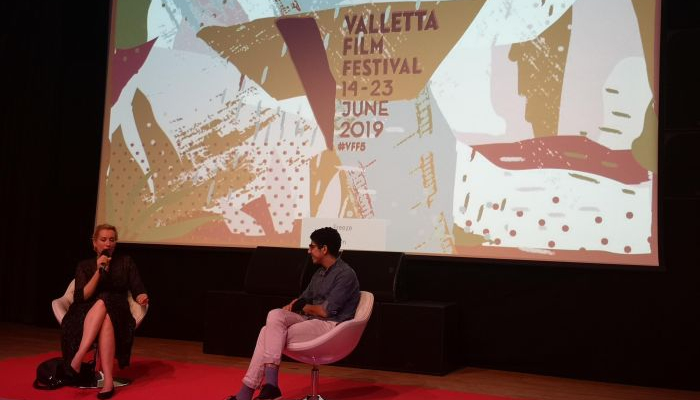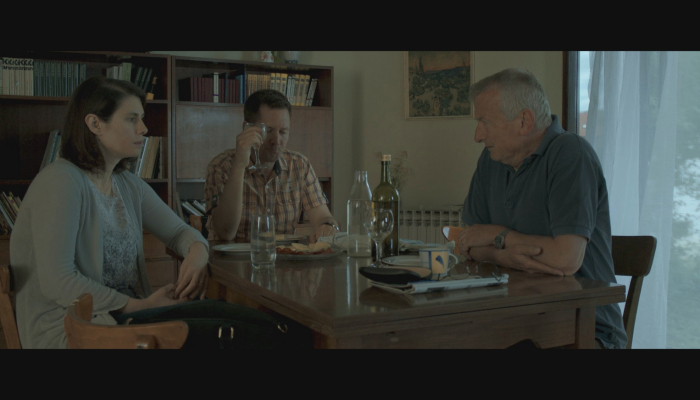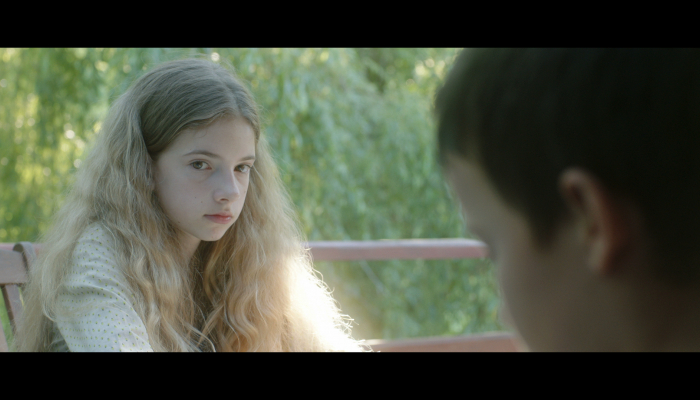 The Best New Talent Award went to directors Dubravka Turić, Filip Mojzeš and Filip Peruzović for their anthology film Deep Cuts. The Maltese festival that took place from 14th until 23 June this year featured six Croatian films.
Each of the directors of the Deep Cuts, a feature film produced by Kinematograf (Dijana Mlađenović), won a cash prize of € 1000.
The Best New Talent Award was awarded by the jury comprising director and European Film Academy director Marion Döring, film directors Jayro Bustamante and Peter Sant, photographer Jason Florio, historian and anthropologist Alain Blondy and film programmer Ibee Ndaw.
Describing their decision, the jury said: 'The three new and promising voices from Croatia came together to create a strong visual and decisively cinematic language that employs all the tools of the cinema and leaves us excited to see what's coming next'.
The triptych film Deep Cuts brings into focus three dysfunctional families. Cherries by the award-winning editor and director Dubravka Turić, which premiered in the Directors' Fortnight programme at the Cannes Film Festival, is a tragic story about growing up in the Dalmatian hinterland; in White Bone Death, a drama with horror elements directed by Filip Mojzeš, an innocent children's game suddenly turns into a dramatic event, and in the segment Sinking Objects by Filip Peruzović, we meet a caring father who suspects that his, now already grown up daughter, is a victim of domestic violence.
The film stars Lana Barić, Nikša Butijer, Milivoj Beader, Areta Ćurković, Roko Glavina, Franko Jakovčević, Donat Zeko (Cherries); Glorija Pinturić, Lily Antić, Borna Fadljević, Živko Anočić, Jadranka Đokić and Asja Jovanović (White Bone Death); Vinko Kraljević, Mirela Brekalo, Marina Redžepović, Bernard Perić, Mladen Vasari, Ljiljana Bogojević, Nina Erak-Svrtan (Sinking Objects).
In addition to Deep Cuts, the Croatian minority co-production Erased by director Miha Mazzini (Croatian co-producer is Ankica Jurić Tilić, Kinorama) also competed at the 5th edition of the Valetta Film Festival in the feature film competition. In the short-film competition, another four Croatian titles screened at Valetta: live-action film A Small Detail by Mladen Stanić, animated film Imbued Life by Ivana Bošnjak and Thomas Johnson, The Unusual Bath of Mister Otmar by Niko Radas and Misplaced Memories by Ivana Radić.
Latvian Drama Oleg by Jurisa Kursietis and the Albanian romance A Shelter Among the Clouds by Robert Budina are the winners of the Best Fiction Feature Award of the Valetta Film Festival. Estonian short film Three August Days by Madli Laane was awarded Best Short Film Award.
You can find the list of all awarded films at the official website of the festival.
Cover photo: Lana Barić at Valetta Film Festival; scenes from the film Deep Cuts