Crossing Lines Serial Starts Shooting in Opatija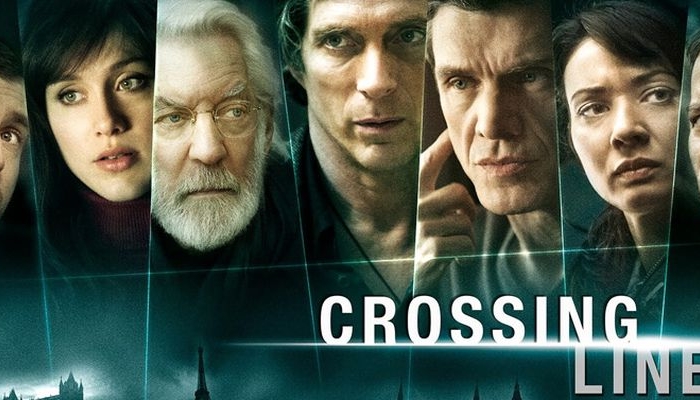 On Wednesday, 22 April, the third season of the serial Crossing Lines began shooting in Opatija. Filming on locations in Croatia will end on 2 May, and in addition to Opatija, the crew will work in Rijeka, Rovinj and Bale in Istria (Stancija Meneghetti).
One quarter of the film crew consists of Croatian film professionals, over 50 of them out of a total of 200 film crew members. The production company servicing the location shooting is Pakt Media from Zagreb.
For nine days of shooting, the company Tandem Productions from Germany plans to spend over 6 million HRK, and thanks to HAVC's incentive measure programme it will earn a 1.2 million HRK return on investment.
The serial Crossing Lines follows experts from the elite team of the International Criminal Tribunal investigating crimes and catching criminals all over Europe. Season three stars Goran Višnjić and Donald Sutherland.
The producer is Rick McCallum, whose rich career includes the production of revised issues and new episodes of George Lucas's Star Wars, as well as the production of TV Series of The Young Indiana Jones Chronicles, Singing Detective and The Borgias, the French-German-Czech period spectacle which was also filmed in Croatia in early 2014, on locations in Dubrovnik.
Opposite Goran Višnjić, the serial stars other Croatian actors in supporting roles, such as Duško Valentić, Dado Čosić, Slavko Juraga and Karlo Mrkša.
Title photo: the serial's visual (photo by NBC - © NBC Universal Media, LLC)