Croatian titles in competition at Warsaw FF: world premieres of Traces and Boy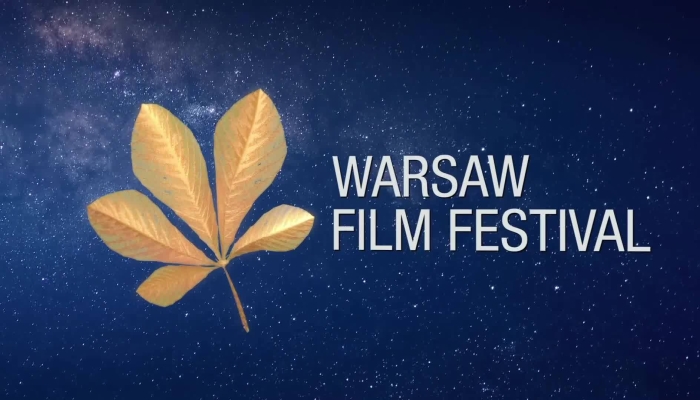 Various Croatian titles to screen in competition programmes at the 38th Warsaw Film Festival. Dubravka Turić's feature debut Traces will have its world premiere at the Polish festival, as well as Hrvoje Mabić's fiction short Boy. Official competition programmes will also include Juraj Lerotić's award-winning Safe Place, Maksym Nakonechnyi's minority co-production Butterfly Vision (co-producer Anita Juka for 4Film), Pjer Žalica's May Labour Day (co-producers Boris T. Matić, Lana Matić for Propeler Film), and Zornitsa Sophia's Mother (co-producer Irena Marković for Focus Media).
"I am very pleased that Traces will have its world premiere and initiate its festival life at the Warsaw Film Festival," said Dubravka Turić.
Traces is a story about Ana (Marija Škaričić), whose anthropological research into the symbols and engravings on stone artefacts, will bring her face to face with great changes in life through a series of coincidences.
Alongside Marija Škaričić, the cast is headed up by Nikša Butijer, Mate Gulin, Lana Barić and Tvrtko Jurić. Director Dubravka Turić penned the script together with Danijel Žeželj and also edited the film. Director of photography is Damjan Radovanović, Tajana Čanić Stanković is credited with production design, Željka Franulović with costume design, while Snježana Gorup is the makeup artists, Jonas Jurkūnas composed the music, and Dubravka Premar created the sound design.
Traces is produced by Ankica Jurić Tilić, with co-producers Ieva Norviliene, Marija Stojanović, Milan Stojanović and Ada Solomon. The film is a Kinorama production, in co-production with houses Tremora from Lithuania and Corona from Serbia.
Traces received financial support from the Croatian Audiovisual Centre, Lithuanian Film Centre, Film Center Serbia, Croatian Radiotelevision and Eurimages. The project was developed at the MIDPOINT Feature Launch 2019 workshop, and was supported for development by Creative Europe through the MEDIA Slate Funding scheme.
A the Warsaw Film Festival, Traces is screening in the Competition 1-2 programme, which will also feature Croatian minority co-production Butterfly Vision, by Ukrainian director Maksym Nakonechnyi, with Anita Juka (4Film) as the Croatian co-producer. Butterfly Vision had its world premiere in the section Un Certain Regard at this year's Cannes Film Festival.
World premiere of Boy
In addition to Traces, the fiction short Boy, directed and written by Hrvoje Mabić, will also have its world premiere at the Warsaw Film Festival, in the Short Film Competition.
Boy tells a story about a stormy night when a stranger arrives to a family property. The woman believes that he is a migrant and wants to help him, but encounters resistance from her xenophobic husband. Their ten-year-old son finds himself torn between Samaritan kindness and the cruelty of his parents.
"The question of refugees and intolerance towards foreigners is unfortunately a never-ending and always current topic. In Croatia, it easily tips over into absurdity because not so long ago we were refugees too. However, the focus in the film is not on the topic of refugees, but on the tense family atmosphere in an encounter with a stranger. Working on the film was a great experience, above all thanks to the wonderful team of people who gave it their all in making this demanding film. Many thanks to all of them", said the film's director Hrvoje Mabić on the occasion of the premiere.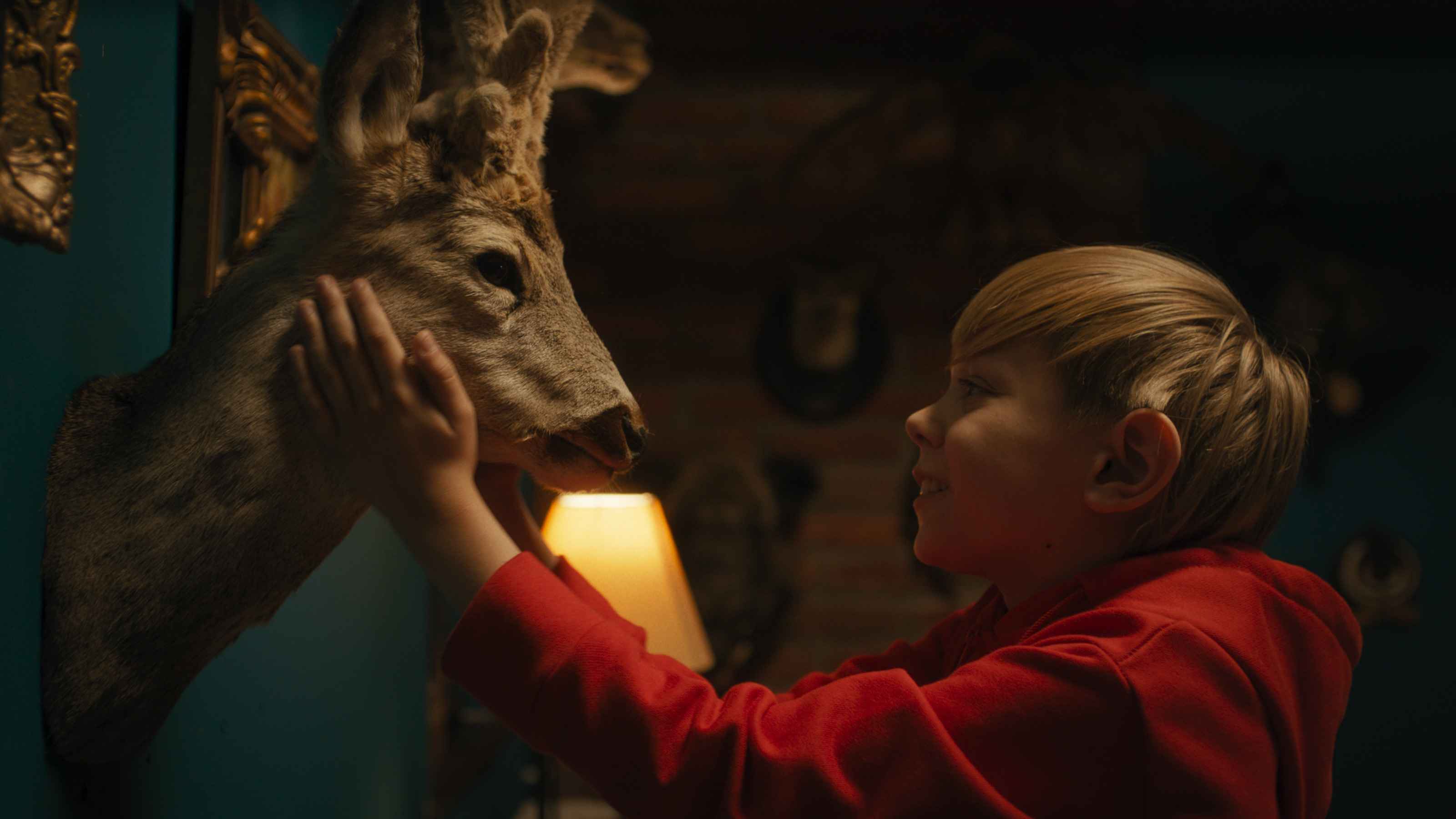 The film stars Alena Džebo, Mario Knezović, Edvin Ibrahim and Ismet Čolić. Director of photography is Tomislav Sutlar, with Marin Juranić as editor, Dubravka Premar as sound designer, Morana Starčević as costume designer, and Željka Burić as production designer. Boy is a Studio Dim production, in co-production with Interfilm. The film's producers are Marina Andree Škop and Darija Kulenović Gudan, with co-producer Ivan Maloča.
"Honestly, I am very much looking forward to the premiere of Boy at such an important festival as the Warsaw FF. While making the film, we did not imagine that refugees would become our daily reality again. Hrvoje put together an inspiring team of creatives and cast who wholeheartedly immersed themselves in the project. I am glad that all that effort is now paying off", added the producer of Boy, Marina Andree Škop.
Boy was created with support from the Croatian Audiovisual Centre, City of Zagreb and Croatian Radiotelevision.
Safe Place in competition Creme de la Creme
In addition, Croatia's Oscar entry Safe Place will also appear at the Warsaw Film Festival, screening in the Creme de la Creme competition.
Juraj Lerotić's debut feature, which had its world premiere at the Locarno Film Festival, immediately scooped up as many as three awards: for best director, best actor (Goran Marković), and best first feature, making it the first Croatian film to take home three awards from an A-list festival.
Safe Place also won big at the Sarajevo Film Festival, snatching up the Heart of Sarajevo for best feature, while director Juraj Lerotić who also stars in the film received the award for best actor. The film also took home the CICAE Award and the Cineuropa portal award.
Safe Place is a Pipser production, with Miljenka Čogelja as the producer, in collaboration with Croatia co-production partner Zelena zraka (Saša Ban and Nevenka Sablić).
It was created in collaboration with Slovenian company December and received financial support from the Croatian Audiovisual Centre, Croatian Radiotelevision and Slovenian Film Centre. In addition, it won the Eurimages Development Award at the CineLink Co-production Market of the Sarajevo Film Festival.
May Labour Day and Mother u International Competitio
Croatian minority co-production May Labour Day, directed, written and produced by Pjer Žalica has been included in the International Competition at Warsaw FF.
The story centres on Armin, returning to Bosnia after working in Germany for ten years. He has just gotten married and wants to surprise his father Fuda. But Fuda is nowhere to be found. The neighbours say he has been arrested, but nobody knows why. The newspapers say he is suspected of a war crime. As the neighbourhood celebrates May Labour Day, Armin tries to get to the truth.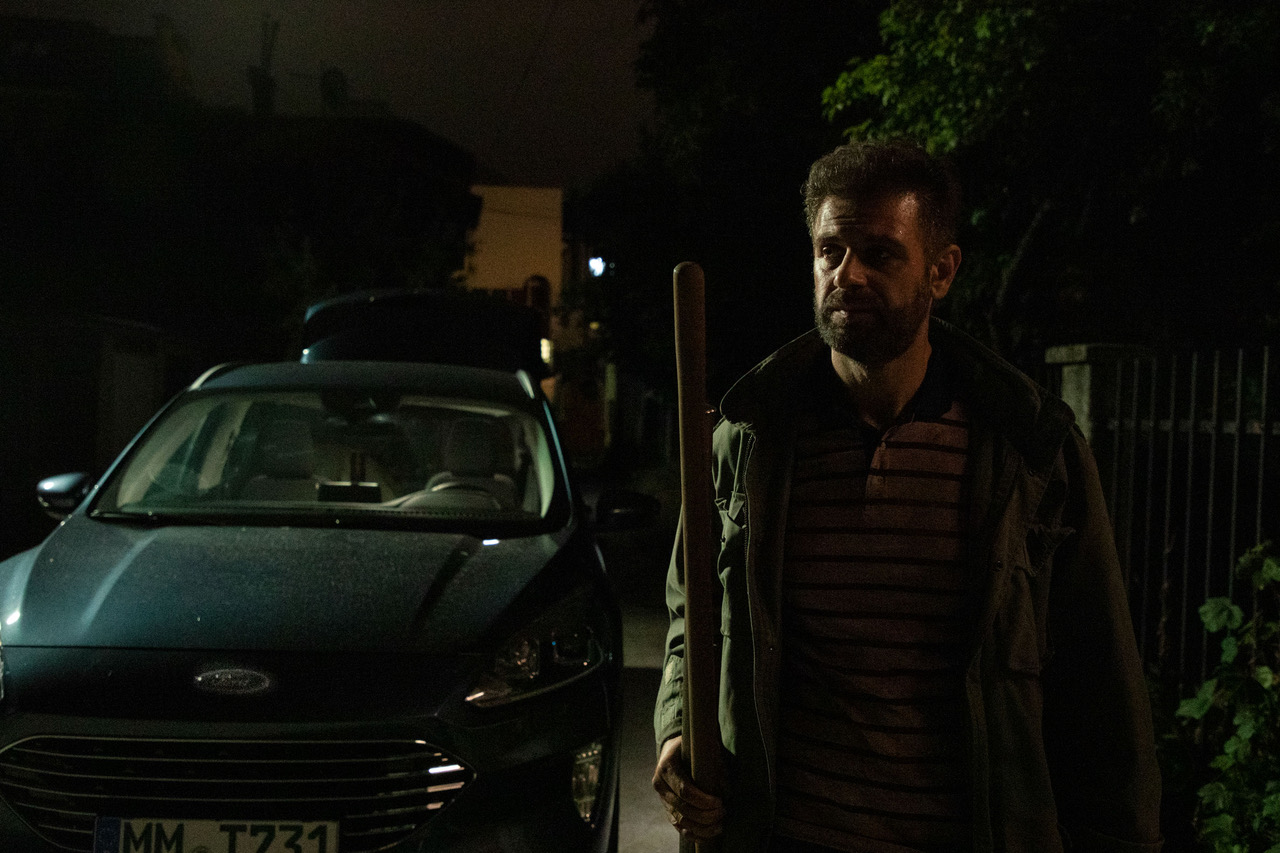 The cast is made up of Muhamed Hadžović, Emir Hadžihafizbegović, Admir Glamočak, Boris Isaković, Aleksandar Seksan, MirvadKurić, Jasna Žalica, Tatjana Šojić and many others.
The film's producers are Pjer Žalica, Aida Huseinović and Rusmir Efendić, with co-producers Boris T. Matić, Lana Matić, Labina Mitevska, Jelena Mitrović, Igor Kecman and Ivan Đurović. May Labour Day is produced by the association for the promotion of art and culture, FORUM, in co-production with houses Propeler Film (Croatia), Sisters and Brother Mitevski Production (North Macedonia), Backroom Production & Baš Čelik Film House (Serbia) and ABA Film (Montenegro).
The screening of May Labour Day at the Warsaw Film Festival marks its international premiere.
The same competition programme will also include the screening of Zornitsa Sophia's Mother, which is another Croatian minority co-production, with Irena Marković (Focus Media) as the Croatian co-producer.
Mother is a story about Elena, a young theatre director struggling to advance her career, while also trying to have a baby with her husband Leon. At only 32, Elena unexpectedly enters menopause and her dream of becoming a mother suddenly seems miles away. However, she will soon redirect her energy towards a life-transforming project – a theatre programme for orphans in Bulgaria, which she will later expand to Kenya. In the process, she discovers that instead of a family of three, she may have gained a much larger one. The story is inspired by a real person featured in Zornitsa Sophia's documentary Modus Vivendi (2007), portraying seven people who stopped at nothing to turn their dreams into reality.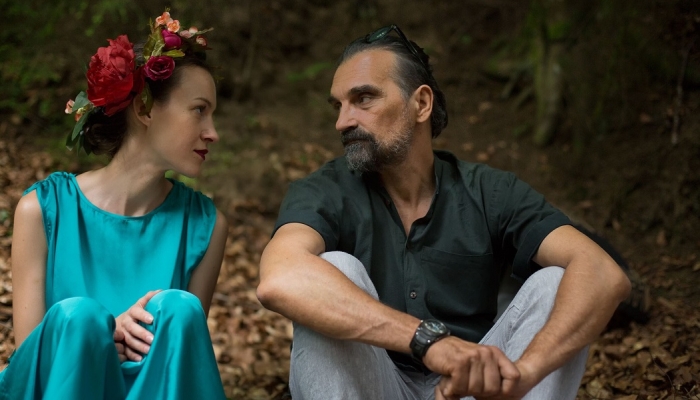 The script was written by director Zornitsa Sophia together with Miglena Dimova-Kumitski.
The character of Leon is portrayed by Croatian actor Leon Lučev, staring alongside Daria Simeonova, as well as other cast members Peris Wambui, Steve Matias, Daria Dimitrova i Lamar Munene.
Mother is a production realized by Sophia's company MQ Pictures from Bulgaria, in co-production with Croatia's Focus Media, German company Ostlight Filmproduktion (Marcel Lenz), and Bulgarian film studio Nu Boyana.
Both co-productions were financially supported, among others, by the Croatian Audiovisual Centre.
The Warsaw Film Festival is the most important film festival in Poland and in 2009 it received the International Federation of Film Producers' Associations (FIAPF) classification as a festival with a feature film competition, which puts it on a par with festivals the likes of Berlinale, Cannes, Venice, San Sebastián, Karlovy Vary and others.
This year's edition runs 14th – 23rd October, while more information about the Warsaw Film Festival is available on the festival's official website.