Croatian titles at Nancy: focus programme & two films in competition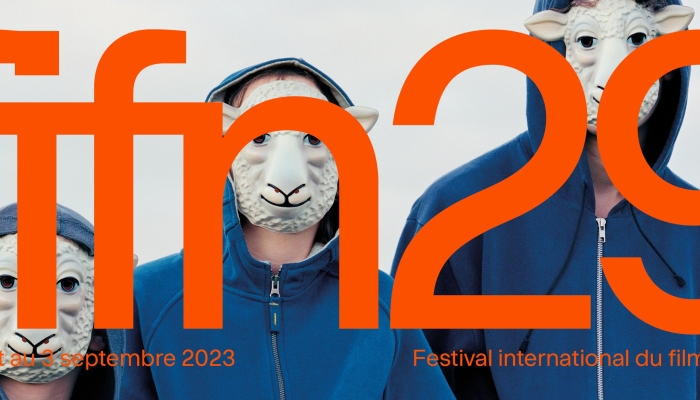 This year's, 29th Nancy International Film Festival, running 25th August – 3rd September, features a special programme showcasing Croatian film classics and recent titles, while two Croatian titles and one minority co-production will appear in the festival's official competition.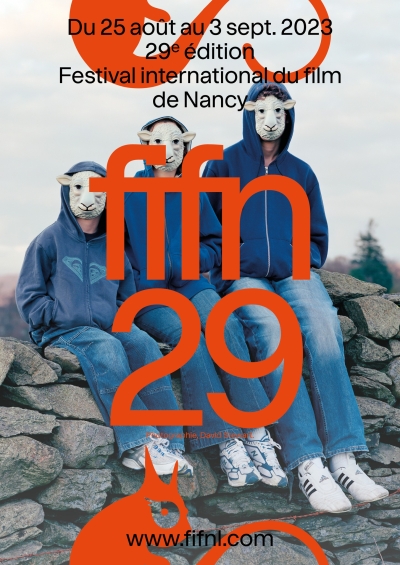 The Festival International du Film de Nancy will showcase a rich selection of Croatian titles of different types and genres. The focus programme is part of the festival Panorama and comprises seven feature films and six shorts.
The fiction feature selection includes the classic of Croatian cinema, H-8, directed by Nikola Tanhofer (1958), as well as recent titles: Vlatka Vorkapić's Sonja and the Bull (2012), Hana Jušić's Quit Staring at My Plate (2016), Rajko Grlić's The Constitution (2016), and Igor Bezinović's A Brief Excursion (2017), alongside two documentary features: Nebojša Slijepčević's Gangster of Love (2013), and Bigger than Trauma directed by Vedrana Pribačić and Mirta Puhlovski (2022).
The short films featured in the programme include: Dušan Vukotić's Oscar-winning animation The Substitute (1961), followed by Branko Farac' Psychographic (2022), Salute to the Sun directed by Darko Masnec (2022), Remember How I Used to Ride a White Horse created by duo Ivana Bošnjak Volda and Thomas Johnson Volda (2022), The Republic by Antonia Begušić (2023), and Slobodan Tomić's Aleph (2023).
The programme is created in cooperation with the Croatian Audiovisual Centre.
In addition, two titles have been selected to appear in official festival competitions. Vuk Jevremović's animated short 11 is scheduled to screen in the International Competition, while another animation, Ana Horvat's Musical Socks will screen in the children's section. The documentary section of the festival will present Mila Turajlić's documentary feature Non-Aligned: Scenes from the Labudović Reels, a minority Croatian co-production with Croatian co-producers Tibor Keser and Vanja Jambrović, Restart).
The 29th edition of the Nancy International Film Festival will be inaugurated by Hana Jušić's multi-award-winning feature Quit Staring at My Plate. The festival's guest appearances will include Ante Tomić, as The Constitution co-writer, as well as director and co-writer of Gangster of Love Nebojša Slijepčević, and Vedrana Pribačić and Mirta Puhlovski who will not only present their film Bigger than Trauma, but also sit on this year's festival jury.
More details about the Nancy International Film Festival programme are available in the festival's online brochure available on the official festival website.