Croatian short films at festivals from USA to South Korea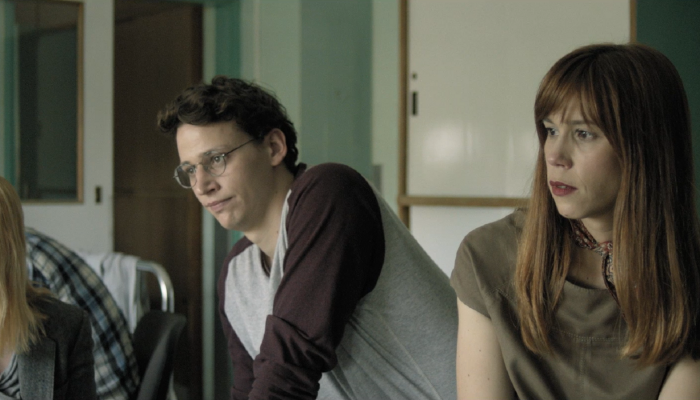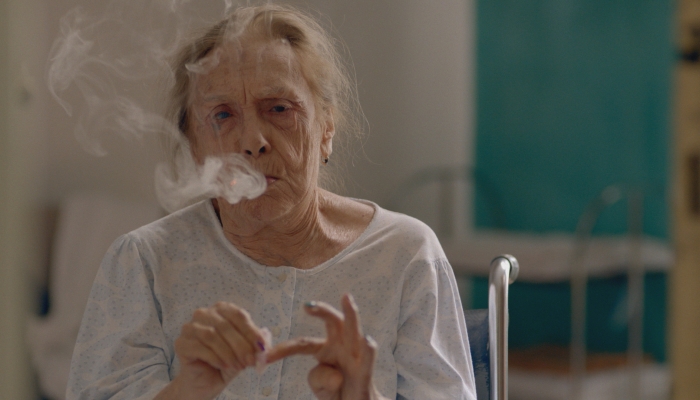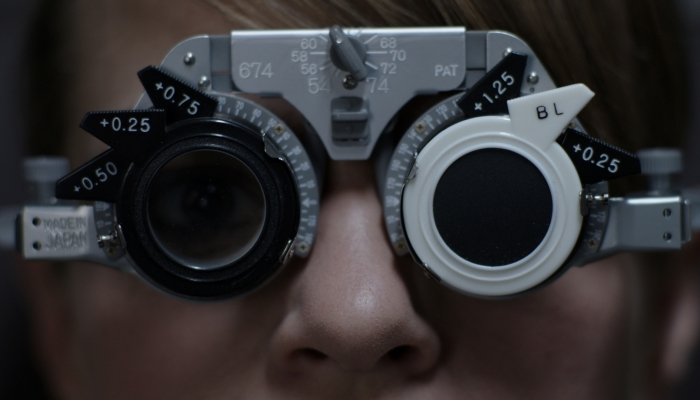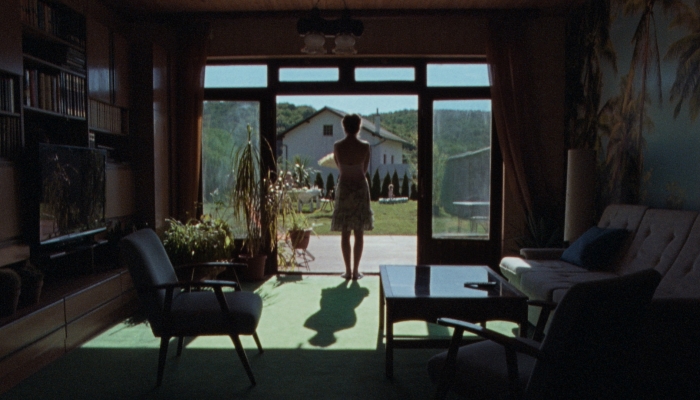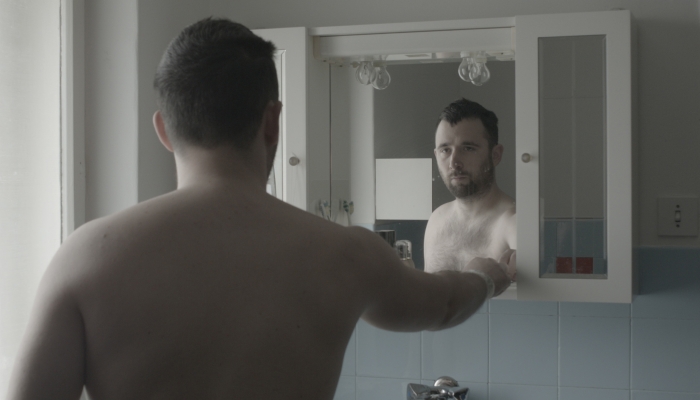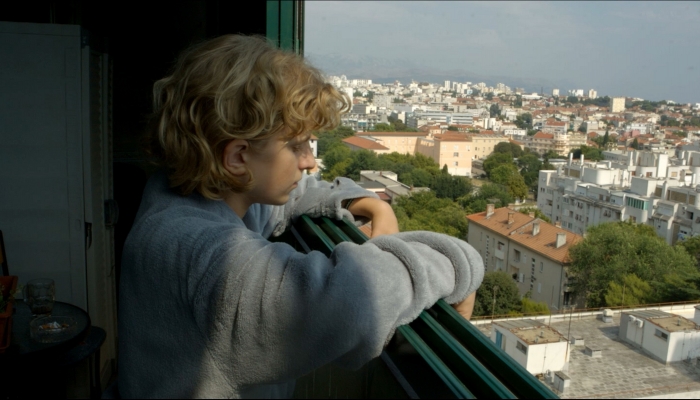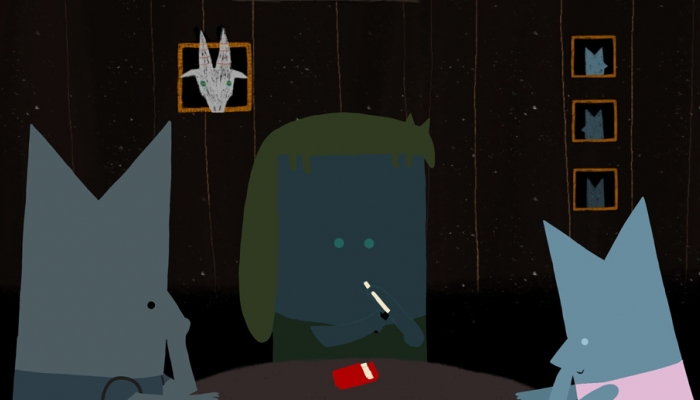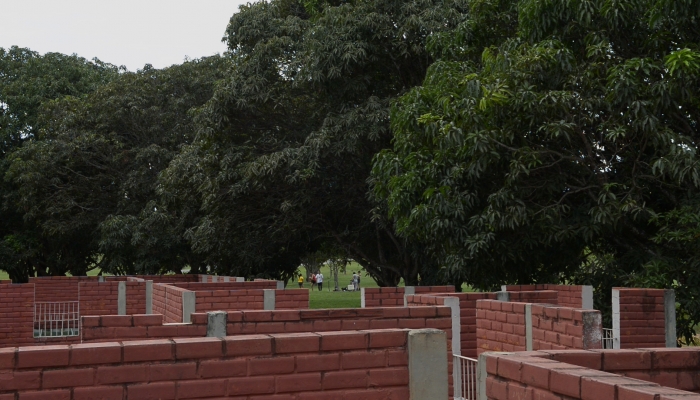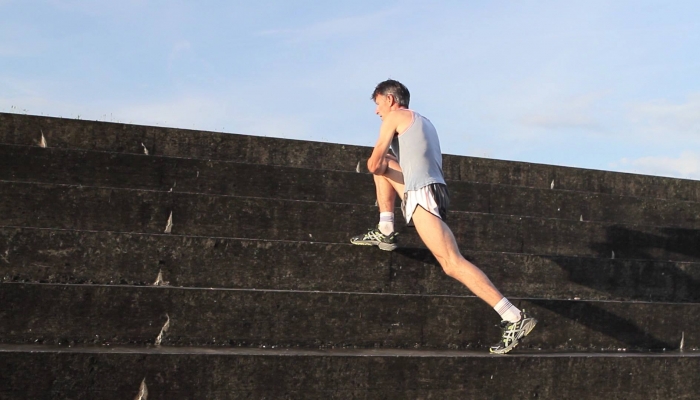 This April, Croatian short films will be screened at numerous international festivals from Europe to the United States to South Korea.
FilmFest Dresden is set to start on Tuesday, April 12th, and will be screening Daina O. Pusić's short film The Beast, as well as Wolf Games, an animated film by Jelena Oroz. After Dresden, The Beast will head over to the 25th International Film Festival in Arizona, set to start on April 14th in Tucson, after which it will be screened at the Newport Beach Film Festival that will run from April 21st to 28th.
The Nashville Film Festival will start on April 14th in Tennessee, and will screen Dubravka Turić's Belladonna. The film will then be screened at the Kiev International Short Film Festival, which will start on April 20th, after which it will be screened in Busan, South Korea, whose short film festival will be held from April 22nd to 26th. The film has been selected for Curtain Call, a programme which features award-winning films from prestigious festivals, while the competition programme will screen Flowers by the young director, Judita Gamulin.
The experimental-documentary film All Still Orbit, by Dane Komljen and James Lattimer, will be screened at New York's Art of the Real Festival, while another experimental film, The Runner, by Toma Zidić, will be screened at the Buffalo Niagara International Film Festival running from April 13th to 17th.
The Crossing Europe International Film Festival in Linz, Austria, running from April 20th to 25th, will screen Hana Jušić's No Wolf Has a House in the Cinema Next Europe programme, while the end of April will see the screening of Little Bear by Igor Jelinović, and Boo-boo Boo hoo hoo by Josip Lukić at the Brussels Short Film Festival.
Cover photos: Flowers; The Beast; Belladonna; No Wolf Has a House; Little Bear; Boo-boo Boo hoo hoo; Wolf Games; All Still Orbit; The Runner