Croatian Films in Retrospective at Prestigious San Sebastian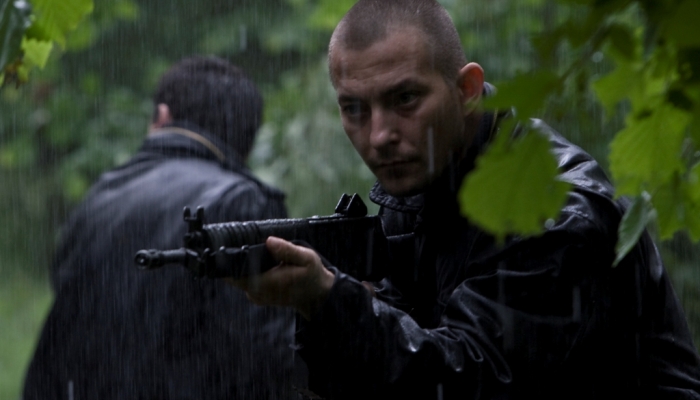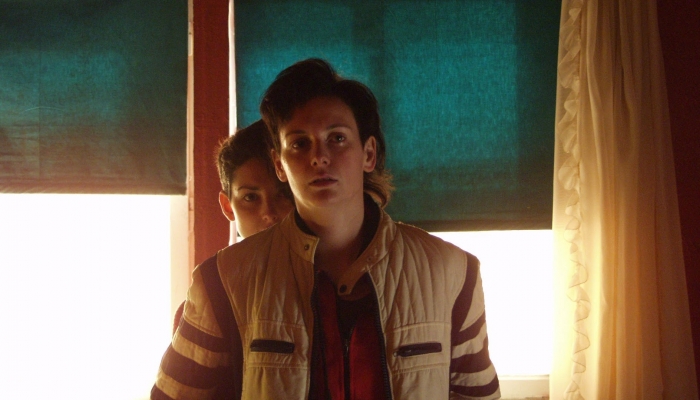 A quarter century after the fall of the Berlin Wall, the San Sebastian International Film Festival is organising a comprehensive retrospective of former Eastern Bloc cinemas, which will screen The Blacks, Fine Dead Girls, Circles and Grbavica.
Eastern Promises. Autobiography of Eastern Europe is a retrospective section of the San Sebastian International Film Festival marking the 25th anniversary of the fall of the Berlin Wall. Its programme focuses on the national cinemas of the former Eastern Bloc, i.e. their production from 2000 onwards. A comprehensive programme consisting of 50 titles will remind the audience of some of the most successful films made in these countries and draw attention to the filmmakers who line one success after another on the international festival scene.
In association with the Croatian Audiovisual Centre, the programme selected Fine Dead Girls by Dalibor Matanić and The Blacks by Zvonimir Jurić and Goran Dević, two titles regularly appearing on the lists of finest Croatian films made in the past decade. It also includes two Croatian minority co-productions: the multiple award-winner Circles by Srđan Golubović, a Serbian, German, French, Slovenian and Croatian co-production; and Jasmila Žbanić's Grbavica, the Golden Bear winner, made in co-production of Bosnia and Herzegovina, Croatia, Germany and Austria. During October and November this retrospective selection will be screened in Valencia as well, and the selected titles include Fine Dead Girls. More information about the films and the programme can be checked out here.
The San Sebastian International Film Festival is one of the most important world film events. At its 62nd edition, taking place 19-27 September 2014, the competition includes premieres of new films by Susanne Bier, Christian Petzold, François Ozon, Danis Tanović and many others. More information is available on the official festival website.
Title photos: The Blacks; Fine Dead Girls