Croatian films in competition and focus programmes in Nice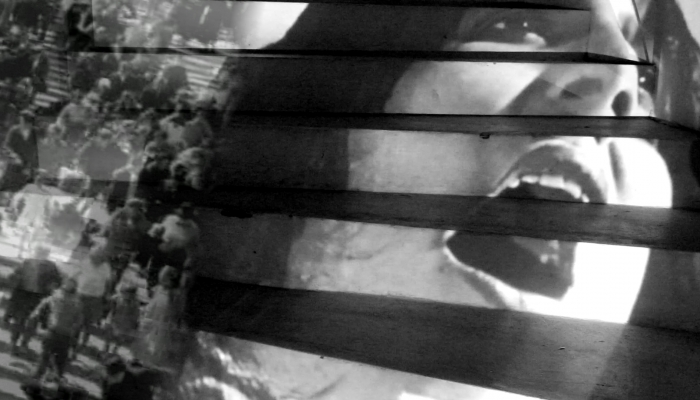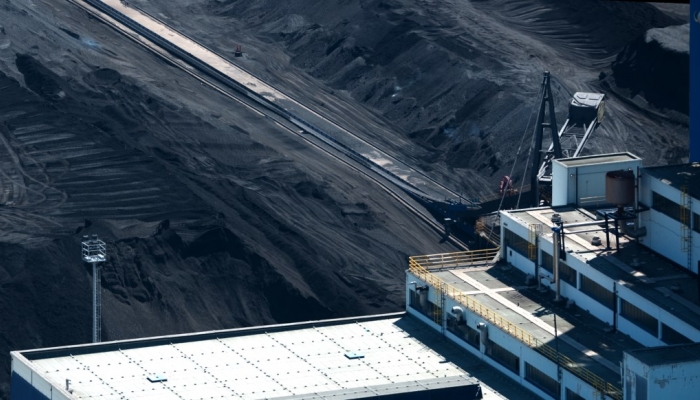 The 15th edition of the Nice Short Film Festival, running from October 9th to 16th, will feature a series of Croatian films this year. Vladislav Knežević's A.D.A.M. and Dalibor Martinis' Odessa/Stairs/1925/2014 will be screened in the competition programme while the focus programme will showcase 18 award-winning Croatian short films. The focus programme will also treat guests with a special avant-premiere of Dalibor Matanić's award-winning The High Sun.
Among the 23 films competing in the experimental film programme are Vladislav Knežević's A.D.A.M. and Odessa/Stairs/1925/2014 by Dalibor Martinis. Both films have been screened at numerous international film festivals. Martinis' film won best film at the 12th Bogota Short Film Festival, while A.D.A.M. won the Octavian Award in the experimental film category, awarded by the Croatian Society of Film Critics.
In cooperation with the Croatian Audiovisual Centre, the Focus on Croatia programme will feature 18 short films, as well as the avant-premiere of Dalibor Matanić's The High Sun. The films screening in the focus program include both animated and feature shorts, some already popular among the festival public – such as Petra Zlonoga's Hunger and First Lady of Dubrava by Barbara Vekić, which were screened in the competition programmes in 2012 and 2014. The films directors will be present at the screenings. Also, Matanić's Party, which won best actress in Nice in 2010. Other films to be featured include: On Shaky Ground and You Bitch! by Sonja Tarokić, Chill by Hana Jušić, Daniil Ivanoviču, You are Free by Petra Zlonoga, The Chicken by Una Gunjak, Mezzanine by Dalibor Matanić, as well as animated films The Room by Ivana Jurić, Conversation by Ana Horvat, Bla by Martina Meštrović, Always or Never by Jelena Oroz, Levitation by Marko Meštrović, The Cat by Goran Stojnić, Dream Myself Away by Josip Žuvan, Crash Test Pig by Stjepan Mihaljević and Dove sei, amor mio Veljka Popovića.
The first edition of the Nice festival was held in 2000, and in its 15th year it will screen 82 films divided into four competition categories. Each year, the festival's focus programme showcases one country as well as thematic blocks of documentaries, music videos or detective films in the 'Polar Express' programme. More information on the festival and its schedule can be found here.
Cover photos: Odessa/Stairs/1925/2014; A.D.A.M.