Croatian Films at Short Shorts Film Festival in Mexico; Poljak's Autofocus in Competition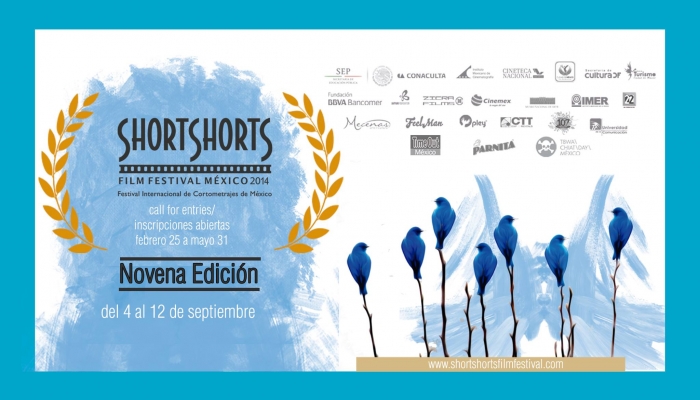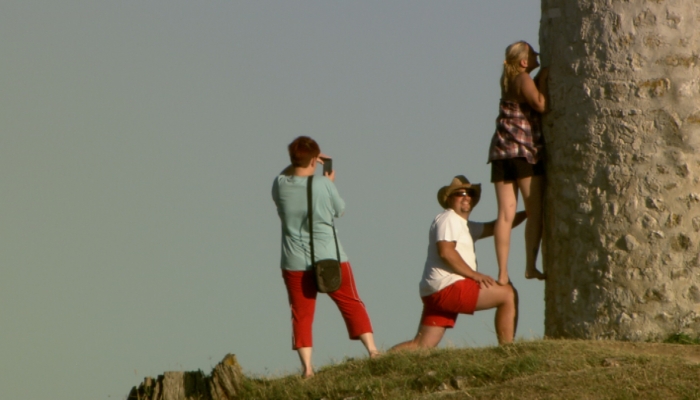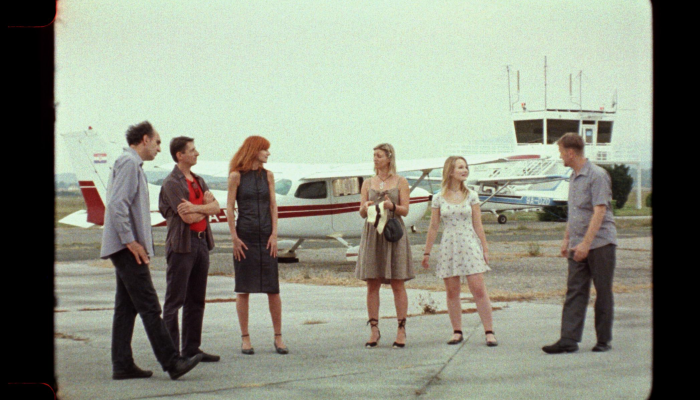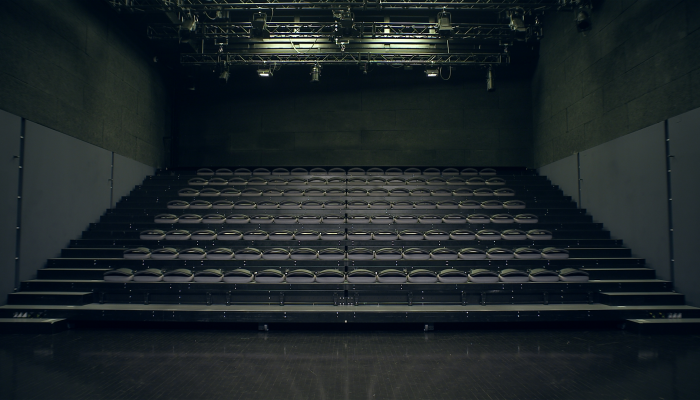 The eighth edition of the Mexican Short Shorts Film Festival, taking place between 4 and 10 September in Mexico City, in association with the Croatian Audiovisual Centre organises two focus programmes on contemporary Croatian experimental film. Boris Poljak's Autofocus is screened in competition, and another three films will be presented in other festival programmes.
The focus programmes will provide an insight into some of the most successful works of contemporary Croatian avant-garde. The first focuses on experiments in animation and animated hybrids, and the second will present titles whose authors use everyday elements (urban spaces, pop-culture, TV commercials) and experimental film procedures to point to forces and conventions shaping the society, individuals and themselves. Both programmes are scheduled for Saturday, 6 September. More information about the programme is available here.
In addition to two focus programmes, Short Shorts Film Festival Mexico will screen several other Croatian titles. Boris Poljak's successful avant-garde documentary Autofocus is screened in international competition, So Not You by Ivan Sikavica in international panorama, and Vladislav Knežević's Binary Pitch and Ana Hušman's Postcards in world experimental film panorama.
Short Shorts Film Festival Mexico is one of the most popular film festivals in Mexico. Since its establishment it has been supported by the namesake festival in Tokyo, an event considered a short film festival of renown. The eighth edition takes place 4-10 September 2014, and more information is available of the Festival's Facebook page.
Title photos: festival visual; Autofocus; Postcards; Binary Pitch