Croatian Films at Prague Festival, Nine Croatian Projects at East Doc Platform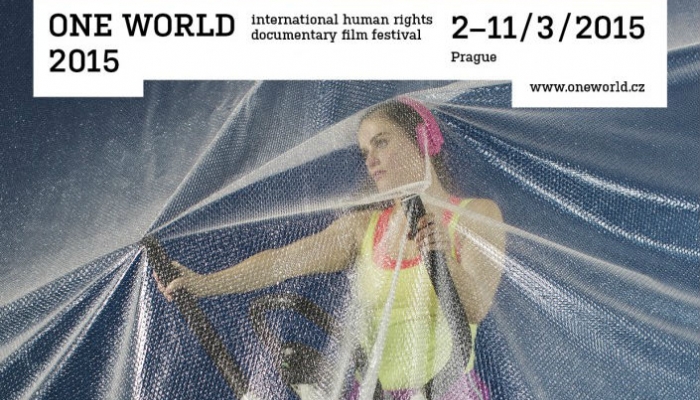 At the International Human Rights Film Festival One World, taking place 2-11 March in Prague, four Croatian documentary films will be screened. East Doc Platform, taking place as part of the Festival, will present nine Croatian documentary projects at different stages of production.
The International Human Rights Film Festival One World has this year dedicated one thematic section to films from former Yugoslavia. The Yugoscope section hence presents: Mother Europe by Petra Seliškar, Once Again by Noah Pintarić and Ana Opalić, Naked Island by Tiha K. Gudac and Happily Ever After by Tatjana Božić.
During the festival in Prague, 2-8 March there will be the fourth East Doc Platform, the largest professional event for the development and support to creative original documentary film from Central and Eastern Europe, organised by the Czech Institute for Documentary Film (IDF). Project Market, a two-day film market based on prearranged individual meetings with accredited film professionals, will present a total of 18 projects, four of them from Croatia. These are: Postponed Revolution by Vlatka Vorkapić, produced by Fade In and Zagreb film; The Praise of Nothing by Boris Mitić, produced by Anti-Absurd and Dribbling Pictures; Sofke's World by Marijana Verhoef, produced by Aning Film; and Days of Madness by Damian Nenadić, produced by Restart and Petra Pan Film Production. At the East European Forum, the regional presentation of documentary projects to TV producers, sales agents, distributers, buyers and representatives of film funds and festivals, a total of 10 projects will be presented, two from Croatia: Rosemarie/Oh My Sailor by Zoran Kremo, produced by Ngo Okodoko, and the Croatian-Finnish-Serbian co-production Wall of Death, and All That by Mladen Kovačević, produced by Restart and Horopter. At the East European Forum the third part of the Ex Oriente Film workshop will take place, with the participation of two Croatian projects: 442 by Luka Rukavina and Iva Brdar, produced by Plan 9 and Barbarogenij; and Balkan Fiction by Dženan Medanović, produced by Tout va bien!. At the Doc Tank workshop, intended for transmedia projects, the Croatian-Slovenian co-production iIsland by Miha Čelar, produced by Astral Film – Astral d.o.o. and Factum will be presented.
The main novelty of this year's edition of East Doc Platform is the award in the amount of € 7,500, which will be presented to the best documentary project in development.
Also, the East Doc Platform will present the new project KineDok, aiming to distribute creative documentaries to viewers in Czech Republic, Slovakia, Hungary, Romania and Croatia. The audience in these countries will see a total of 12 creative documentaries, and more details will be known after the official presentation on 6 March in the Prague centre La Fabrika – Slévárna. Next to IDF as the main programme coordinator, the project includes One World Romania Association (Bucharest, Romania), Mozinet (Budapest, Hungary), Filmtopia (Bratislava, Slovakia) and Restart from Zagreb. Check out more about the One World festival programme on the official website. Additional information about the East Doc Platform are available on this link.