Croatian Films at Athens Animation Festival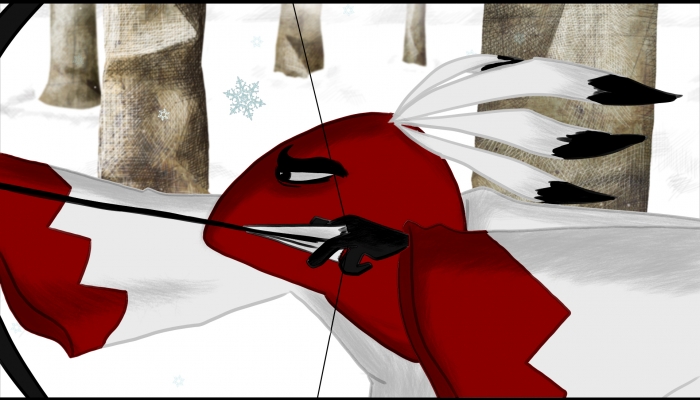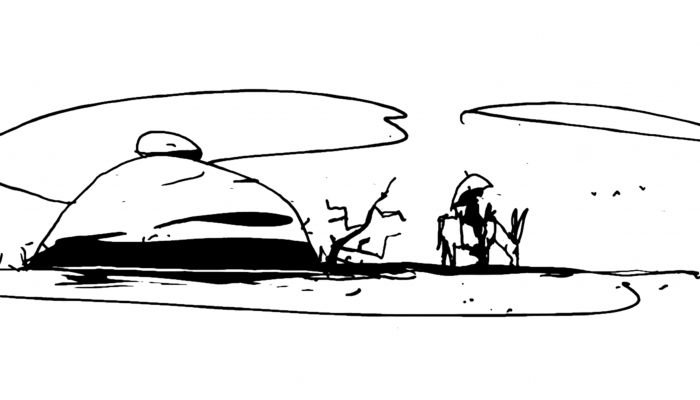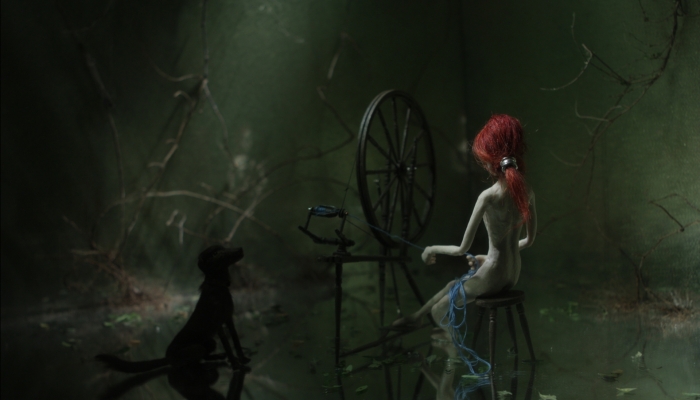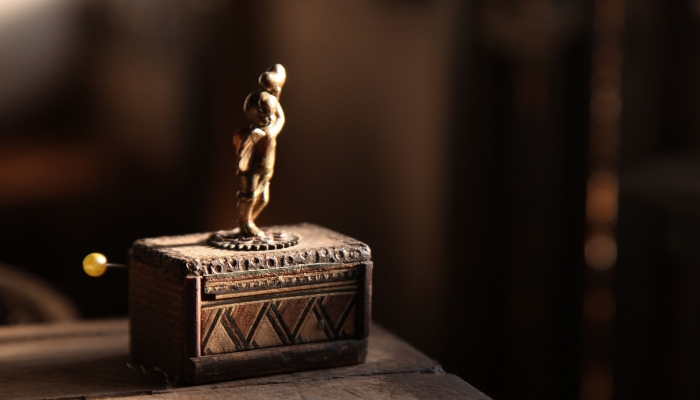 The Greek capital between 26 March and 1 April hosts the 10th Athens Animfest, an international animated film festival, which is presenting six Croatian films.
The short animated film competition includes four titles: Levitation by Marko Meštrović, produced by Kreativni sindikat, Simulacra by Ivana Bošnjak and Thomas Johnson, produced by Bonobostudio, The Vast Landscape by Lea Vidaković, produced by AKC Attack, and Hunter and the King by Vjekoslav Živković, produced by Kinoteka, also its world premiere.
The student competition is showing the film Young Summer by Miran Dilberović, and the off-competition section Marathon features Matija Pisačić's Choban.
The Athens international animation festival pays special attention to animated films from Europe, and this year marks the 70th birthday of the first Greek animated film with a special programme. Check out more information of the official festival website.
Title photos: Hunter and the King; Levitation; Simulacra; The Vast Landscape