Croatian films at 43rd Göteborg Film Festival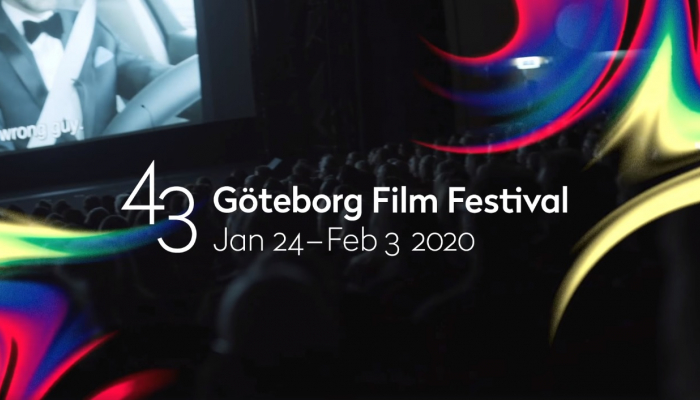 Five Croatian titles to screen in different programmes at one of the biggest Scandinavian film festivals held in Göteborg, Jan 24th – Feb 3rd.
The feature docu-fiction, The Diary of Diana B., directed by Dana Budisavljević, will screen in the Five Continents programme featuring the most interesting titles from around the world. After the triumph at last year's Pula Film Festival, when it took home six awards, the film recently won its 12th award in total at the Jerusalem Jewish Film Festival.
The Belgian-Croatian-Dutch-Bulgarian co-production, The Barefoot Emperor, directed by Jessica Woodworth and Peter Brosens (Croatian producers Boris T. Matić and Lana Matić, Propeler Film), and The Son, directed by Ines Tanović, created as a B&H, Croatian, Romanian, Slovenian and Montenegrin co-production (Croatian co-producer Zdenka Gold, Spiritus Movens), will also screen in the same programme of the Göteborg Film Festival.
A programme centring on feminism, Focus: Feminism, will feature the minority co-production, Aga's House, a fiction feature directed by Lendita Zeqiraj who also wrote the screenplay. The film was produced by n'Art Films from Kosovo and co-produced by companies from France, Croatia and Albania (Croatian co-producer Woolf Films). The other film to be showcased in this programme is To be Two, a short animated film directed by Lasse Persson/ Lisa Tulin, created as a Swedish-Croatian production (Croatian producer is Damm Animation from Zagreb).
Initiated in 1979, the Göteborg Film Festival has evolved into the biggest film festival in Scandinavia that annually receives over 160 000 visitors, also making it one of the biggest film festivals in the world. This year's 43rd edition will screen 357 titles from 89 countries, while the focus will be on Brazilian film. Another striking detail is that more than 50 per cent of films in the programme have been directed by women.
Actor Stellan Skarsgård will receive the prestigious Nordic Honorary Dragon Award at the inaugural ceremony on 24th January and he will be honoured with a retrospective of some of his greatest films. Psychosis in Stockholm by Maria Bäck will screen on opening night, while My Father Mary Anne by Mårten Klingberg, will close the festival. Find out more about GFF at the festival's official website .