Croatian films at 42nd Cinemed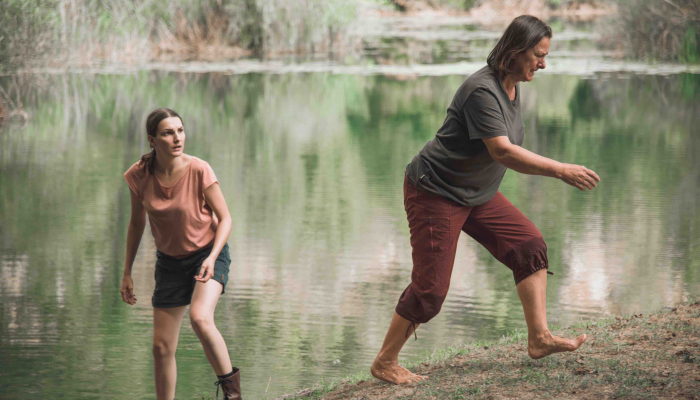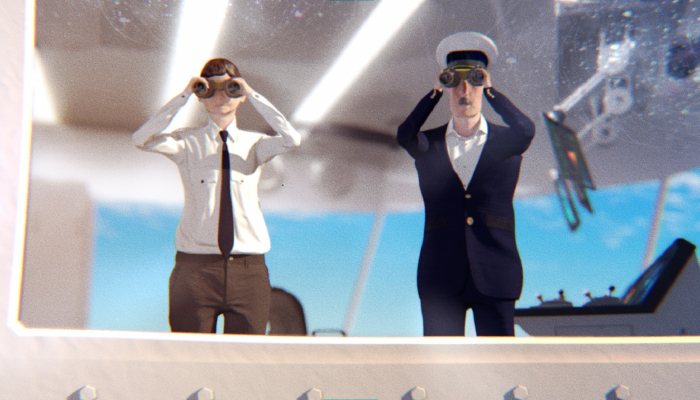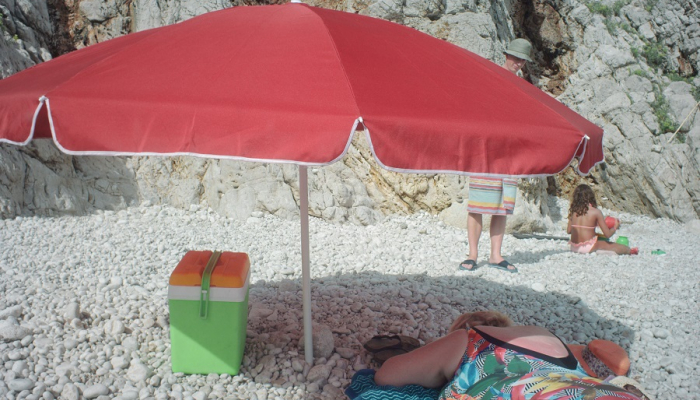 Three Croatian shorts and one feature film are scheduled to screen in different sections of the Montpellier International Festival of Mediterranean Film Cinemed. Cinemed is held in the French city of Montpellier, 16th – 24th October.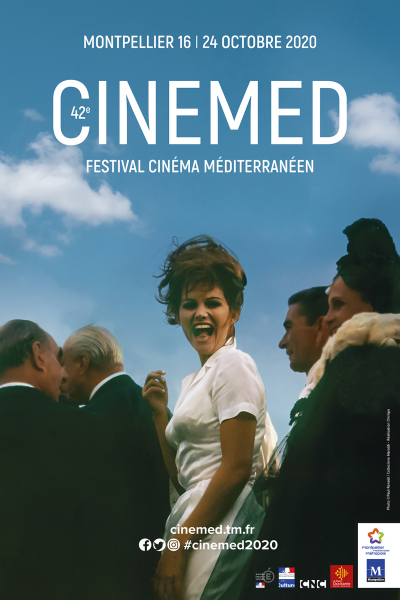 The 42nd Cinemed Short Film Competition will feature two Croatian titles.
The first is the Croatian-French film, I'm Not Telling You Anything, Just Sayin', directed by Sanja Milardović, which will have its world premiere screening at the International Festival Signes de Nuit in Paris, followed by the screening at Cinemed.
It is a story about Zrinka who goes to her hometown Rijeka to do some location scouting for a film. She stays with her mother Tanja who seems to be acting unusually. In order to find out what is going on with her mother, Zrinka brings her along while she scouts the. Tanja's emotional outburst leads to the reversal of the roles between mother and daughter.
The film's producer is Matej Merlić (of Croatian company Castor Multimedia), with co-producers Emilie Dubois and Olivier Berlemont (of French company OriGine Films). Ante Cvitanović is the director of photography, Lea Mileta is credited as editor, Tihomir Vrbanec created the sound design, make up artist is Sanja Rivić, while production designer is Tea Truta and costume designer Gabrijela Krešić. The film was created with support from the Croatian Audiovisual Centre and the City of Rijeka.
Next to I'm Not Telling You Anything, Just Sayin', the Short Film Competition also includes Arka by Natko Stipaničev, while Silvija Ćapin's The Rudeness of a German Lady will screen in the Panorama section.
The official Feature Film Competition will present Croatian minority co-production Father, directed by Srdan Golubović, who also penned the script together with Ognjen Sviličić. The film is a production between Serbia, France, Germany, Croatia, Slovenia and B&H (with Lana Matić and Boris T. Matić of Propeler Film as Croatian producers).
The Montpellier International Festival of Mediterranean Film Cinemed (Festival international du cinéma Méditerranéen de Montpellier Cinemed) was founded in 1979 with the aim of promoting cultural knowledge of cinema from the Mediterranean basin, the Black Sea, Portugal and Armenia. In the spirit of tolerance, the festival facilitates an exchange of knowledge, seminars and the study of the features these cinematic traditions have in common.
Cinemed will screen over 200 films of different categories and genres, as well as offering a rich side programme. More information about the festival, held 16th – 24th October, is available on the following link.
Cover photographs: scenes from I'm Not Telling You Anything, Just Sayin'; Arka; The Rudeness of a German Lady and Father