Croatian films at 29th Leeds Film Festival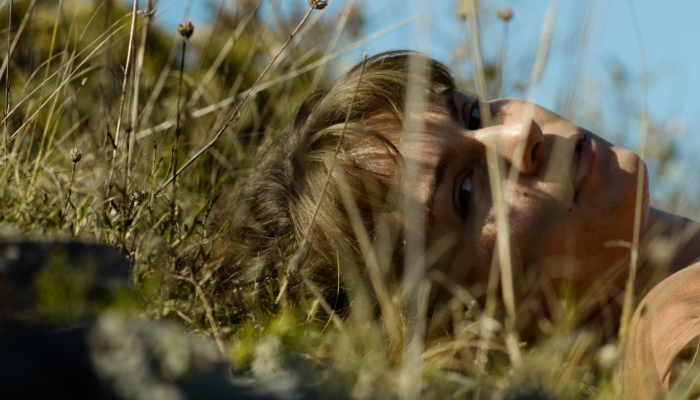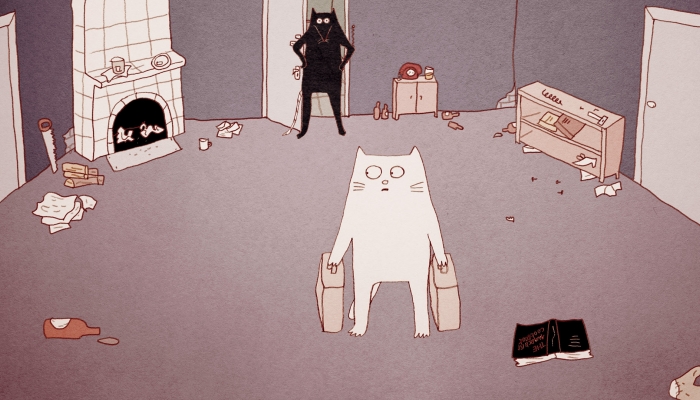 The Leeds International Film Festival, running from November 5th to 19th, has selected The High Sun, by Dalibor Matanić, to compete in the main competition programme. The film's screening at the festival will also be its English premiere. Life with Herman H. Rott by Chintis Lundgren and Wolf Games by Jelena Oroz will be screened in the animated programme.
The competition category at the Leeds Film Festival will screen not only the most anticipated films of the year but also exciting new discoveries. Matanić's film will be shown on November 7th, 9th and 12th, and will compete along with 39 other films. More than 40 000 cinemagoers have viewed the film in Croatia. The High Sun spans three different decades in two neighbouring villages burdened by intolerance and conflict, while through three different love stories the film reflects on the strength of forbidden love. The film stars Tihana Lazović and Goran Marković. It is co-financed by the Croatian Audiovisual Centre.
The animated film category, 'World Animation Award', will screen Life with Herman H. Rott, directed by Chintis Lundgren, and Wolf Games, directed by Jelena Oroz. Life with Herman H. Rott is coproduced by the Estonian Chintis Lundgreni Animatsioonstuudio, Adriatic Animation in Pula, the Artistic Organisation Anima in Zagreb, and Danish GoodJobStudios. The animator and director is Chintis Lundgren who also co-wrote the film with Draško Ivezić, while the sound engineer is Henrik Malmgren. Wolf Games is a final project for the Academy of Fine Arts in Zagreb, and is the story of three little wolves who spend a late afternoon together. Jelena Oroz not only directed but also wrote and animated the film, composed the music and designed the graphics, while Natko Stipaničev was the sound designer.
The fifteen-day Leeds Film Festival will be held at several locations and will screen over 300 films. The Festival will open with Brooklyn, directed by John Crowley, and will close with Carol, directed by Todd Haynes.
For more details on the 29th LIFF, please see the official festival website.