Croatian Films at 14th Zagreb Film Festival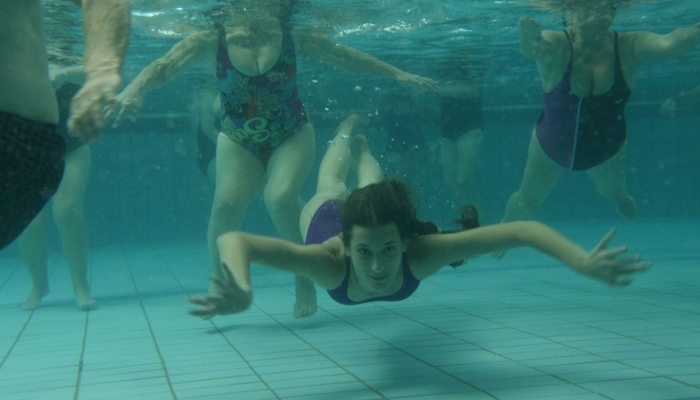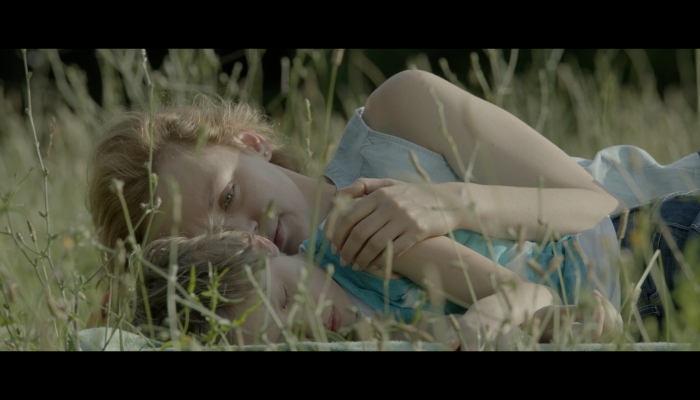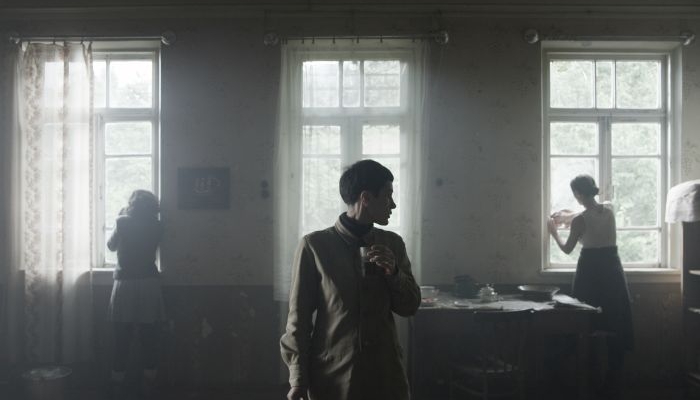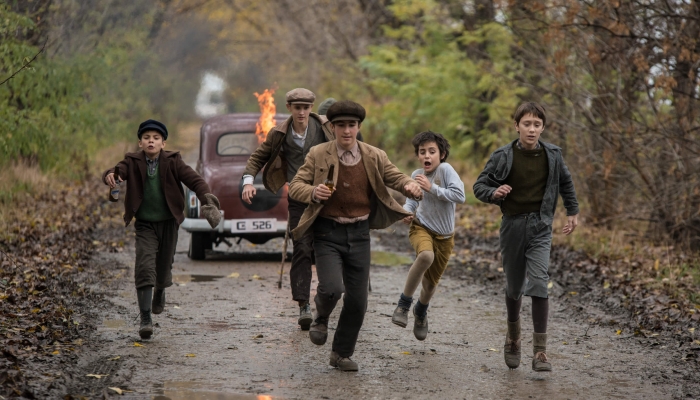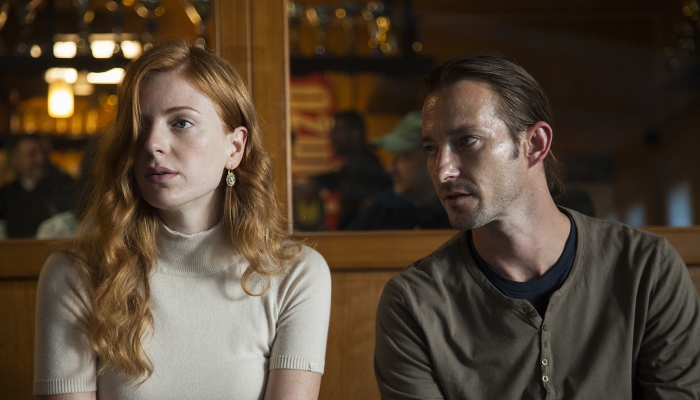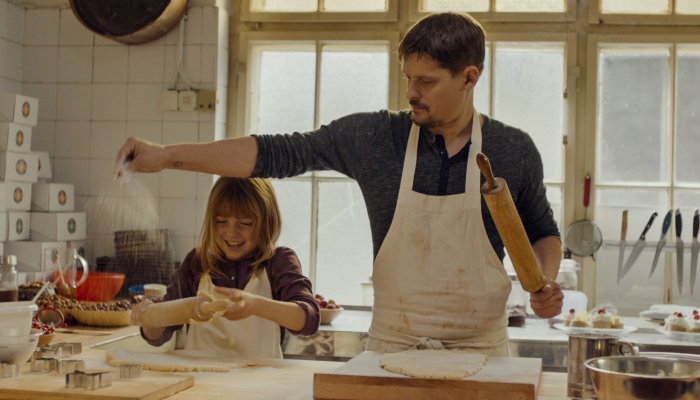 The main competition of 14th Zagreb Film Festival, which will be held from 12 to 20 November at several locations in Zagreb and present more than a hundred film titles, this year includes a record-breaking number of Croatian films.
The main competition this year includes a record-breaking number of Croatian films – of 13 titles competing for Golden Pram, four are Croatian productions.
Debut feature fiction film Quit Staring at My Plate, directed by Hana Jušić, will have its Croatian premiere at ZFF. "Since I love ZFF and have been a regular attendee since its first edition, when we were both very young, I am particularly pleased that the home premiere of my first feature film will happen at this festival," says the author, whose shorts have screened several times in Checkers, and one of them, Terarium, won the Golden Pram in 2012.
Another debut feature fiction film by renowned Croatian documentarian Katarina Zrinka Matijević is in the main competition. Trampoline had its premiere at Pula Film Festival, and is currently screening at 14th International Film Festival Tofifest in Toruń, Poland. The starting point for this film, according to the director, was "what we could whisper to ourselves if we had a chance to meet ourselves in the past or in the future. Would it steer our lives towards something better? In the film, three soul mates recognise this moment in the chaos of time and direct each other's lives where it is supposed to go, for everything to come into place. In the film we challenge and break chaotic relationships between parents and children, only to reinfuse them with harmony. That is why we love to say that Trampoline is not a romantic film, although it tells a tale of the greatest love of all."
Two co-productions with a Croatian minority stake are also competing for ZFF's main award: the Macedonian film The Liberation of Skopje, a joint directorial venture by Rade and Danilo Šerbedžija, and the Georgian film House of Others by Russudan Glurijdze. Both films are current national Oscar candidates.
ZFF's new award – the Golden Bicycle
The Together Again side programme, every year featuring new films by those directors whose previous works competed at earlier festival editions, is hosting the Croatian premiere of Goran by Nevio Marasović, an intriguing thriller set in the idyllic region of Gorski Kotar. Marasović's previous film Vis-à-Vis won a jury special mention in ZFF's feature competition in 2014. This line-up also includes Sieranevada, another Croatian minority co-production, directed by Cristi Puiu, who was a winner of the best short film at the 2nd ZFF.
The novelty this year is that this section becomes a competition, and the authors will be running for the Golden Bicycle award.
In this year's edition of Bib for Kids ZFF will screen a Dutch-Belgian-Croatian title The Day My Father Became a Bush by Nicole van Kilsdonk, based on the popular namesake book about coming-of-age amidst the war, from the point of view of a 10-year-old girl. The film had its world premiere in the TIFF Kids programme. Also, The Day My Father Became a Bush was fully shot and filmed in Croatia, in Zagreb and Varaždin, through the Film/TV production incentives program, and several Croatian actors star in the film, including Jan Kerekeš, Hrvojka Begović and Damir Poljičak.
This year the festival lasts eight days and two weekends (Saturday to Sunday), which entails more screenings, films and programmes. Popular extra programmes like My First Film, selected by film critic Nenad Polimac, this year features debut films by the most significant Irish directors, The Great Five traditionally brings new titles from five largest European cinemas (United Kingdom, Germany, France, Italy and Spain), while Eastern European Comedies selection includes the finest envoys of the genre to the choice of film historian Daniel Rafaelić, as well as a line-up of mockumentaries in association with film critic Diana Nenadić.
The general sponsor of the film is Croatian Telecom. The festival is financially supported by the City of Zagreb Office for Culture, Croatian Audiovisual Centre and Creative Europe – MEDIA Sub-programme. The festival organiser is Zagreb Film Festival Art Organisation. All Festival information can be found here.