Croatian films at 11th Beldocs International Documentary Film Festival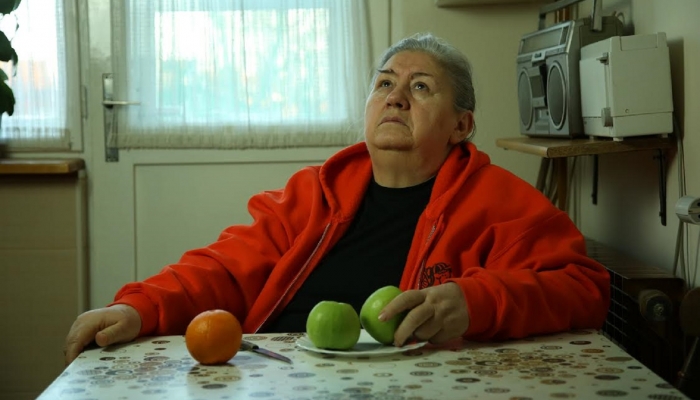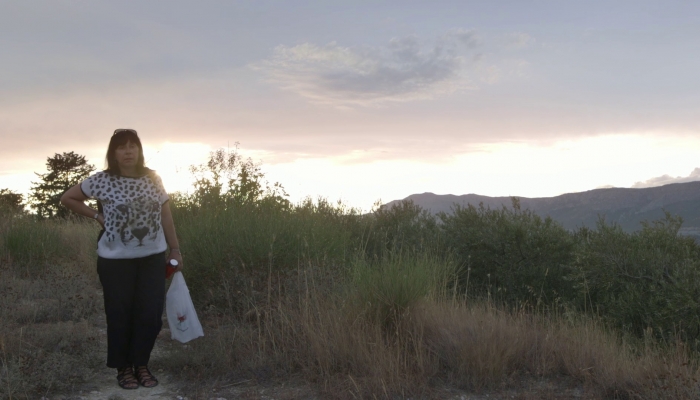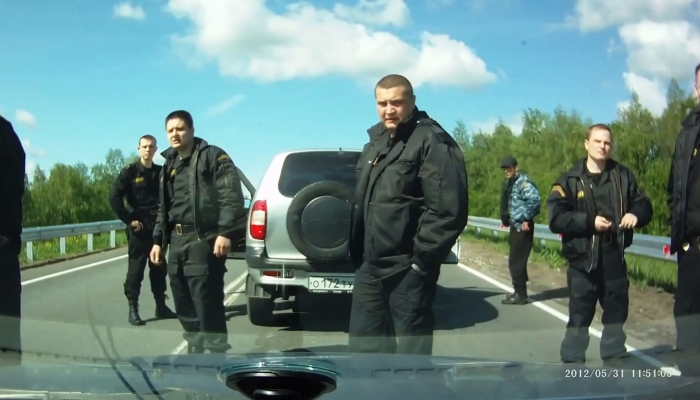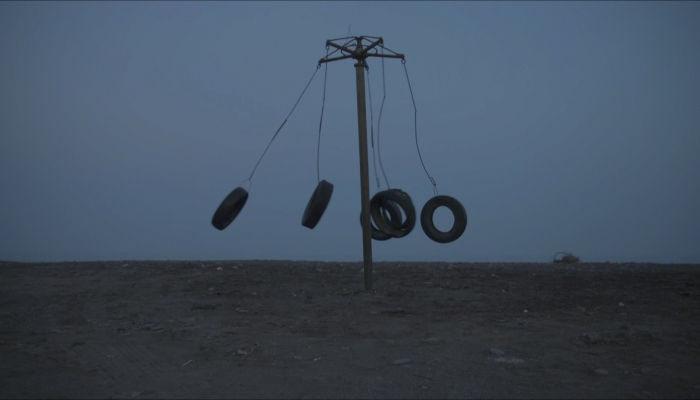 Croatian filmmakers are participating in five festival programmes at the 11th Beldocs International Documentary Film Festival, taking place from May 7th to 14th in Belgrade. A total of 98 films in 14 categories will be screened.
The Serbian Competition Program will the screen the minority Croatian co-productions When Pigs Come by Biljana Tutorov, and In Praise of Nothing by Boris Mitić – a satirical documentary parable which will open the festival with a screening at the Sava Center on May 7th, as well as two Nukleus Film (Zagreb) feature documentary co-productions: Occupied Cinema by Senka Domanović and The Final Adventure of Kaktus Kid by Đorđe Marković.
Three Croatian films will be shown in Special Screenings program, which features films dedicated to themes relevant in the former Yugoslav region. Belgrade audiences will get to see Dmitrii Kalashnikov's film The Road Movie, as well as the international premiere of Miroslav Sikavica's latest film Louder than Guns, and the world premiere of Irena Škorić's Temple of Flowers.
The Front Page selection will feature the most current political and social global events, and included in this section is the Czech-Croatian co-production When the War Comes by Jan Gebert.
The short documentary films Momsy by Josip Lukić and The Lovetts by Igor Bezinović are showing in the Fireworks category, a program that focuses on exciting people and events. Furthermore, the Biographical Documentaries category will include Danilo Lola Ilić's film Art Folder Full of Dreams.
This year's Industry program will gather numerous names in documentary film, who will, within the Beldocs framework, exchange professional experiences. This year's program director, M. Cem Ostufekci, says that Beldocs in Progress will be the most significant part of the program.
Filip Martinović, among others, will present his feature documentary film, the Spanish-Serbian-Croatian co-production Telenovela: Grey-Scale in Color in the Beldocs in Progress section, and Srđan Keča will present his project Museum of the Revolution, a Serbian-Croatian co-production.
For more on the festival please visit the Beldocs official website.
Cover photos: scenes from When Pigs Come, Momsy, The Road Movie, In Praise of Nothing