Croatian films and projects at 28th Kino Pavasaris in Vilnius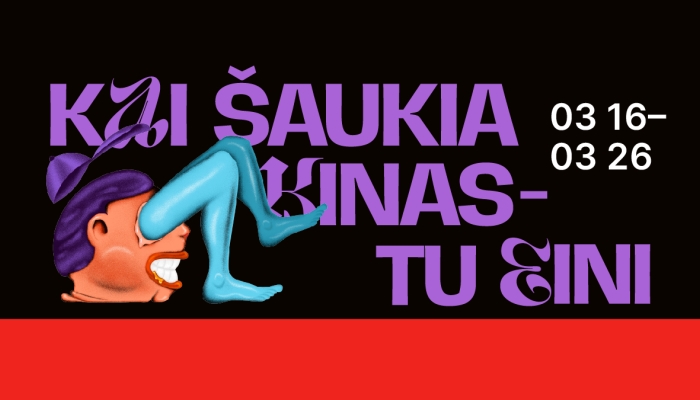 Animated film Eeva created by Lucija Mrzljak and Morten Tšinakov to screen in the short film competition, while Emin Alper's minority co-production Burning Days (Croatian co-producer Anita Juka, 4Film) appears in the section Critics' Choice. In the industry section of the Vilnius IFF, the development and networking platform Meeting Point Vilnius – Coming soon (Work in Progress) features a presentation of the debut fiction feature directed by Zvonimir Munivrana I Am Not Like That, and Ivan Marinović's Forever Hold Your Peace, developed in co-production with Croatian company Kinorama (co-producer is Ankica Jurić Tilić).
Selected for the Short Competition at Vilnius is Croatian-Estonian animation film Eeva, created by directing duo Lucija Mrzljak and Morten Tšinakov, which was recently also included in competition at the prestigious Annecy International Animation Film Festival. So far the film has screened in competition at the Black Nights festival in Tallinn (PÖFF Shorts) and Berlinale (Berlinale Shorts), and it is in for a number of screenings around international festivals. Eeva is produced by Draško Ivezić (Adriatic Animation), with Estonian producer Kelav Tamm from studio Eesti Joonisfilm.
The programme curated by film critics from around the world, Critics' Choice also presents the fiction feature by Turkish director Emin Alper, Burning Days, realised in co-production with Croatia (Anita Juka, 4Film).
In addition, Kino Pavasaris also features Disco Boy, the debut fiction feature by Italian director Giacomo Abbruzzese in which one of the roles is played by Croatian actor Leon Lučev. It had its world premiere in the main competition at this year's Berlinale, winning the Silver Bear for Outstanding Achievement (director of photography Hélène Louvart).
In the industry section of the Vilnius International Film Festival, the debut fiction feature project directed and produced by Zvonimir Munivrana, I Am Not Like That, is presented as a part of the platform Meeting Point Vilnius. The project has been included in the Coming Soon section, intended for films in late stages of development that will see the light of day this year or early next year.
The story centres on 20-year-old Franka who leaves the safety of the family home in search of more independence in life. She moves into the apartment she inherited from her grandmother and there finds Ante, a final-year law student who had moved in illegally. Instead of kicking him out, she lets him stay for a few days until he finds another place. A couple of days turns into a romance. But after a while, Ante starts to reveal his darker side so, coupled with the issues she encounters with her new friend Stella, this not only tests Franka's character but also helps her realise what she really (does not) want out of life.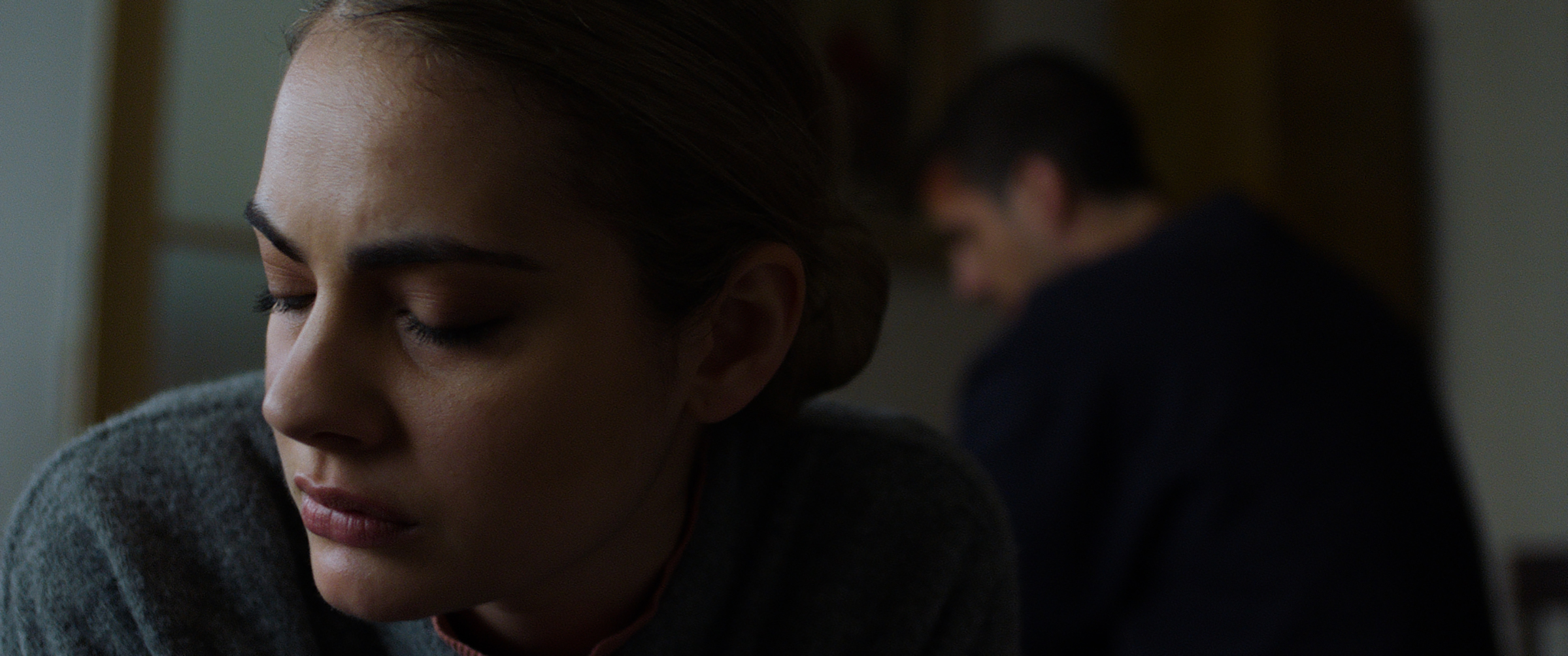 Director of photography is Mario Oljača, with Tara Thaller, Stipe Jelaska and Romina Tonković heading up the cast. The film is currently in postproduction, realised by the company Studio Corvus.
The same section also features the presentation of Ivan Marinović's fiction feature project Forever Hold Your Peace.
The film is written and directed by Ivan Marinović, with Dominik Istenič as director of photography and Tihana Lazović, Goran Slavić, Goran Bogdan, Momčilo Pićurić, Snježana Sinovčić Šiškov, Nikola Ristanovski, Mirjana Joković, Dejan Đonović and Dragana Dabović comprising the cast.
The film's main producers are Marija Stojanović and Ivan Marinović, with co-producers Milan Stojanović, Veronika Kuhrova, Michal Kráčmer, Ankica Jurić Tilić, Dejan Krajčevski and Jožko Rutar.
The film is an Adriatic Western production (Montenegro), with co-production partners Sense Production (Serbia), Analog Vision (the Czech Republic), Kinorama (Croatia), Krug Film (North Macedonia) and Spok Film (Slovenia).
Over the course of two decades, the Vilnius International Film Festival – Kino Pavasaris has evolved into the biggest and most important film event in Lithuania. The festival's programme traditionally focuses on bold authorial visions and events that combine audience education and film industry participation and offer a chance to exchange experiences and gain new insights. This year the festival is held 16th – 26th March.