Croatian co-production The DB Campaign by Dana Budisavljević is granted support from Eurimages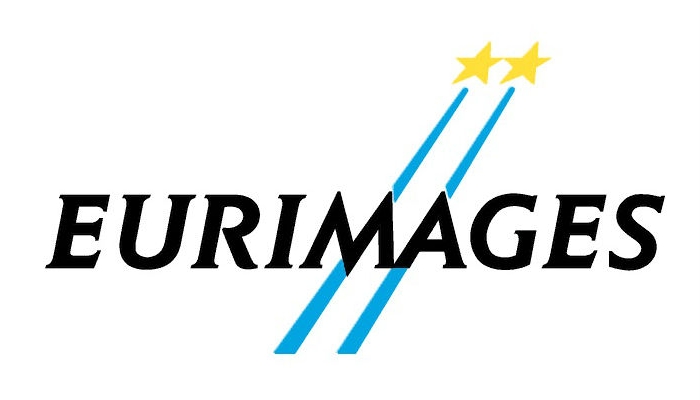 The managing board of the European co-production fund Eurimages has, at its 147th meeting, held from June 19th to 23rd in Bratislava, granted support to a total of 25 feature European co-productions, 1 documentary film and 1 animated film. Among them is the Croatian-Slovenian-Serbian co-production The DB Campaign (working title - Diana's List) by Dana Budisavljević, which has been granted 160 000 EUR in support.
Dana Budisavljević's The DB Campaign is based on the screenplay written by Dana Budisavljević and Jelena Paljan. The cinematographer is Jasenko Rasol, the art directors are Dušan Milavec and Veronika Radman, the costume designer is Martina Franić, and the make-up artist is Mojca Gorogranc Petrushevska. The producers are Miljenka Čogelja and Olinka Vištica from Hulahop, the executive producer is Tena Gojić, and co-producers are Vlado Bulajić (Slovenia) and Snježana Penev (Serbia). The film stars Alma Prica, while supporting roles are played by Mirjana Karanović and Ermin Bravo.
The DB Campaign is a feature documentary film based on a true story about one of the biggest campaigns to save children during WWII and an incredible woman who carried it out – Diana Budisavljević. In The DB Campaign, as Diana called it, more than 10 000 children were saved, but due to historical twists and turns her story was never told.
The Croatian Audiovisual Center and MEDIA helped in developing this project. The production is co-financed by the Croatian Audiovisual Center, the Slovenian Film Center, and the Serbian Film Center.
The list of approved films also includes those by renowned directors like Terry Gilliam, Matteo Garrone, Asghar Farhadi, Pawel Pawlikovski, Laszlo Nemesz and others. For a full list of supported projects please follow this link.