Croatian animated and short films at festivals in Great Britain, Greece and Mexico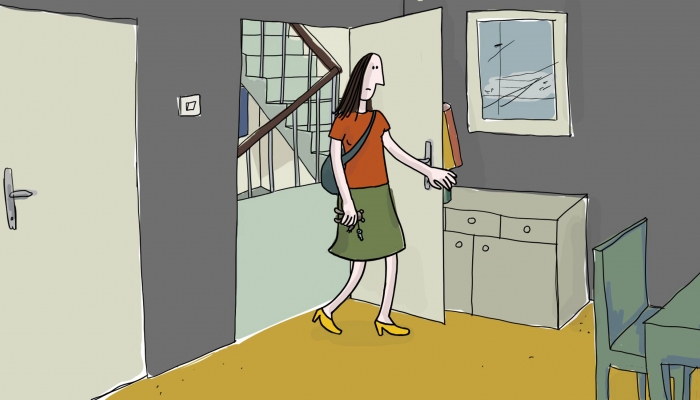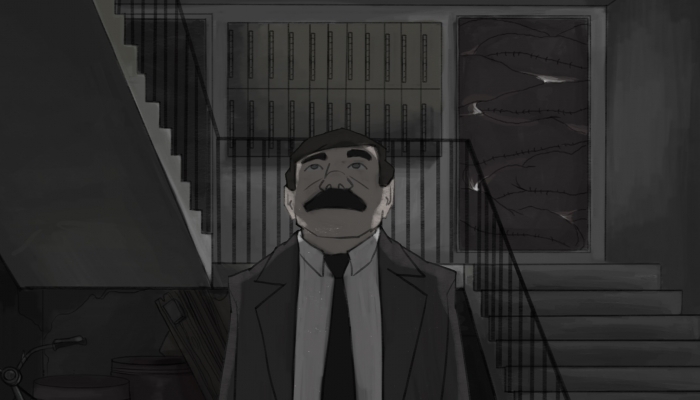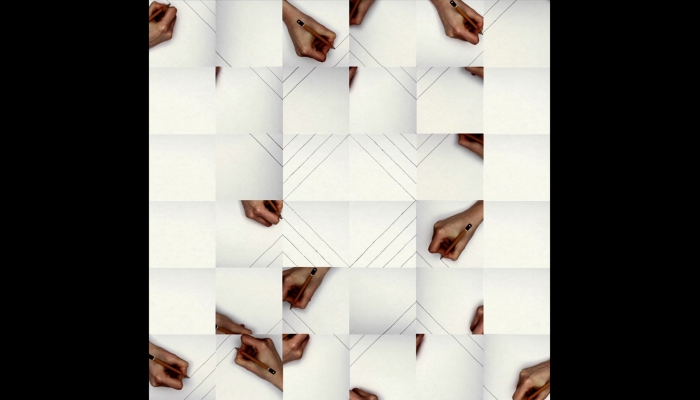 Croatian animated and short films will be screening at a series of international festivals at the end of September. The 22nd Encounters Short Film and Animation Festival will screen seven Croatian projects, while a series of films will also be showing in Greece and Mexico.
The 22nd Encounters Festival, September 20th to 25th, is screening eight films: the animated films Conversation by Ana Horvat, Impacts by Petra Balekić, Moving Elements by Marko Tadić, Here There by Alexander Stewart, Ghost Town by Marko Dješka and Planemo by Veljko Popović, as well as the short films Picnic by Jure Pavlović and the minority co-production Red Light by Toma Waszarow.
Popović's Planemo, along with Petra Zlonoga's Dota and the minority co-production Train by Olivier Chabalier, are screening at the 9th Anymasyros International Animation Festival, September 21st to 25th in Hermoupolis, Greece. Also, the 22nd International Short Film Festival in Drama, September 19th to 24th, is screening Ivana Škrabalo's You Dreamt that You Were Happy.
The Animasivo Festival in Mexico City, September 28th to October 1st, will feature five Croatian works in the main competition: Dota by Petra Zlonoga, Conversation by Ana Horvat, Peter's Forest by Martina Meštrović and the minority co-productions Only Lovers Leave to Die by Vladimir Kanić and Travelling Country by Ivan Bogdanov and Vessela Dantcheva.
Cover photos: Conversation; Ghost Town; Dota