Concrete Utopia: focus on Croatian cinema and architecture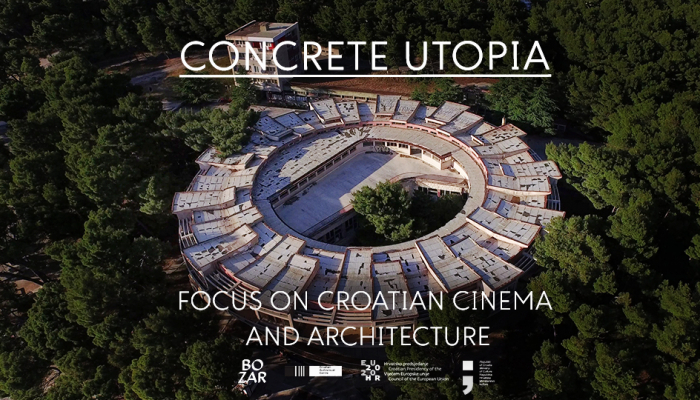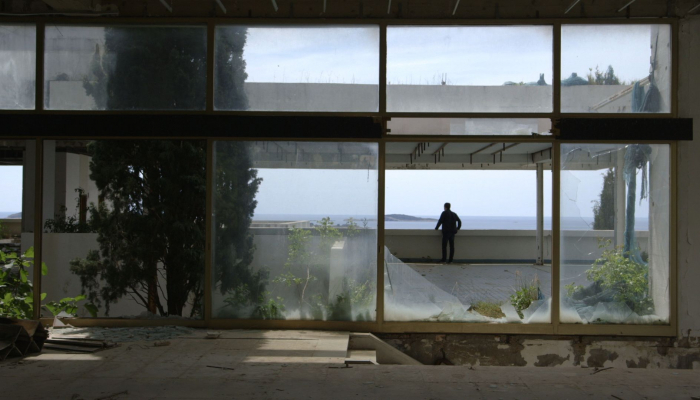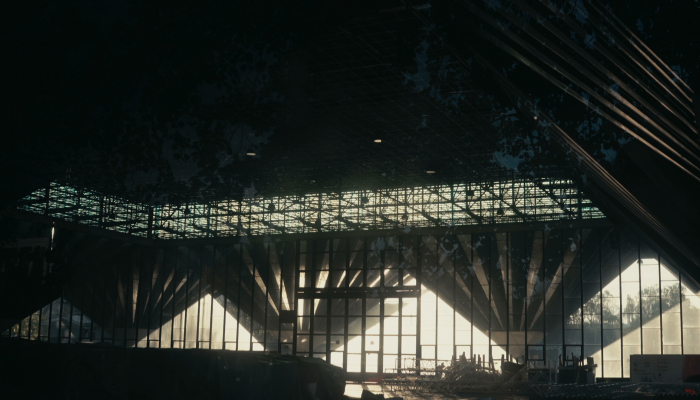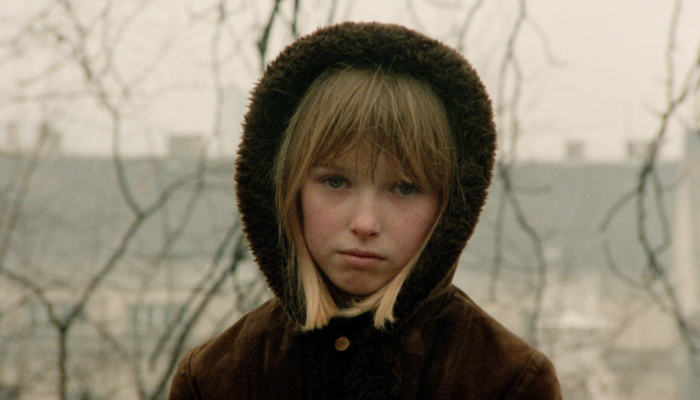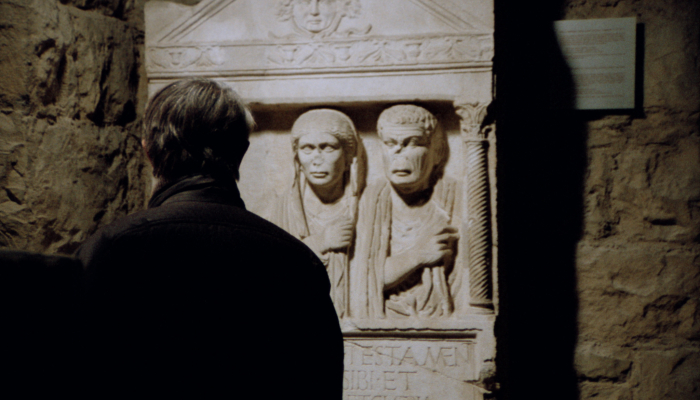 From 27th April to 3rd May, the Belgian audience will have a chance to watch the Slumbering Concrete series (produced by Hulahop and the Croatian Radiotelevision) and film House on the Sand, directed by Ivan Martinac, available for streaming as part of the "Concrete Utopia" programme at the website of the renowned BOZAR Centre for Fine Arts in Brussels.
The programme "Concrete Utopia" is conceived as a dialogue between past and present, optimism and doubt, utopia and reality, offering an insight into the history of Croatian society and art. The programme will centre on Slumbering Concrete, an acclaimed documentary TV series exploring Socialist-era architectural masterpieces and ambitious urbanist projects and their legacy. The programme encompasses four episodes from two seasons of Slumbering Concrete, namely, the ones dedicated to the Adriatic Highway, the Split III apartment building urbanist complex, the Zagreb Fair and cultural and workers' educational centres.
Slumbering Concrete is a Hulahop and Croatian Radiotelevision co-production, created by Saša Ban (director, screenwriter), Miljenka Čogelja (producer), Maroje Mrduljaš (presenter, screenwriter) and Nevenka Sablić (screenwriter).
The BOZAR programme also features House on the Sand, an existentialist mystery about a man investigating his friend's sudden suicide. The film is a late-modernism masterpiece and the only feature-length film by Ivan Martinac, whose directing concept was inspired by the architecture and atmosphere in the city of Split. The programme will feature the international premiere of the recently restored and digitalised copy of the film, while the project of the film's digitalisation and restoration was headed by Cine Club Split, in collaboration with Ivan Vuković, AV company KLIK Film, the Croatian State Archives and the Croatian Film Association.
"Concrete Utopia" is part of a series of cultural events held on the occasion of Croatia's presidency of the Council of the EU and it is co-organized by the Croatian Audiovisual Centre, the Ministry of Culture of the Republic of Croatia and the BOZAR Centre for Fine Arts in Brussels.
The programme will be available for streaming on BOZAR's official website, 27th Apr – 3rd May, with access limited to the territory of Belgium.
Find out more about the programme on BOZAR's official website.
Cover photographs: programme visuals; scenes from Slumbering Concrete and House on the Sand