British premiere of A Cat Is Always Female at 27th Sheffield Doc/Fest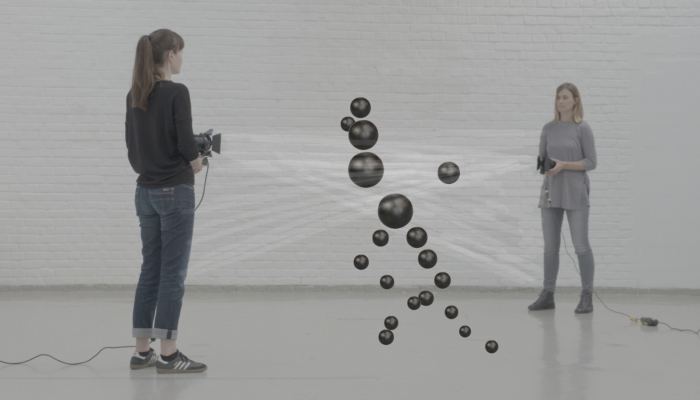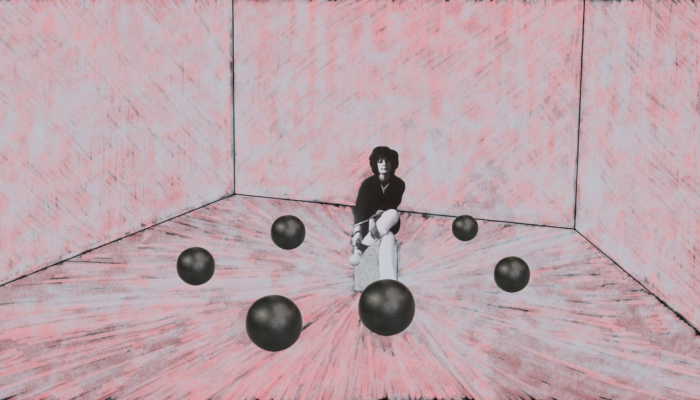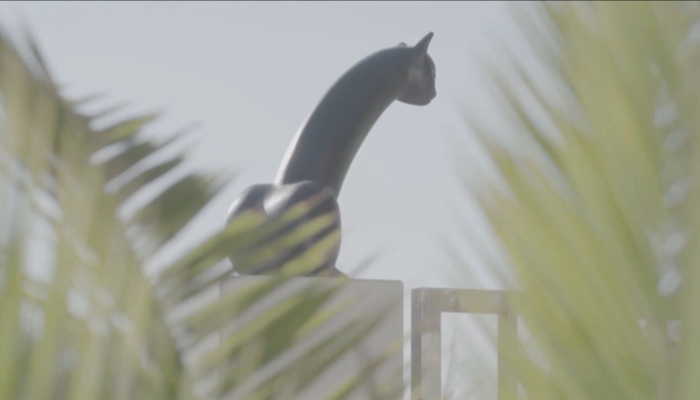 Documentary-animated short A Cat Is Always Female, by directing duo Martina Meštrović and Tanja Vujasinović, will screen as part of the Sheffield International Documentary Festival, Sheffield Doc/Fest, whose programme is currently in part taking place online, while the live edition of the festival is scheduled to take place in autumn.
Since 10th June, A Cat Is Always Female is available to industry professionals, as well as viewers based in Great Britain, on the festival's online platform as part of the Rhyme and Rhythm programme screening films by artists from around the world created using a blend of cinematic and other visual arts.
A portion of Sheffield International Documentary Festival's official selection will also be presented in cinemas in autumn, while the dates of these screenings will be announced at a later time. The festival programmes include 115 films from 50 countries, of which 31 will be world, 15 international, five European and 40 British premieres. More details about the programme can be found here.
Documentary-animated short A Cat Is Always Female, by directing and screenwriting duo Martina Meštrović and Tanja Vujasinović, is a Kreativni sindikat production, created with the support of the Croatian Audiovisual Centre. Jasenko Rasol is credited with the cinematography, the film was edited by Iva Kraljević, Alen and Nenad Sinkauz author the music, while Igor Grubić is the film's producer. The film is distributed by Bonobostudio.
Through a feminist lens, the filmmakers pay tribute to their professor Marija Ujević Galetović – arguably one of the most notable Croatian sculptors. Marija's life story and views are narrated through a combination of video footage and animation of her feminine sculptures.
Last year, Martina Meštrović and Tanja Vujasinović won the Vedran Šamanović Award, bestowed jointly by the Film Artists' Association of Croatia, Croatian Cinematographers Society, Croatian Film Directors' Guild, Croatian Film Critics Society and Croatian Film Association to a film artist in any area of filmmaking, for either short or feature film, for the most innovative and valuable contribution to expanding the limits of Croatian filmmaking.
A Cat Is Always Female has until now screened at numerous festivals at home and abroad, including the prestigious DOK Leipzig, and has won awards and recognitions at the Mediterranean Film Festival Split, Tabor Film Festival, Liburnia Film Festival, International Animated Film Festival – Animateka and many others.
Cover photographs: scenes from A Cat Is Always Female