Belladonna at Melbourne International Film Festival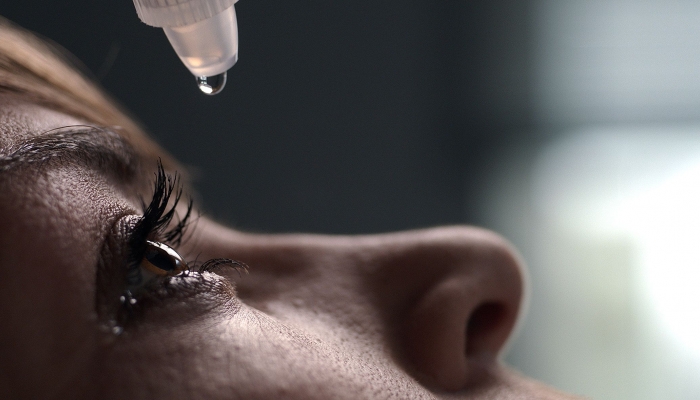 Dubravka Turić's short film Belladonna has been selected to compete in the MIFF Shorts programme at the 65th Melbourne International Film Festival, July 28th to August 14th. Also, the International Panorama programme will screen two minority co-productions: the feature films Sieranevada by Cristi Puiu and A Good Wife by Mirjana Karanović.
Following its world premiere at that 72nd Venice Film Festival, where it won the Golden Lion in the Horizons short programme, Belladonna has been screened at numerous world festivals including Sundance, Nashville, Rotterdam, Vilnius, etc… The film is about three different women who randomly meet in an ophthalmologist's clinic where, completely unexpectedly, they experience a moment of closeness. Dubravka Turić not only directed but also wrote and edited the film, the cinematographer is Branko Linta, while the film stars Aleksandra Naumov and Nada Đurevska, with the supporting cast including Lana Barić, Dražen Kühn and Anita Matković. The producer is Zdenka Gold of Spiritus Movens, and promotion and distribution is handled by Ivana Ivišić from Everything Works.
The International Panorama, which screens select films from the most prominent international festivals, will show the minority co-productions Sieranevada by Cristi Puiu (Croatian co-producer Spiritus Movens) and A Good Wife by Mirjana Karanović (Croatian co-producer Nukleus Film). A reminder to viewers, A Good Wife, as a part of the 'Summer at the Cinemas' program, can be seen in independent cinemas, along with other films from the recently held Pula Film Festival.
The Melbourne International Film Festival is one of the oldest film festivals in the world, and more information regarding this year's edition can be found on the festival's official website.