Animated short The Ballad of Pipe and Necklace at festivals around the globe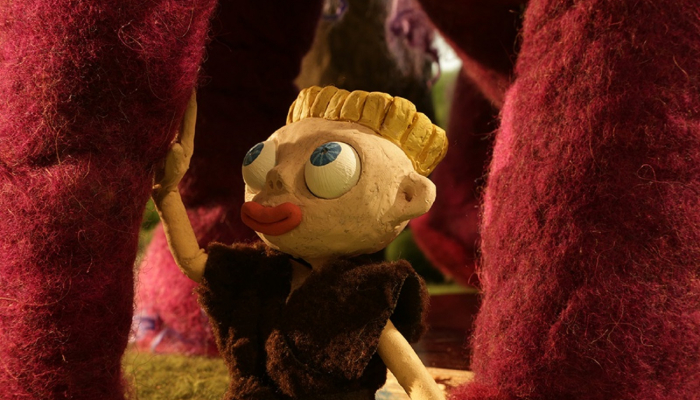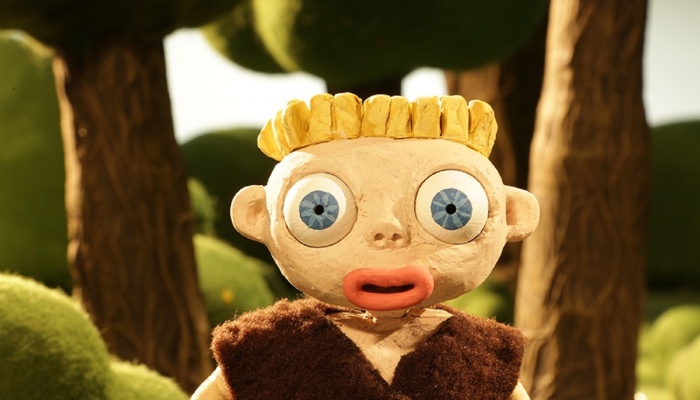 Since premiering at the 15th Animateka – International Animated Film Festival in Ljubljana in 2018, children's puppet animation The Ballad of Pipe and Necklace directed by Martin Babić, has screened at 80 festivals across the globe. Recently it has appeared at festivals in Argentina, Ukraine, Spain, UK and Greece.
In the last several months, The Ballad of Pipe and Necklace has toured festivals such as Orange Shorts (Argentina), Linoleum (Ukraine), El Festivalico (Spain), Micro μ Festival (Greece), London International Motion Pictures Awards (UK) and several others. In the coming weeks, director Martin Babić's animated short will again travel to the US, Greece and Spain.
The film had its world premiere at Animateka in Ljubljana in 2018, going on to screen at 80 international festivals so far and winning three wards: for Best Animated Short at International Animation Day 2019, Eurasia International Film Festival 2019 and New Indie Film Festival of London 2020.
The film's creative team say they are especially proud of the film's appearance at Animateka in Ljubljana, Animafest in Zagreb, Seoul Guro International Kids Film Festival, Zlín Film Festival for Children and Youth, Traverse City Film Festival, as well as festivals in Bangladesh and Cambodia.
"To date the film has screened at every continent, with the exception of Australia and the Antarctica, which demonstrates that Croatian animated film is one of the best and fastest means of promotion of Croatia in the world. Its Vimeo page has recorded the greatest number of viewers from the US, Italy, Spain, UK, Germany, Ukraine, Greece, Mexico, Portugal, Brazil, France and Canada. The film is so appealing thanks to its universal topic, a children's story and excellent puppet stop motion animation," said the film's producer Jure Bušić.
In late 2020 and early 2021, The Ballad of Pipe and Necklace will continue its festival distribution, which will be followed by distribution on VoD platforms and TV channels.
The film is set in the Stone Age, when a young Slovenian invents the first flute and a Croatian girl invents the first necklace in the world. The couple meet and fall in love, but their tribes engage in open conflict. It is a beginning of a great adventure.
The film's screenplay was written by Siniša Bahun, Darko Hajsek created the music and sound design, Dario Hacek did the cinematography, while the film was created at Jaka produkcija, who also handles its festival distribution. The film received support from the Croatian Audivisual Centre, the City of Zagreb, the City of Rijeka and Krapina-Zagorje County.
Cover photographs: scenes from The Ballad of Pipe and Necklace