American premiere of Goran at prestigious South by Southwest Festival (SXSW) in Texas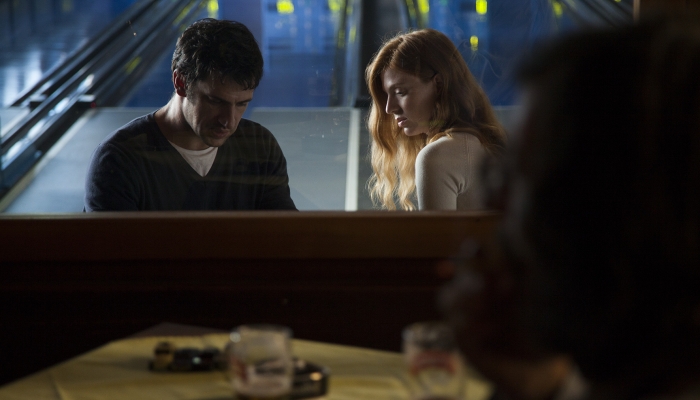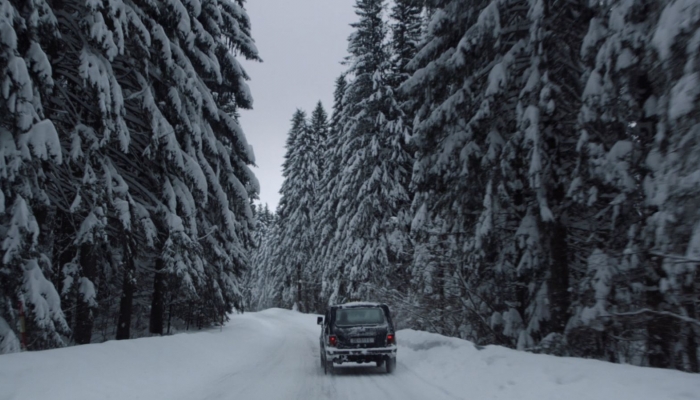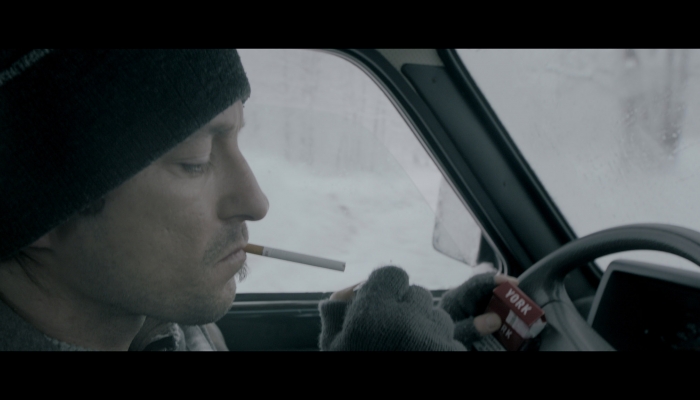 Nevio Marasović's feature film Goran will have its American premiere at the multimedia festival South by Southwest (SXSW), one of North America's most important platforms promoting independent films. The film programme will take place from March 10th to 18th in Austin, Texas.
Goran is one of 125 selected feature films from a total of 2 430 entries. It will screen in the Festival Favorites section, geared toward acclaimed films who began their festival distribution before SXSW. To date, Goran has been screened at festivals in Luxembourg, Belarus and Belgium. It had its world premiere at the Fantasia Festival in Montreal, where Franjo Dijak won the Best Actor award.
SXSW is an event bringing together music, film, interactive media and conferences, and the prominent online publication IndieWire described the festival's unique concept as 'a leading example of what festivals could resemble in the future'. The film programme takes place from March 10th to 18th. It is divided into 12 sections including feature, documentary, artistic and genre films. The festival will screen 51 debuts, and will open with the premiere of Terrence Malick's new film, Song to Song, starring Ryan Gossling, Natalie Portman, Michael Fassbender and Rooney Mara.
For more information on South by Southwest click here, while for more on the film programme click here.