Almagro International Film Festival: Partner Country Croatia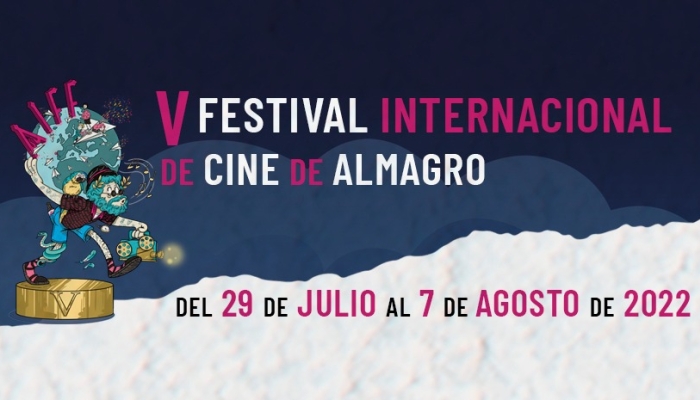 Croatia is the partner country of the Almagro International Film Festival held in the Spanish town of the same name from 29 July to 7 August. The presence of Croatian filmmakers and films in the programme will mark the 30th anniversary of the international recognition of Croatia and the 30th anniversary of the establishment of diplomatic ties between Croatia and the Kingdom of Spain. The spotlight programme on Croatia is organized as a collaboration between the Almagro IFF and the Croatian Audiovisual Centre and the Embassy of Croatia in Madrid.
The Almagro festival film programme showcasing Croatian contemporary titles will feature: animated documentary A Cat Is Always Female by Martina Meštrović and Tanja Vujasinović, Imbued Life, an animated short created by Ivana Bošnjak Volda and Thomas Johnson Volda, fiction short Into the Blue directed by Antoneta Alamat Kusijanović and Silva Ćapin's short, The Rudeness of a German Lady.
In addition, Dea Jagić's Shadows, which will appear in the competition programme, will screen accompanied by a live musical performance by band Grimanas.
The festival will also feature an exhibition of posters of the Zagreb School of Animated Films, along with a screening of four heritage films: Cowboy Jimmy (1957), The Cow on the Moon (1958), Play (1962) by Oscar-laureate Dušan Vukotić, as well as A Visit from Space by Zlatko Grgić (1964), for which Vukotić penned the script.
The festival's industry section will include a round table on the topic of animation, with the participation of Ivana Bošnjak Volda and Thomas Johnson Volda, who will also hold a two-day workshop on stop-motion animation.
Holding a lecture on international co-productions will be Croatian Audiovisual Centre's Head of the Department of Festivals and Promotion, Irena Jelić, who will also sit on the festival's jury.
In addition to screening a selection of Croatian short films and guest appearances by Croatian filmmakers, the spotlight on Croatia programme, which the Almagro IFF conceived in cooperation with the Croatian Audiovisual Center (HAVC) and the Croatian Embassy in Madrid, encapsulates cooperation on several levels – from film and music, to tourism and gastronomy. Thus, apart from establishing collaborations within the film industry, the aim of hosting Croatia as a partner country of the festival is to foster broader cultural, economic and tourist ties between Croatia and the autonomous community of Castilla-La Mancha.
The Ambassador of the Republic of Croatia to Spain, Nives Malenica, will also participate in the activities dedicated to Croatia at the Almagro International Film Festival.