All Alone at 40th Cairo International Film Festival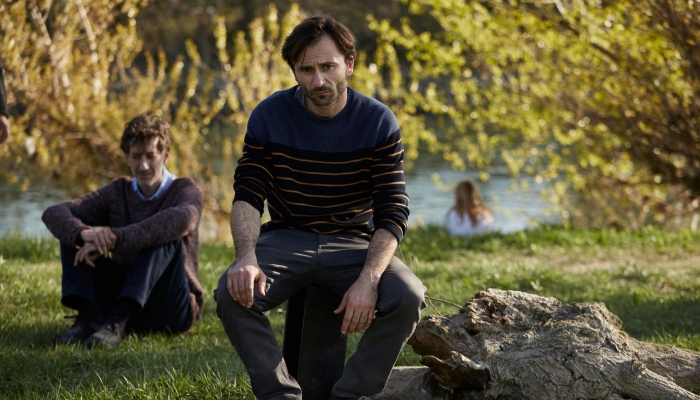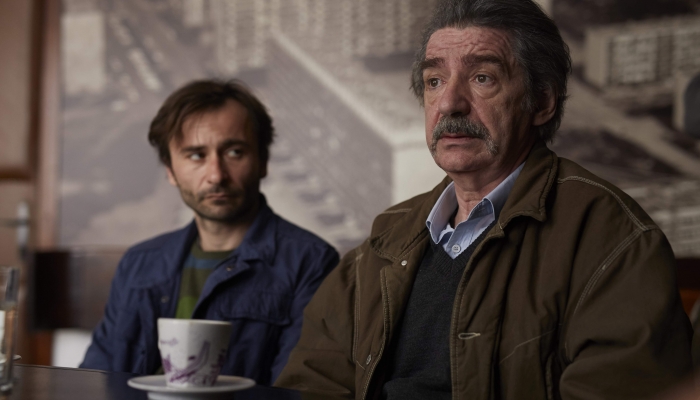 Bobo Jelčić's feature film will screen at the 40th Cairo International Film Festival running from November 20th to 29th.
Bobo Jelčić's feature film, which had its world premiere in August at the Sarajevo Film Festival and its Croatian premiere in November at the Zagreb Film Festival, has been selected to screen in the non-competition programme (International Panorama) at the prestigious Cairo International Film Festival.
All Alone is a Spiritus Movens production (Croatia, producer – Zdenka Gold), and co-produced by De Productie (Netherlands), Dokument (Bosnia and Herzegovina), Dart Film (Serbia) and Adriatic Western (Montenegro). Bobo Jelčić both wrote and directed the film. The assistant director is Radivoje Andrić, the cinematographer is Erol Zubčević, the editor is Vlado Gojun, and the sound designer is Ranko Pauković. The art director is Željka Burić, the costume designer is Katarina Zaninović, and make-up is by Tina Jesenković.
All Alone features Rakan Rushaidat, Miki Manojlović, Snježana Sinovčić Šiškov, Marko Makovičić, Krešo Mikić, Ivana Roščić, Goran Navojec, Ksenija Marinković, Jadranka Đokić, Vesna Glođo, Nikša Butijer, Dražen Čuček and many others.
According to the International Federation of Film Producers Associations, the Cairo International Film Festival is one of 15 Category A festivals. It was founded in 1976 and is the first international film festival held in the Middle East. This year's 40th edition will, for the first time, include an industrial segment (Cairo Industry Days) which will take place from November 25th to 29th. This year's festival will open with Green Book by director and co-writer Peter Farrelly and starring Viggo Mortensen and Mahershala Ali. For more information please visit the Cairo International Film Festival's official website.
Cover photos: scenes from All Alone