Aleksi by Barbara Vekarić Wins its 15th Prize in India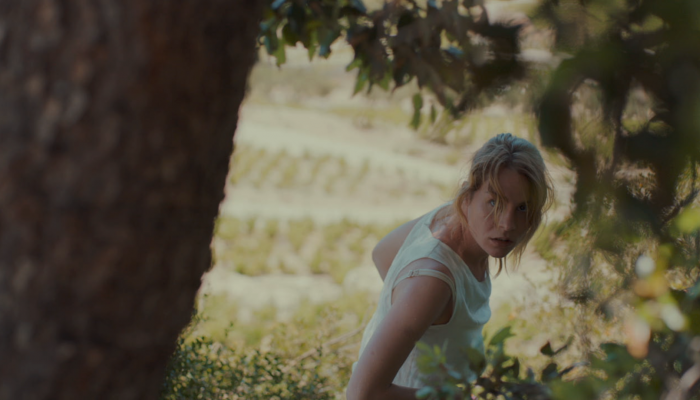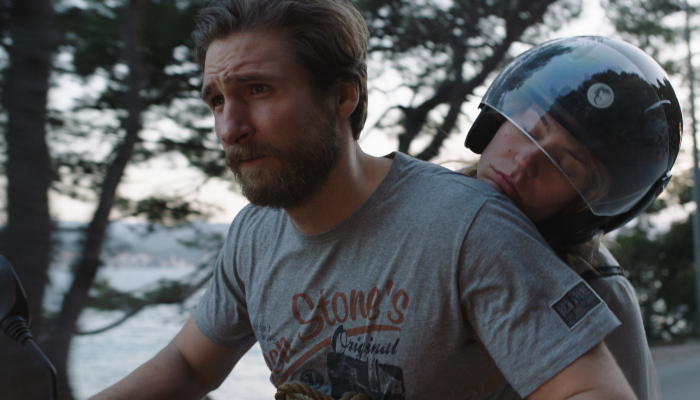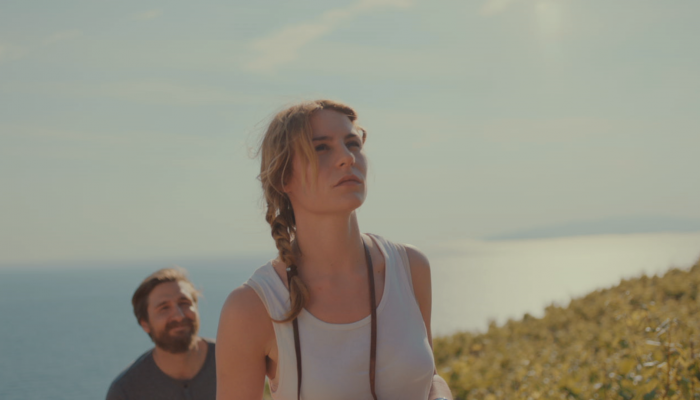 The debut feature film by Barbara Vekarić won the Best Actress Award for the performance of Tihana Lazović at the LIFFT India Filmotsav – World Cine Fest. Since its premiere at the 65th Pula Film Festival, Aleksi has screened at numerous international film festivals and the India prize is its 15th prize in a row.
Feature length film Aleksi, a story about a 28-year-old of the same name who, after graduating from college, returns to her family home on the Pelješac Peninsula where under the auspices of her family she tries to decide what to do with her life, has won a series of awards at festivals across the world this December. At the Changing Face International Film Festival in Sydney, it won three awards – for the best feature film, best actress in a feature film (Tihana Lazović) and the best cinematography (Filip Tot).
In addition, the film by Barbara Vekarić has recently won two awards at the Argentinian international film festival - FICA (Festival Internacional De Cine Austral) – for the best feature film and the best actress (Tihana Lazović) and, in the early December, it received the best feature film award at the International Film Festival in Tonneins, France.
At the end of October, Aleksi triumphed in Canada (Vancouver, British Columbia) at the Directors Cut Int'l Film Festival at which it received the best feature, best director (Barbara Vekarić) and the best actress awards (Tihana Lazović).
The film had its international and American premiere in March this year at the South by Southwest Film Festival (SXSW) in Austin (Texas, USA) and soon afterwards it won its first award at the Belgrade International Film Festival (FEST) as the best debut film.
In addition to the above-mentioned festivals, Aleksi screened and was awarded at American film festivals in New Jersey, Massachusetts, Miami, New Mexico, Wisconsin and New York. The film toured Europe, too, and screened at film festivals in Ireland, Italy, Spain, North Macedonia, Serbia and Bosnia and Herzegovina.
In whole, Aleksi has won 15 awards at ten film festivals across the world.
Barbara Vekarić is both the director and scriptwriter. Besides Tihana Lazović, who plays the title role, the rest of the cast includes Goran Marković, Sebastian Cavazza, Jason Mann, Aljoša Vučković, Leon Lučev, Nataša Janjić and Neda Arnerić. The film has been produced by Zagreb Studio Dim in co-production with FilmKombajn (Serbia), Motion (Croatia) and the HRT (Croatian Radio & Television) and with the support of the Croatian Audiovisual Centre and Film Centre Serbia.
You can follow the update on Aleksi daily on its Facebook page.
Cover photos: scenes from the film Aleksi