Aga's House wins Special Mention Award at Karlovy Vary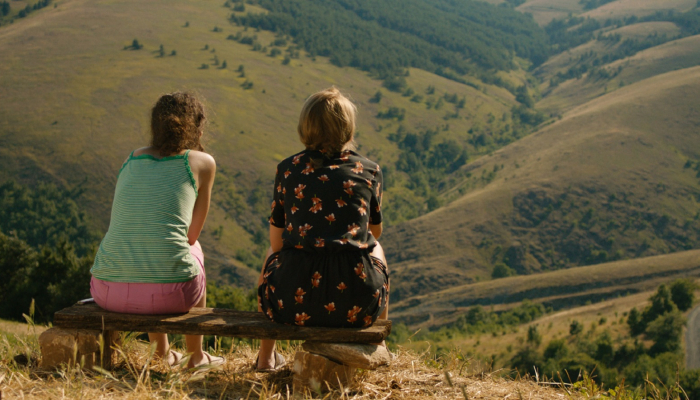 The debut feature film of the Kosovo director, Lendita Zeqiraj, received a Special Mention Award from the Jury of the Federation of Film Critics of Europe and the Mediterranean (FEDEORA) at the 54th Karlovy Vary International Film Festival.
The Special Mention Award was given by the jury to the feature film Aga's House for 'daring and nuanced filmmaking which conveys a complex and touching women's story seen through a child's eyes', as stated in the explanation. The FEDEORA Jury consisted of Maja Bogojević from Montenegro, Pavlina Jeleva from Bulgaria, and Chiara Spagnoli Gabardi from Italy.
Aga's House was directed and written by Lendita Zeqiraj. It is a story of a nine-year old boy, Aga, who lives with five women in a house outside of town. While he is secretly trying to find his missing father, he earns a living by selling cigarettes in the street. That is where he meets Cera, an arrogant and violent man who has a restraining order for harassing one of the tenants of the house. But when one woman tries to commit suicide, Cera is the only one around to help Aga take her to hospital.
The film was produced by the Kosovo's n'Art Creative Studio and co-produced by the Croatian Woof Films, French Sacrebleu Productions and Albanian SKA-NDAL Production.
Aga's House was in competition with 11 other films in the East of the West Section of the Karlovy Vary Film Festival and its screening at the festival was its world premiere.
The FEDEORA award went to Passed by Censor directed by Serhat Karaaslan. The main festival award, the Crystal Globe, went to the Bulgarian film Father directed by Kristina Grozeva and Petar Valchanov.
The 54th International Film Festival in Karlovy Vary took place from 28 June until 6 July and the visitors had the opportunity to see 177 films. You can find out more about the festival at the official website.
Cover photo: scene from the film Aga's House