52nd Karlovy Vary set to start: six Croatian films in various festival sections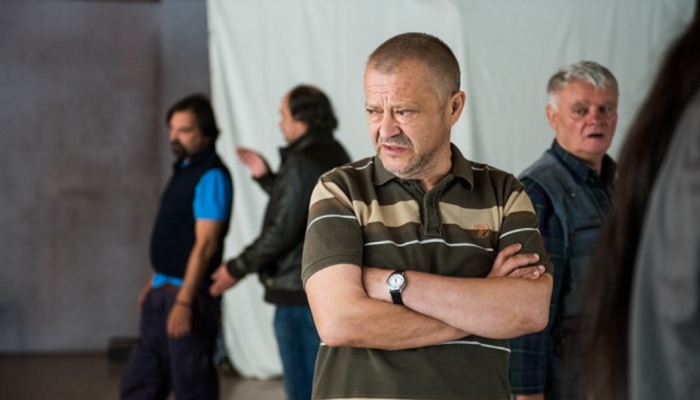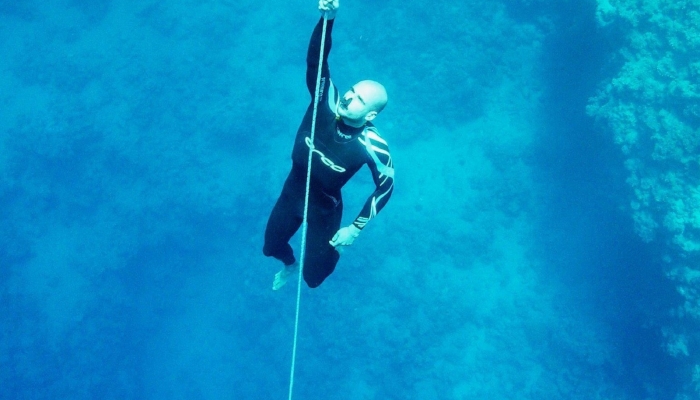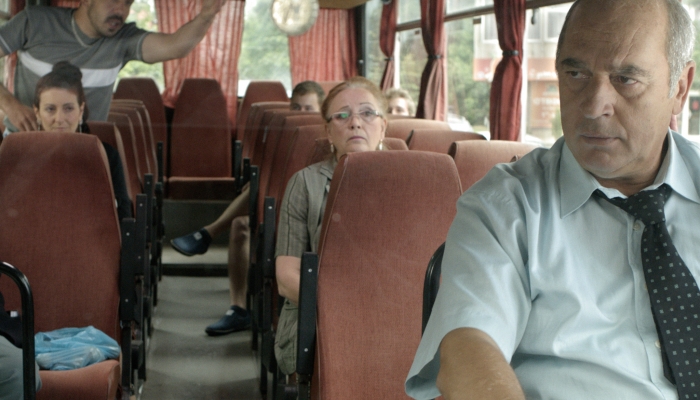 The 52nd Karlovy Vary International Film Festival is soon approaching and will include six Croatian films: My Life Without Air, Men Don't Cry and Dede will be competing for prizes, while Quit Staring at My Plate, Oddsockeaters and the short film Red Light will screen out of competition.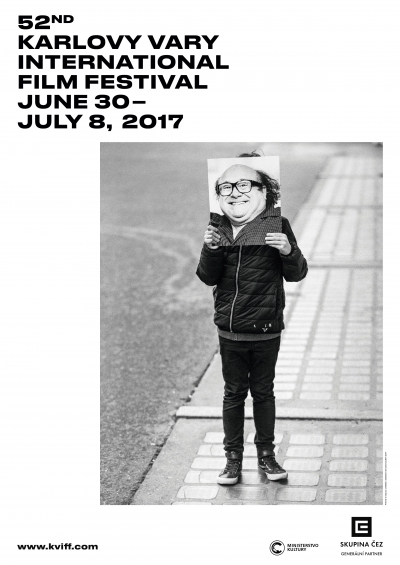 The Karlovy Vary International Film Festival is one of the oldest and most prestigious festivals in Europe which screens more than 200 new films each year. The festival is reported on by more than 500 accredited journalists from around the globe, and Croatian films are regular guests at this event. This year's 52nd edition will screen three films in competition: the documentary film My Life Without Air by Bojana Burnać will screen in the documentary competition, the Bosnian and Herzegovinian-Croatian-Slovenian-German co-production Men Don't Cry by Alen Drljević will screen in the official competition, while Dede, the debut feature film by Georgian director Mariam Khatchvani, a Georgian-Qatari-Irish-Dutch-Croatian co-production (MP Film Production – Croatian co-producer) will screen in the East of the West programme.
Screening out of competition are three more Croatian films. Hana Jušić's award-winning debut film Quit Staring at My Plate will screen in the Horizons programme along with films by Michael Haneke, Fatih Akin, Aki Kaurismäki, Sofia Coppola, and more. Galina Miklinova's film Oddsockeaters, co-produced by Filmosaurus Rex (Croatia), will screen in the Czech Film programme, focused on contemporary Czech productions. The programme 'The Prague Short Film Festival Presents' will screen a selection of films screened at this festival, including this year's Audience Award winner, the short film Red Light, by Bulgarian director Toma Waszarow. The film is co-produced by Ecletica (Croatia).
Aleph, by Iva Radivojević, will be pitched at this year's 'Eurimages Lab Project', a part of the industrial segment of the festival. This feature film is in development and is a co-production between Canada's Parabola Films and Croatia's Fade In. The film is a hybrid documentary inspired by the story by Jorge Luis Borges, which will follow the lives of 10 protagonists from 10 different countries and their individual perspectives on the world. Aleph will, along with eight other projects, compete for a 50 000 EUR cash prize.
The 52nd Karlovy Vary International Film Festival will take place from June 30th to July 8th. More information on the festival can be found on the official website.
Cover photos: scenes from Men Don't Cry; My Life Without Air; Red Light