43rd Moscow International Film Festival closes: Zrinko Ogresta's A Blue Flower third based on audience vote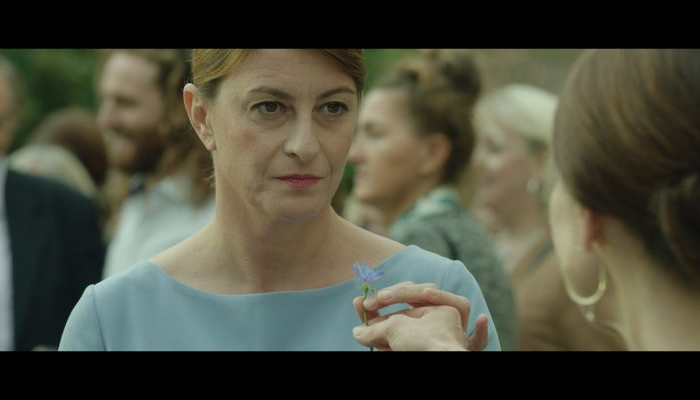 The 43rd Moscow International Film Festival, which ran 22nd – 29th April, closed last night in Moscow. The MIFF is one of the oldest and biggest international film events and the first since the beginning of the pandemic to be held entirely in person.
Over the course of one week the main competition programme presented 14 selected films from across the globe, including Croatian title A Blue Flower, directed by Zrinko Ogresta, produced by Interfilm from Zagreb and Zillion Film from Belgrade.
The jury headed by Filipino director Brillante Mendoza awarded the Grand Prix to Romanian film #dogpoopgirl directed by Andrei Huţuleac. Ogresta's A Blue Flower received a total rating of 4.49, which put it in third place based on audience votes for the 'Key to the Hearts of Viewers' Award. Greek Man of God ranked first with the average rating of 4.79, while Iranian The Son received the total rating of 4.60.
Addressing this year's competition, Nina Romodanovskaya, the Editor-in-chief of the ProfiCinema internet portal which traditionally awards this prize, said "This year, Croatian, Iranian and Greek films about family and spiritual values led the popular vote. Audiences love human stories about parent-child relationships, but most of all, people love wonderful stories."
All other information about the Moscow IFF is available at the festival's official website.
Croatian premiere of A Blue Flower is expected at this year's 68th Pula Film Festival.
Cover photograph: scene from A Blue Flower