Zrinko Ogresta's latest film A Blue Flower in main program at 43rd Moscow IFF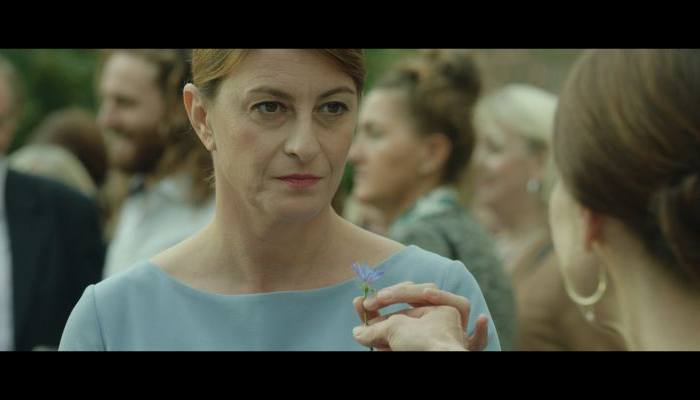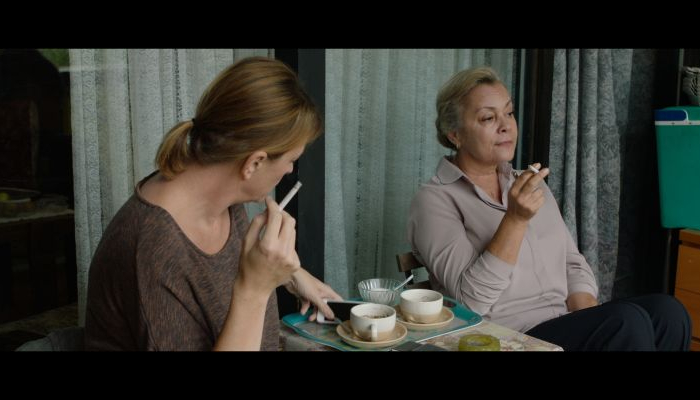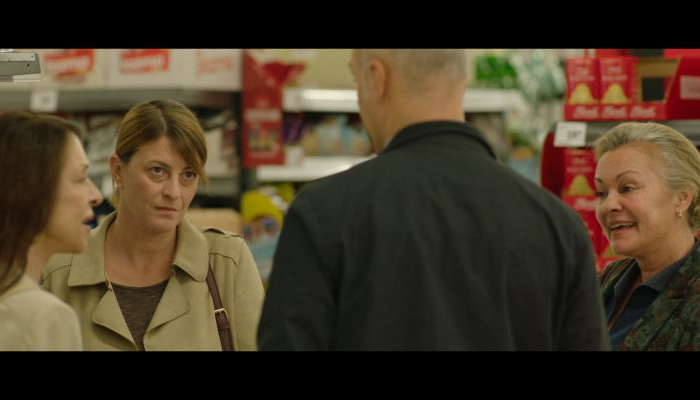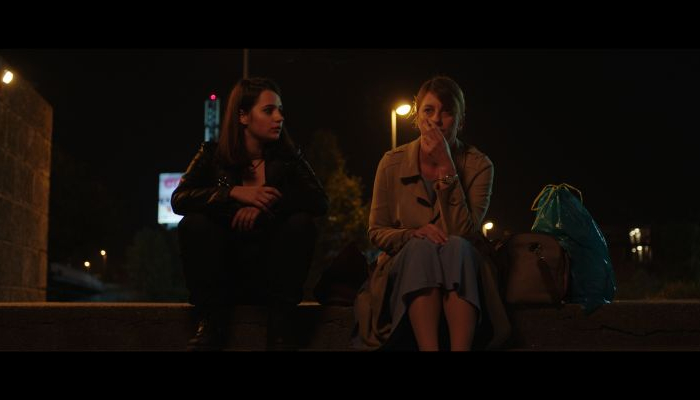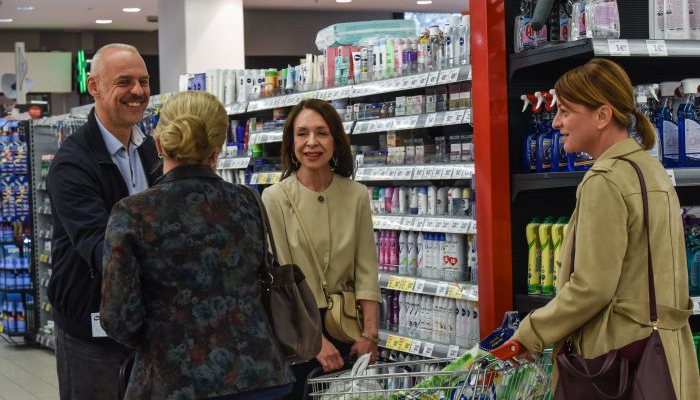 Director Zrinko Ogresta's new film, A Blue Flower, completed earlier this year, will have its world premiere in the main competition programme at 43rd Moscow International Film Festival, held in the Russian metropolis 22nd – 29th April.
Established in 1935, the MIFF is one of the biggest and oldest A-list festivals, whose premiere screenings included acclaimed classics such as Fellini's 8 1/2, Wajda's The Promissed Land and Taviani brothers' Resurrection.
Ogresta's latest film is a continuation of the success of his earlier films, which were exhibited and claimed awards at festivals such as Venice, Karlovy Vary and Berlin, where his previous film On the Other Side received a Special Mention of the Europa Cinemas Label jury in the Panorama programme.
"In these far from optimistic times, the invitation from the Moscow IFF is a great joy and a privilege. Joy because my film will premiere in a country famed for grandiose culture, and a privilege because it will be at one of the most illustrious festivals in which I have not yet had the pleasure of participating," said director Zrinko Ogresta.
"I do not think I would be exaggerating if I said that this is a special moment both for the team and for Croatian culture. Culture has been one of the hardest hit by the pandemic and, after a long line of important international cultural events that were either cancelled or transferred online, the festival in Moscow is the first to take place live, that is, in the manner most befitting of culture. Russia has always been a country of firsts, and it now leads the way in a return to 'normalcy' in culture," added the film's producer Ivan Maloča.
A Blue Flower is a film about a woman, a film about a mother and a daughter, about family, love, selfishness and being alone. The film centres on Mirjana, a middle-aged clerk at a small thread factory in Zagreb, and portrays her struggle to find a nugget of happiness in life. On the day of her 20th work anniversary and a modest celebration in her honour, her interactions with loved ones illustrate her entire life. The one she has lived, the one right now, and the one yet to come. A Blue Flower is a film that evokes powerful emotions, making us take a long hard look at our own lives.
Vanja Ćirić as Mirjana and Anja Šovagović Despot as Mirjana's mother Violeta, for the first time on film in a role of a grandmother, head up the cast that also includes Nikša Butijer, Doris Šarić-Kukuljica, Alen Liverić and others. The film's co-producer is acclaimed actor and producer Lazar Ristovski, Ivor Martinić co-wrote the screenplay in collaboration with Zrinko Ogresta, while Branko Linta did the cinematography and Tomislav Pavlic edited the film. Dino Osmanagić and Kristijan Koščica composed the music, Katarina Zaninović created the costume design, Maja Merlić is credited with production design, while Slavica Šnur was the makeup artist.
The Croatian Audiovisual Centre, Film Center Serbia and Croatian Radiotelevision supported the making of the film, produced by Interfilm from Zagreb and co-produced by Zillion Film from Belgrade. The film is distributed by Blitz Film & Video Distribution. Croatian premiere is expected at this year's Pula Film Festival.
Alongside A Blue Flower, the Missing Pictures programme at Moscow IFF will screen Berlinale winner Bad Luck Banging or Loony Porn directed by Radu Jude, which is a Croatian minority co-production. The film is a co-production between Romania, Luxembourg, the Czech Republic and Croatia, with Kinorama as the Croatian co-production partner and Ankica Jurić Tilić as Croatian co-producer.
All other information about the MIFF is available at the festival's official website.
Cover photographs: scenes from A Blue Flower