SEED – South East European Documentaries@DOK Leipzig 2015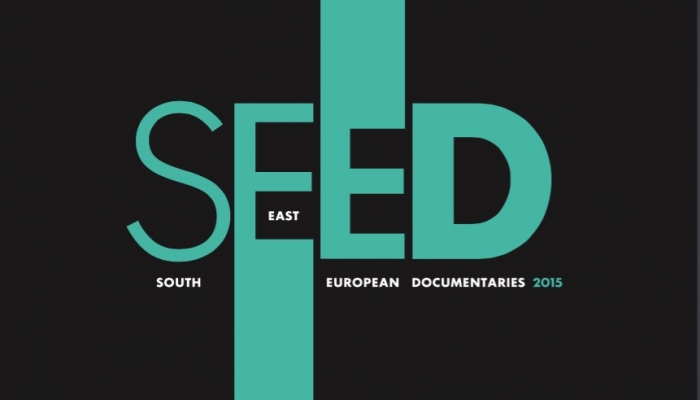 Launched by Restart and the Croatian Audiovisual Centre alongside several other regional partners, SEED is an initiative with the aim of promoting documentary films made in Southeast Europe.
SEED – South East European Documentaries
SEED – South East European Documentaries is the initiative launched by Restart from Zagreb in association with the Croatian Audiovisual Centre and several regional partners: Bulgarian National Film Center, Film Center Serbia, Slovenian Film Centre, Macedonian Film Agency, Ministry of Culture of Montenegro, Kosovo Cinematography Center and Balkan Documentary Center from Bulgaria. The aim of the initiative is to draw attention to regional co-production potentials, present the latest films to other festival programmers and stimulate networking between documentary filmmakers in the region and beyond. SEED also published a catalogue available for download in the attachment of this text.
Croatian films in DOK Leipzig: 'Here There', 'The Cake'
An animated-experimental-documentary hybrid Here There directed by Alexander Stewart will be screened in the competition programme of DOK Leipzig, while The Cake, an animated short directed by Daniel Šuljić in 1997, will be screened as a part of the retrospective programme Moving Borders.
More information about the DOC Leipzig can be found on the official festival website.