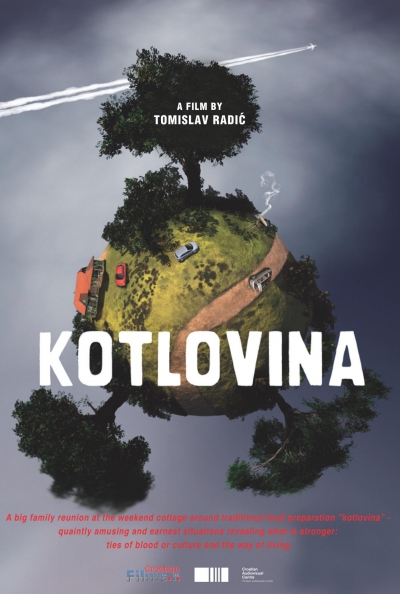 A forty-something widow from Australia comes to Croatia for the first time after she left as a little girl. She wants to visit her two elder sisters and get to know her extended family. She embarks on a clandestine relationship with her sister's stepson who is 20 years younger than her. No matter how hard they try, the couple cannot hide their relationship forever.
Director

Tomislav Radić

Screenplay

Tomislav Radić

Cinematography

Vedran Šamanović

Editing

Maja Filjak Bilandžija

Production Design

Mladen Ožbolt

Costume Design

Željka Franulović

Music

Siniša Leopold

Sound Design

Igor Šegović

Cast

Melita Jurišić, Mirela Brekalo, Suzana Nikolić, Igor Kovač

Producer

Tomislav Radić

Production

Korugva
Tomislav Radić (1940) graduated from the Academy of Dramatic Art in Zagreb in 1973. He directed numerous theatre plays, as well as over forty TV documentaries and programmes. From 1977 to 1997, he was a tutor at the Academy of Dramatic Art in Zagreb, Department of Acting. His internationally awarded feature films include The Living Truth (1971), The Harbour (1973), What Iva Recorded on October 21st, 2003 (2005) and Three Stories About Sleeplessness (2008).