Zrinka Cvitešić nominated for the Best European Actress award in 2010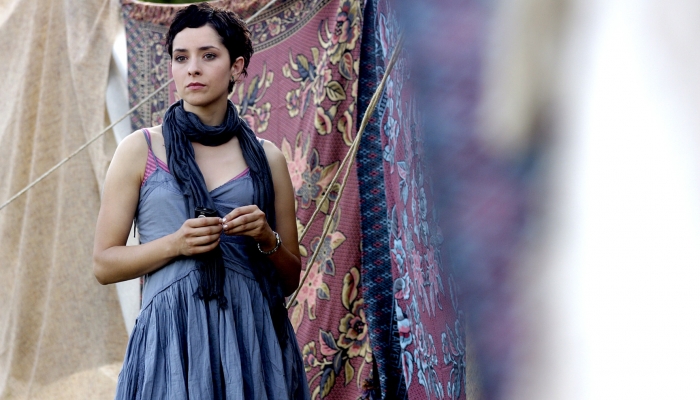 Croatian actress Zrinka Cvitešić has been nominated for the Best European Actress award in 2010 for her role of Luna in Jasmila Žbanić's film On the Path.
The other four nominated actresses are: German actress Sibel Kekill for her role in Feo Aladag's film When we leave, British actress Lesley Manvile for her role in Mike Leigh's Another Year, Austrian actress Sylvie Testud for her role in Jessica Hausner's Lourdes and Dutch actress Lotte Verbeek for her role in Urszule Antoniak's Nothing Personal.
After she had received the Shooting Stars award as one of the most promising European actresses at this year's Berlinale, and Best Actress awards at festivals in Pula, Alexandria, Herceg Novi and Priština, Zrinka Cvitešić's nomination for the European Film Academy award in 2010 is definitely the culmination of everything that she has achived in the past year with the film On the Path.

The award winners in all categories will be announced at the award ceremony in Tallinn, Estonia on 4 December 2010.
With regard to the news about Zrinka Cvitešić's nomination, the director Jasmila Žbanić said: We are thrilled! The nomination itself is a great acknowledgement of our work. Zrinka Cvitešić is an absolute treasure. I am glad that what we believe in has been confirmed – that Zrinka is one of the best European actresses of today. Whether she gets the majority of Academy votes or not, we'll be celebrating in Tallinn!