You Carry Me in Competition at Karlovy Vary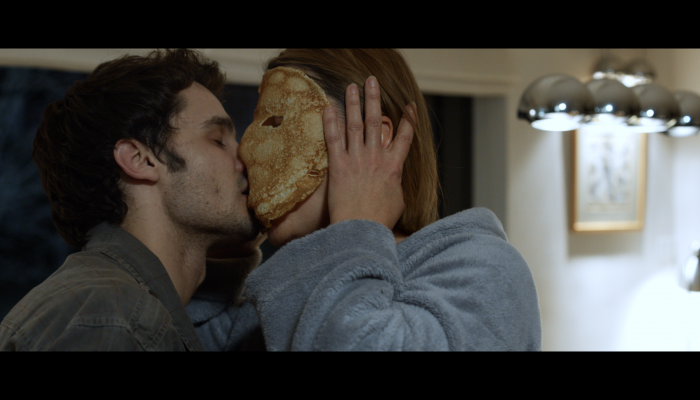 The East of the West competition at the 50th edition of the prestigious Karlovy Vary International Film Festival, taking place 3-11 July, screens director Ivona Juka's feature debut You Carry Me.
You Carry Me is a family story about three protagonists fighting for acceptance, redemption and second chances. Dora is a neglected little girl fantasising about becoming a football manager. Suddenly, her outlaw father comes back in her life and they form a close relationship. Ives, soap opera director, takes care of her father who has Alzheimer. As she loses her father, she loses solid ground more and more. Nataša, a successful soap opera producer, is expecting a child. When her many problems from the past are topped by even more difficult ones, she wishes to confront her father, with whom she had ended all contact.
The film was directed and written by Ivona Juka. Anita Juka is the film's producer. The film stars Lana Barić, Nataša Janjić, Nataša Dorčić, Helena Beljan, Vojislav Brajović, Sebastian Cavazza, Vedran Mlikota and many others. Director of photography was Marko Oljača, editor Vladimir Gojun, music composer Teho Teardo, set designer Ivan Ivan, and costume designer Ivana Zozoli Vargović. The film is produced by 4Film and co-produced by Vertigo/Emotionfilm from Slovenia and Sloan Film Production from Serbia, with the support of the Croatian Audiovisual Centre, Slovenian Film Centre, Eurimages, FS Viba Film, Serbian Ministry of Culture, Croatian Radiotelevision, City of Zagreb Tourist Board and City of Split.
Check out more information about the official programme of Karlovy Vary International Film Festival, one of the most important European film events, on the official website.
You Carry Me press kit is available on this link.