You Carry Me best film at LET'S CEE Film Festival; Honorable Mention for Life with Herman H. Rott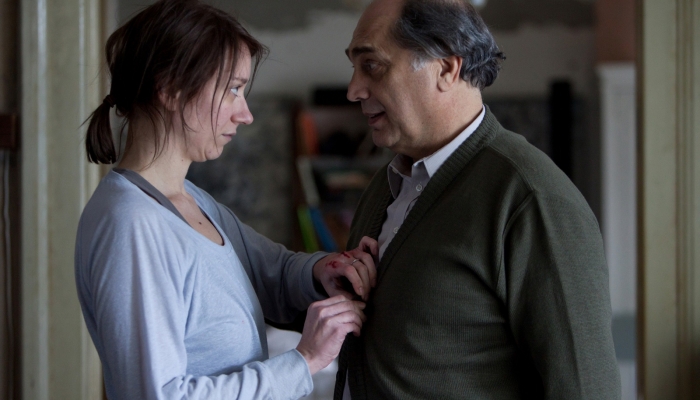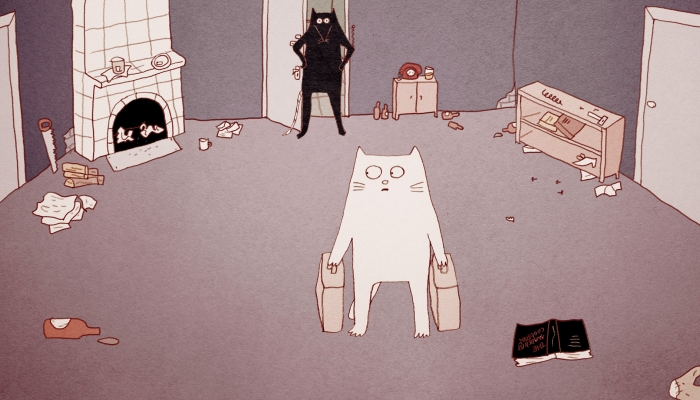 At the recently held festival of Central and Eastern European film LET'S CEE in Vienna, the Best Film award went to Ivona Juka's debut film You Carry Me, while the minority co-production Life with Herman H. Rott, by Chintis Lundgren, received an honorable mention from the short film category jury.
You Carry Me is the story of three women fighting for acceptance, redemption and new opportunities. The film is written and directed by Ivona Juka, while Anita Juka is the producer. The film stars Lana Barić, Nataša Janjić, Nataša Dorčić, Helena Beljan, Vojislav Brajović, Sebastian Cavazza, Vedran Mlikota and many others. The cinematographer is Mario Oljača, the editor is Vladimir Gojun, music is by Teho Teardo, the art director is Ivan Ivan, while Ivana Zozoli Vargović is the costume designer.
The award-winning animated short Life with Herman H. Rott is an Estonian-Croatian-Danish coproduction. The producers are Chintis Lundgreni Animatsioonistuudio, Adriatic Animation from Pula, Umjetnička Organizacija ANIMA from Zagreb and GoodJobStudios from Denmark. Chintis Lundgren both directed and animated the film, while she also co-wrote the film with Draško Ivezić. The sound designer is Henrik Malmgren.
A total of 118 feature and short films were screened in the main and accompanying festival programmes. The Lifetime Achievement Award was presented to Serbian director Želimir Žilnik.
For more awards information please head to the official festival website.