World premiere of Tomislav Žaja's documentary Free at Bucharest festival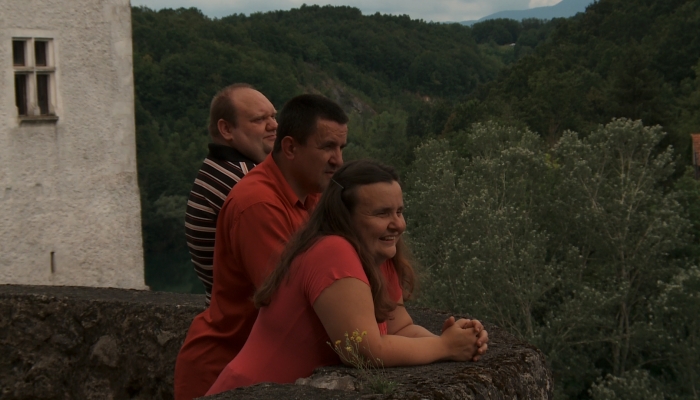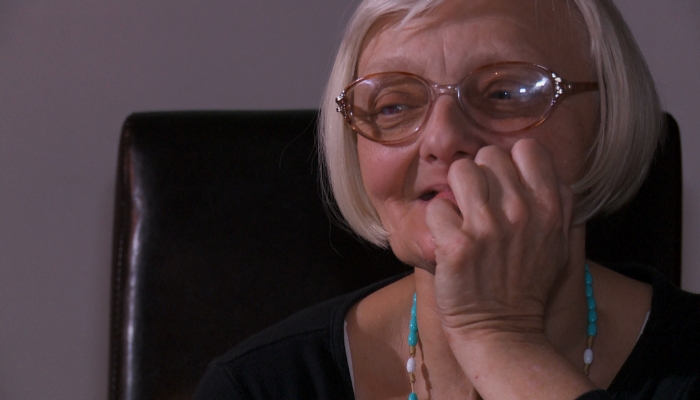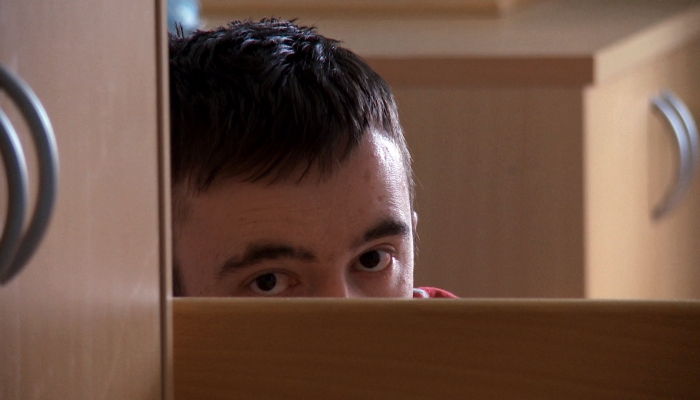 The documentary Free has been selected to be screened in the official programme of the International Human Rights Documentary Film Festival One World in Romania which will be held from March 21st to 27th in Bucharest. The film is also available for viewing online this week on the Doc Alliance platform.
Along with the screening, followed by a debate, the film will also, as a part of the Cuckoo's Nest programme, be shown to high school students, followed by a discussion. The themes relate to the film, with the focus is on human rights, especially of those with mental and intellectual disabilities. The director will participate in all discussions.
Free chronicles inmates in Croatian mental institutions and their paths to freedom. After leaving the institutions these people begin to change before our eyes. We follow them as they try to achieve their dreams, but this time through their own perspectives.
Tomislav Žaja wrote, directed and produced the film. The cinematographer is Jasenko Rasol, the editor is Davor Švaić, the composer and sound engineer is Vjeran Šalamon, and the tone recorder is Hrvoje Radnić. The film is produced by Gral Film and is co-financed by the Croatian Audiovisual Centre, Open Society Foundations and the City of Zagreb Office for Culture.
The theme of this year's 9th International Human Rights Documentary Film Festival One World Romania is looking beyond borders – both physical and mental. This is not a competition festival.
Further details can be found on the festival's official website.
Besides being screened at the festival, Free can also be viewed for free online this week on the Doc Alliance platform. Doc Alliance, an initiative dedicated to the promotion and development of the documentary genre, is the result of a partnership between seven European documentary film festivals: (CPH:DOX, Doclisboa, Docs Against Gravity FF, DOK Leipzig, FIDMarseille, Jihlava IDFF and Visions du Réel).