World premiere of Tales from the Prison Cell at FIPADOC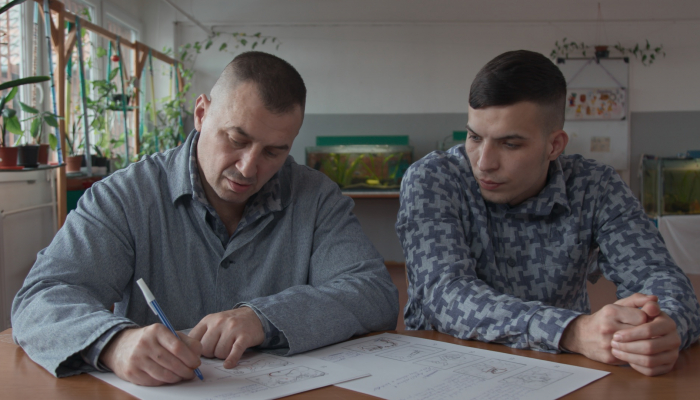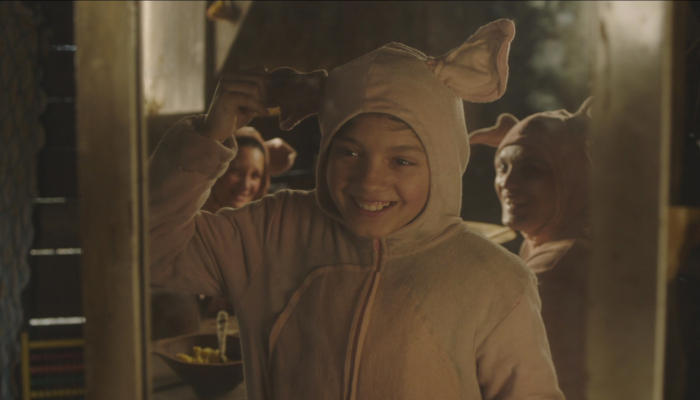 Feature documentary Tales from the Prison Cell, a Hungarian-British-Croatian co-production (Croatian production company is Fade In), will have its world premiere in the international competition of the 2nd edition of FIPADOC – International Documentary Festival, held in the French town of Biarritz, 21st – 26th Jan.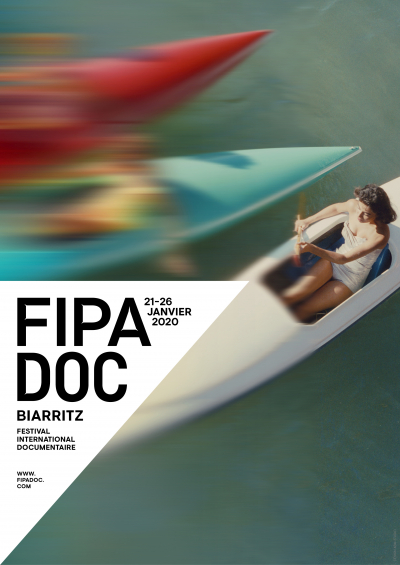 The feature documentary by Hungarian director and screenwriter Ábel Visky, Tales from the Prison Cell, screens in the international competition programme on Wednesday, 22nd Jan, which is also the film's world premiere. The film was produced by the Hungarian production company, Proton Cinema, with British Taskovski Films, Hungarian Arizona MPS and Croatian Fade In (Croatian producer Morana Ikić Komljenović) as co-producers. The film also received the support of the Croatian Audiovisual Centre. Dario Domitrović, Dušan Maksimovski and Dominik Krnjak (Embrio Production) are credited with sound design, Tomislav Stojanović (Eclectica) was in charge of colour grading, while Morana Ikić Komljenović was the film's editing supervisor.
The film traces the relationship between the fathers in prison and their children at home, united by the fairy tales told to the children by their fathers in an attempt to bond with them through imaginary worlds. By offering an insight into this peculiar situation in life, it is an effective examination of freedom, togetherness and family ties.
This is only the second edition of the International Documentary Festival – FIPADOC, held in the French town of Biarritz. Until 2019, the festival was open to all film categories and for 31 years bore the name FIPA (Festival International de Programmes Audiovisuels/ International Festival of Audiovisual Programmes). This year FIPADOC will screen over a hundred documentary titles and you can find out more about the festival at its official website.
Cover photos: scenes from Tales from the Prison Cell