World premiere of minority co-production Four Seasons in a Day at Hot Docs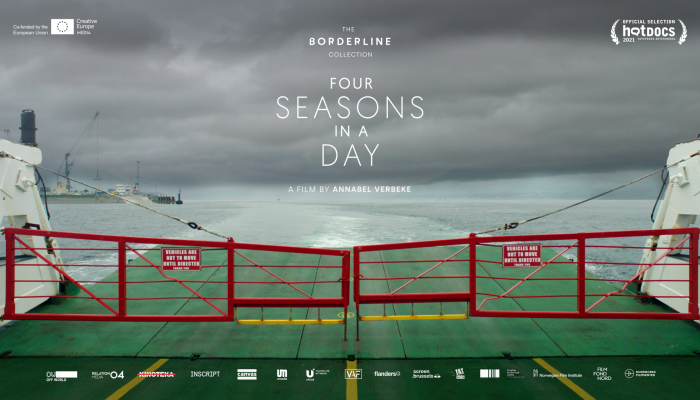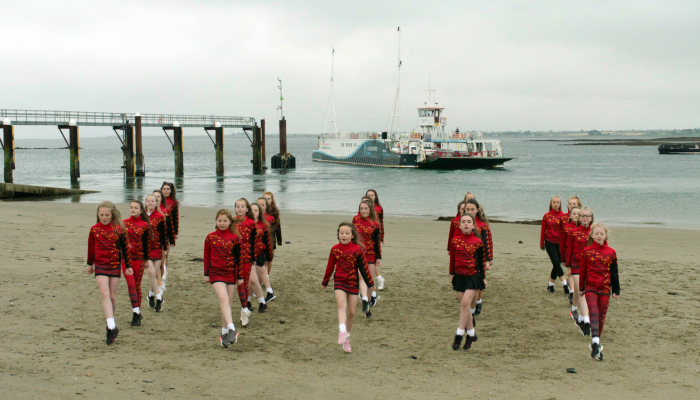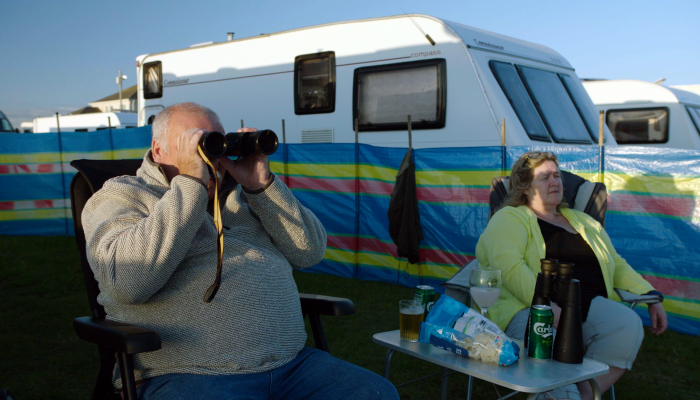 The feature documentary, Four Seasons in a Day, directed by Belgian director Annabel Verbeke, which is a Croatian minority co-production, has been selected to appear in International Spectrum, the main competition programme at Hot Docs Canadian International Documentary Festival, rather than in Toronto, this year held online, 29th April – 9th May.
The screening at Hot Docs is the film's world premiere, while the first online screening is scheduled for 29th April.
Four Seasons in a Day problematizes the newly created border caused by Brexit, between Northern Ireland, supervised by the United Kingdom, and the Republic of Ireland, an EU member state.
The film is part of a six-episode documentary series Borderline, created by Frederik Nicolai, about the different forms, meanings and purposes of geographical borders in western society. In a unique way, borders reflect the political, cultural and social processes that take place on both sides of the dividing line, as well as the dynamics these processes create. By delving into the micro-context of six borderland territories and their inhabitants, the series observes the efforts and actions of today's peoples and nations in their search of identity, security and solidarity.
Borderline has received the support from the MEDIA sub-programme for TV programming and from the Croatian Audiovisual Centre for documentary TV series development and minority co-production (for a single film in the series).
The Borderline series is produced by Frederik Nikolai and Eric Goossens (Off World, Belgija), Ljubo Zdjelarević (Kinoteka, Croatia), Karl-Emil Rikardsen (Relation 04 Media, Norway), Lukas Trimonis (Inscript, Lithuania), and Viva Videnović (Urgh!, Slovenia).
Apart from the Hot Docs film programme, Croatian production will also be represented in the industry section. The feature documentary project, The Last Nomads, directed by Biljana Tutorov, Petar Glomazić, which is a Kinematograf from Zagreb co-production, will participate in the Hot Docs Forum, also happening online, on 4th and 5th May.
More information about this year's virtual edition of the Canadian International Documentary Festival Hot Docs is available at the festival official website.
Cover photographs: Four Seasons in a Day film visuals; scenes from Four Seasons in a Day