World premiere of Marko Šantić's Wake Me in Critics' Picks competition at Black Nights FF in Tallinn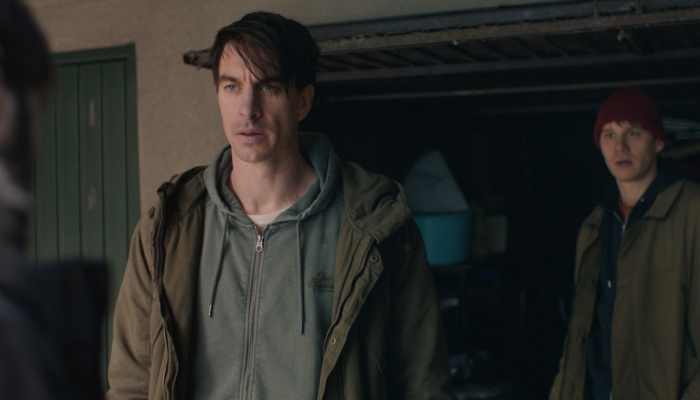 The Black Night Film Festival (PÖFF) in Tallinn has announced the titles picked for the inaugural edition of its Critics' Picks competition programme, which will include Croatian minority co-production Wake Me, by director Marko Šantić and screenwriters Goran Vojnović, Marko Šantić and Sara Hribar (Croatian co-producer is Jure Bušić, Jaka produkcija). Wake Me is the eighth film created in Croatian (co)production included in one competitive programmes at the Tallinn Black Nights Film Festival (PÖFF). This year's 26th edition of the festival will take place 11th – 27th November.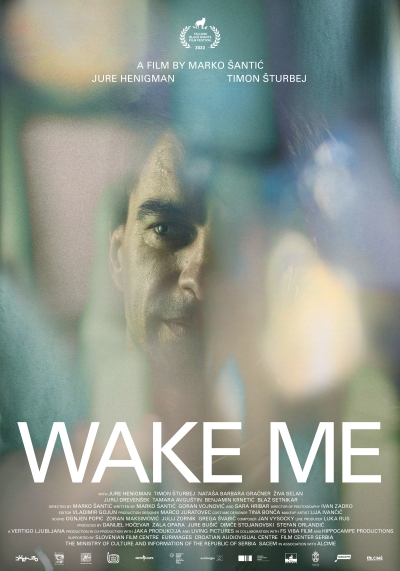 Wake me is one of the 16 titles handpicked for the Critics' Picks programme, chosen by the festival's team of selectors, which includes a number of internationally renowned professional film critics and theorists. Critics' Picks is a newly established programme of the Black Nights Film Festival that serves to highlight and celebrate a curated selection of powerful and artistically outstanding works that might otherwise be overlooked in PÖFF's abundant programme.
The film centres on Rok who wakes up at a hospital with memory loss after an accident at the hotel where he works. He cannot remember his girlfriend, his job, or the apartment where he lives. His only memories are of his hometown and the home he shared with his mother and younger brother. Soon after returning home, Rok starts to notice he is no longer welcome there. He slowly puts the puzzle together and realizes how susceptible he was to the manipulations of his friends and how troubled his past had been. When it becomes clear that his brother is now following down the same path, for the first time Rok has to accept responsibility and try to prevent his family's history from repeating.
"The process of writing the screenplay began at the time of the great migrant wave from the East. Masses of people flocked to Western Europe and passed by our homes. It was a moment that our generation had never experienced before. Watching such scenes and observing the reactions of the people in our surroundings gave birth to the idea for the story. It was also the start of a new golden age of fake news and the spread of discomfort it was causing. It became clear that, while we live in our own bubbles, we are tolerant and full of understanding towards others, but from the moment we start feeling fear towards the unknown and the different, the way we think quickly starts to change. I was very interested in how quickly shared tolerance can change in such moments and what happens if we feel threatened as a community", revealed director Marko Šantić.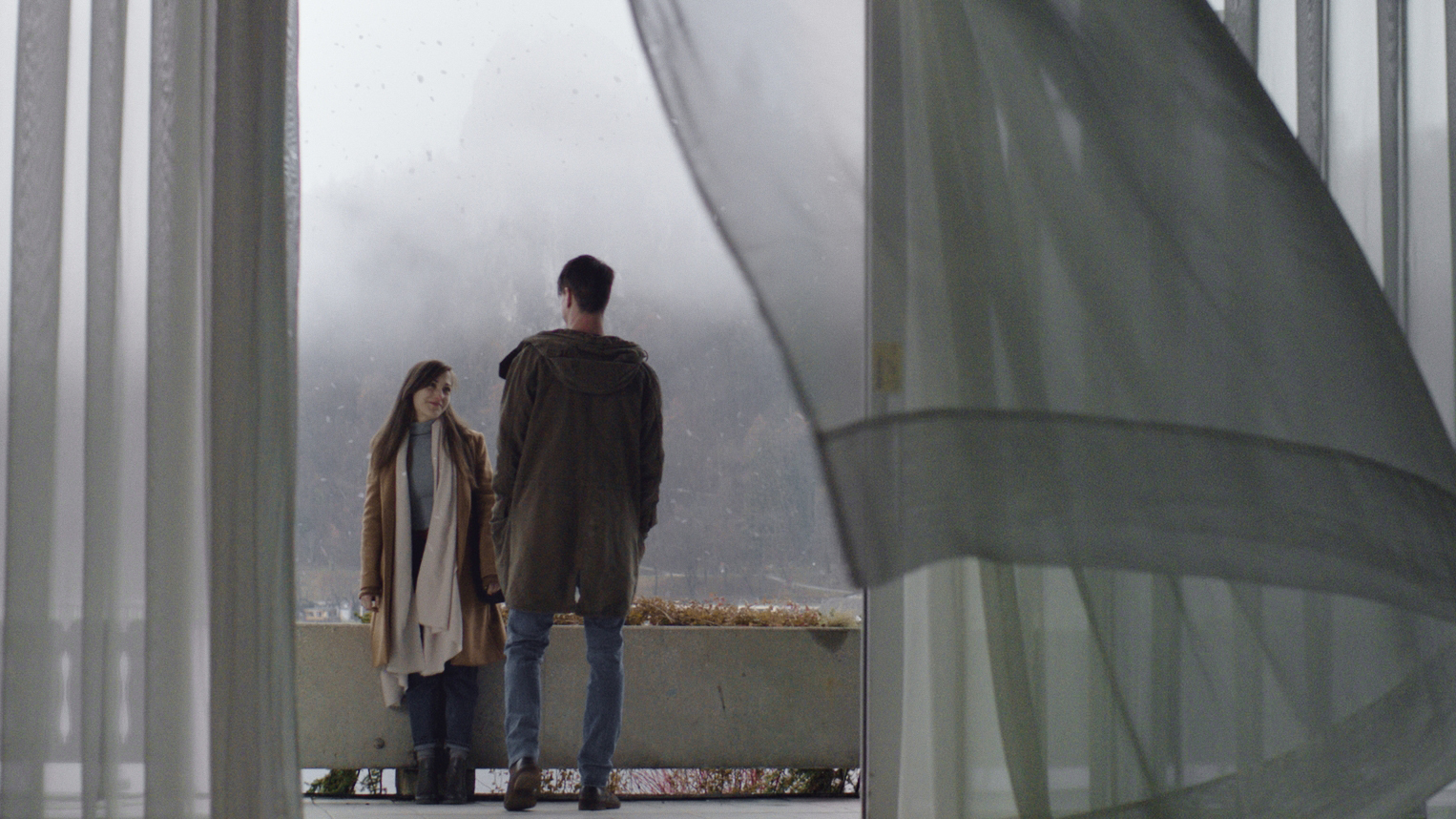 The director himself co-penned the screenplay together with Goran Vojnović and Sara Hribar, with whom Šantić had already collaborated on her award-winning debut feature Lada Kamenski.
The cast is headed up by Jure Henigman, Timon Šturbej, Nataša Barbara Gračner, Živa Selan, Jurij Drevenšek, Tamara Avguštin, Benjamin Krnetić, Blaž Setnikar, Dražen Kühn and many others.
The director of photography is Ivan Zadro, film editor Vladimir Gojun, composer Jan Vysocky, production designer Marco Juratovec, costumes designer Tina Bonča, makeup designer Lija Ivanič, sound designers are Ognjen Popić, Zoran Maksimović and Julij Zornik, while the production sound mixer is Grega Švabić, and unit production manager Luka Rus.
Many Croatian crew members participated on the project. In addition to the screenwriter, director of photography and film editor, these included gaffer Zdenko Bilandžija, lighting technicians Tomislav Zainko, Marko Kruljac and Aleksa Grujić as well as first camera operator Ivan Ivče.
The film's producers are Danijel Hočevar and Zala Opara, with co-producers Jure Bušić, Dimče Stojanovski and Stefan Orlandić.
The film is produced by Slovenian company Vertigo, in co-production with Jaka produkcija from Croatia and Living pictures from Serbia. It was co-financed by the Slovenian Film Centre, Croatian Audiovisual Centre, Film Center Serbia, French collective management organization Sacem and Eurimages.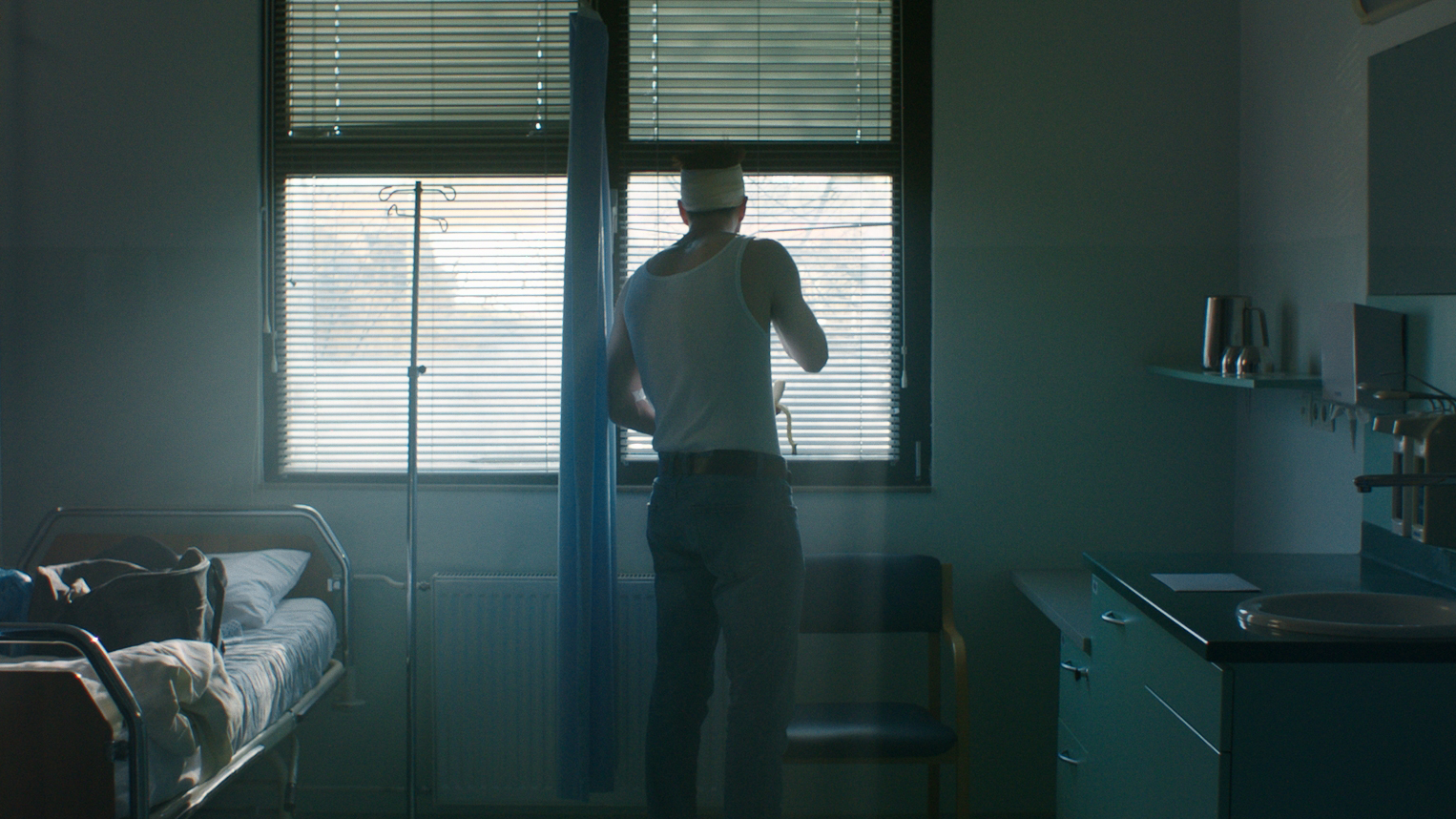 Besides Wake Me, the screenings at the Black Nights Film Festival will also be world premieres for Filip Heraković's debut feature film The Pelican (producers Tamara Babun and Matija Drniković, Wolfgang&Dolly), and minority co-production The Man Without Guilt by Ivan Gergolet (Croatian co-producers Lana Matić and Boris T. Matić, Propeler Film).
In addition, Dubravka Turić's feature debut Traces (producer Ankica Jurić Tilić, Kinorama), will screen in the Baltic Film Competition programme, while another Croatian title and three minority co-productions will be shown in competitive programmes for children – animated film Letters from the Edge of the Forest by Jelena Oroz (producer Vanja Andrijević, Bonobostudio) and Slovenian-Croatian coproduction Mouse House by Timon Leder (Croatian co-producer is Jure Bušić, Jaka produkcija) in the Shorts Kids Animation Competition.
Feature-length minority co-productions Beanie by Slobodan Maksimović (Croatian coproducers Marina Andree Škop and Darija Kulenović Gudan, Studio Dim) and How I Learned to Fly directed by Radivoje Andrić (Croatian co-producer Ankica Jurić Tilić, Kinorama) will screen in the Children's Competition programme.
Since its launch in 2007, the Black Nights Film Festival (PÖFF) in Tallinn has grown into one of the biggest film festivals in Northern Europe annually receiving 80 000 visitors. Since 2014, its international competition programme boasts a FIAPF – International Federation of Film Producers Associations accreditation, making it an A-category festival on a par with only 14 other accredited festivals in the world.
This year's 26th Tallinn Black Nights Film Festival (PÖFF) will take place 11th – 27th November.
Cover photograph and in-text photographs: scenes from Wake Me