World premiere of Lovebox at Curt Cinema in Rio de Janeiro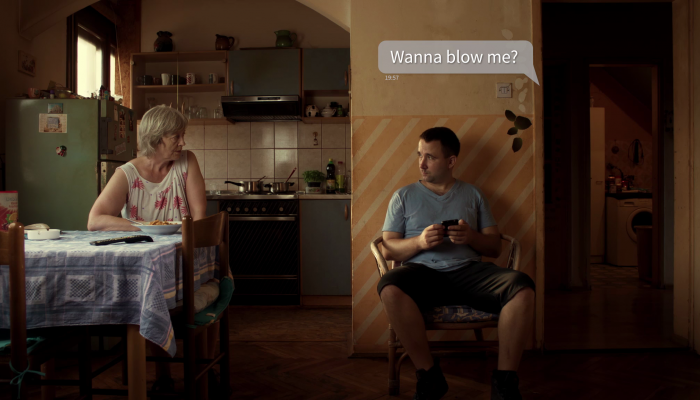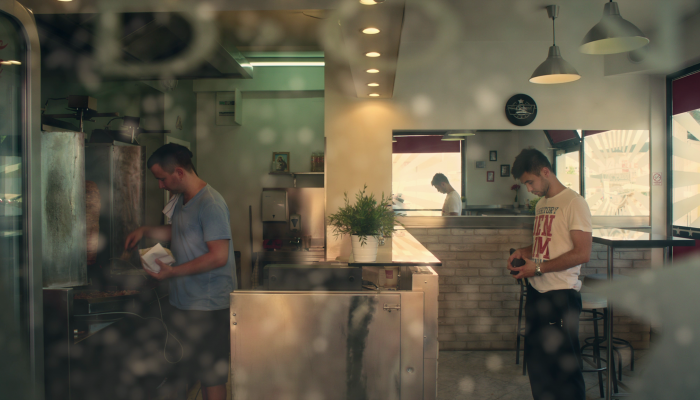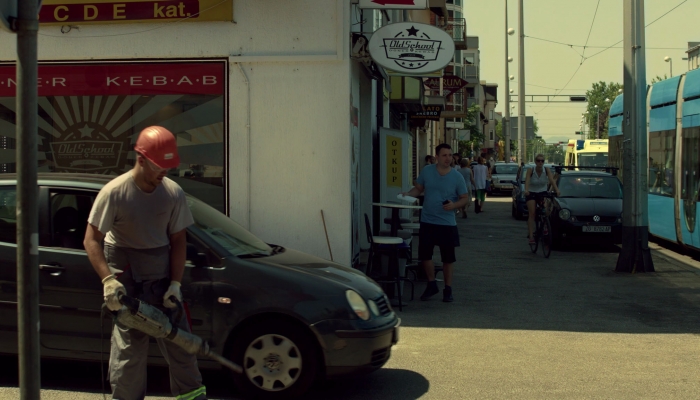 Ivan Turković Krnjak's short film Lovebox is part of the international competition of the 28th Curt Cinema – International Short Film Festival in Rio de Janeiro. The festival will take place from October 24th to 30th. The screening in Brazil will also be Lovebox's world premiere.
Lovebox is a short film written and directed by Ivan Turković Krnjak. The cinematographer is David Oguić, the editor is Urša Vlahušić, and the sound designer is Tihomir Vrbanec. Costume design is by Ivana Kovačić and Klara Vlahovski who, along with Josipa Sunka, is also the art director.
The film's producer is Luka Hrvoj and the co-producer is Ivan Maloča. The film is an Interfilm production and a Kinoklub Zagreb and Ontodei co-production, with support from the Croatian Audiovisual Centre. Lovebox is a film about a summer's day in Zagreb and two young people looking for love with the help of a dating app. The film stars Josip Lukić, Sanja Drakulić and Tajna Peršić.
Short films that win the Curt Cinema national and international competitions automatically qualify for an Academy of Motion Picture Arts and Sciences Oscar Award nomination.
Not only is Lovebox competing at the Curt Cinema – International Short Film Festival in Rio de Janeiro, but it is also competing at the ALCINE Festival of Spanish and European Short Film in Madrid which will be taking place from November 9th to 16th.
Ivan Turković Krnjak's film has also been selected into the 32nd Braunschweig International Film Festival in Germany. The film will screen out of competition in the sexuality themed programme Sexy Times. The festival will run from November 5th to 11th, and Lovebox is scheduled to screen on November 8th.
Cover photo: scenes from Lovebox