World premiere of Josip Žuvan's Carbide at 70th San Sebastián International Film Festival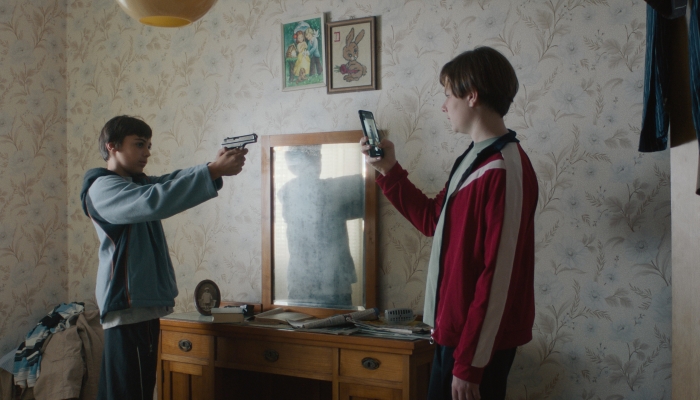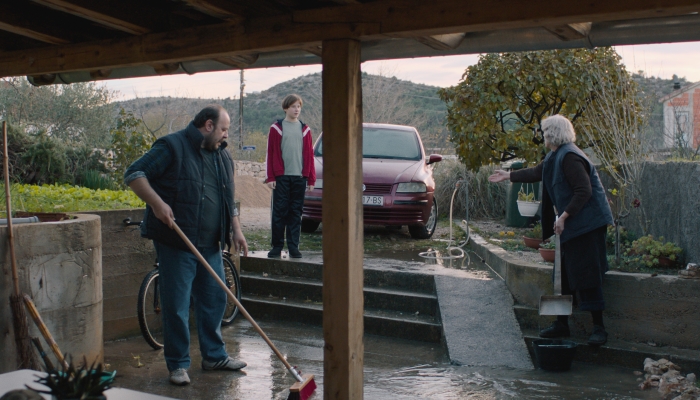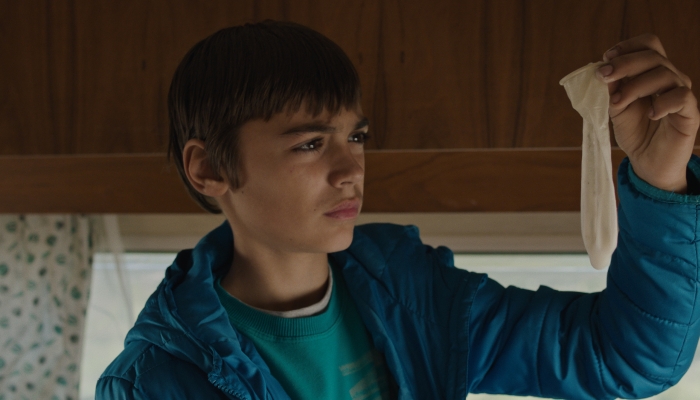 Fiction feature debut Carbide, directed and written by Josip Žuvan, which is a Maxima Film production (Damir Terešak as producer), created in co-production with Biberche Productions from Serbia, to have its world premiere in the New Directors competition at the San Sebastián International Film Festival. The festival is held 16th – 24th July.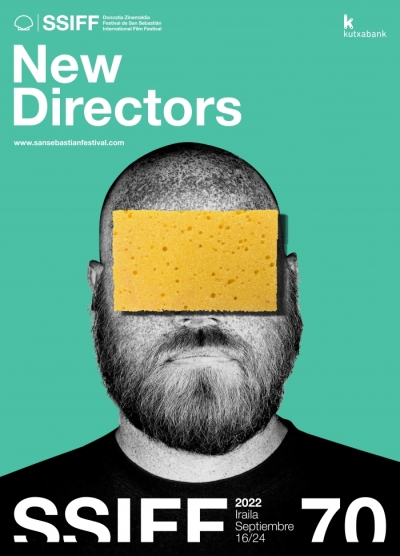 "Director Josip Žuvan and I were delighted to learn that Carbide has been invited to the anniversary, 70th edition of the San Sebastián International Film Festival, to appear in the New Directors competition. As a debut film, being selected and invited to one of the world's most prestigious A-list festivals is a great honour. It seems that young directors are once again putting Croatian film on the world festival map. This should be an encouragement to other up-and-coming young Croatian authors. I would like to take this opportunity to thank our cast, all the creatives and the entire crew of Carbide, and I would especially like to thank the film's Serbian section of the crew, headed by co-producer Nikolina Vučetić Zečević, for an excellent collaboration", said the film's producer, Damir Terešak (Maxima Film) on the occasion of Carbide's world premiere at the festival in San Sebastián.
The film follows Antonio and Nikola, two 12-year-olds living next door to each other in a dirt-road village, who get their fun from burning carbide, filming the whole thing and then putting it up on the internet hoping to get millions of views like the other YouTubers. Their families have a long-running feud and neither side is too happy that the boys like to hang out together. Nikola's grandma Ivka refuses to sign a consent to have the dirt-road paved because she does not want the house "up the stream" in which Antonio, his mom Ines and grandpa Vlado live, to have access to the sewage system.
Directed and written by Josip Žuvan, Carbide is his fiction feature debut. Tomislav Sutlar was the director of photography, alongside Petra Poslek as production designer, Katarina Pilić as costume designer, Jasmina Lilić as make-up artist, and production sound mixer Zoran Maksimović.
The cast is headed up by Franko Floigl, Mauro Ercegović Gracin, Ljubomir Bandović, Marija Škaričić, Ivana Roščić, Asja Jovanović and Zdenko Jelčić.
The film is a Maxima Film (Croatia) production, co-produced by Biberche Productions (Serbia), and supported by the Croatian Audiovisual Centre, Film Center Serbia, MEDIA, Eurimages and Croatian Radiotelevision.
The New Directors programme in which Carbide will have its world debut, is devoted to first and sophomore films by authors from around the world and will feature 12 titles competing for the Kutxabank-New Directors Award worth 50,000 EUR. The films in the programme are also in the running for the TCM Youth Award, decided by a jury of 150 students (between the ages of 18 and 25).
A list of all the titles in the New Directors programme is available on the following link.
The San Sebastián International Film Festival has an A-list classification from the International Federation of Film Producers Associations (FIAPF). This year celebrating its 70th jubilee, the San Sebastián IFF is particularly devoted to discovering new talents and in addition to the film programme offers a rich industry section. This year, the festival runs 16th – 24th September, while its soon to be announced full programme will be available on its official website.
Cover photographs: scenes from Carbide
(*author of photographs: Domagoj Doko)