World premiere of Boris Mitić's film In Praise of Nothing at 70th Locarno Festival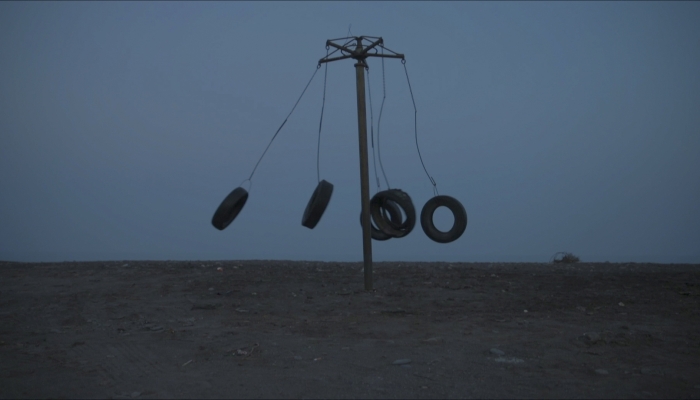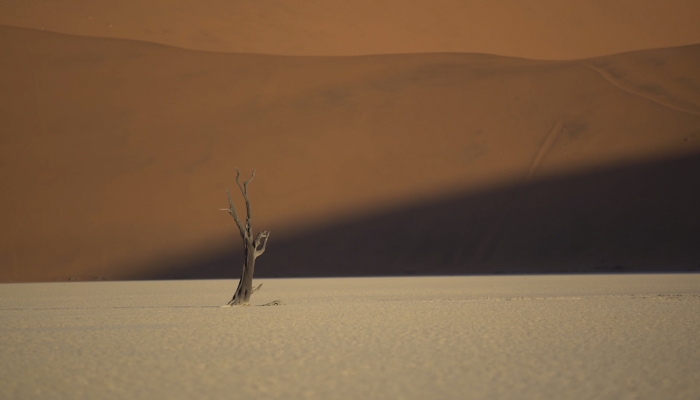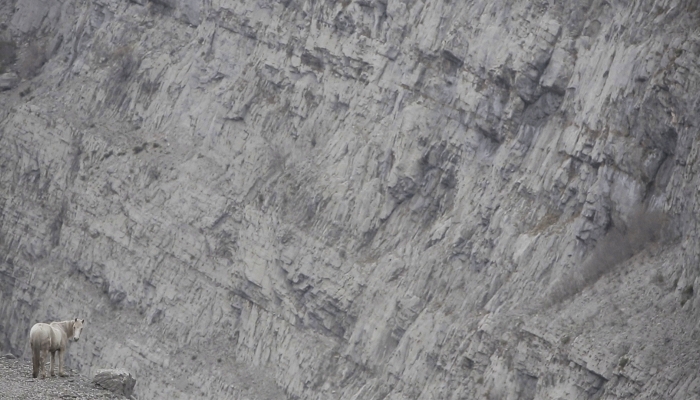 The feature documentary film In Praise of Nothing, a minority Croatian co-production directed by Boris Mitić, is having its world premiere at the 70th Locarno Festival in the newest competition programme, 'Signs of Life'. The festival is taking place in the Swiss city Locarno from August 2nd to 12th.
The film was shot by 62 cinematographers over the span of eight years and in 70 countries, the narrator is Iggy Pop, and the music is by cabaret masters Pascal Comelade and British band The Tiger Lilies.
The author is minimalistic in his description of the film. He says it is 'a satirical documentary parable, where Nothing puts everything in its place' and adds, 'Nothing is fed up with being misunderstood, and one day runs away from home and addresses us for the first and last time.' During its 'weekend on Earth' Nothing criticizes, and then slowly embodies human weakness.
The development of the screenplay was supported by the Croatian Audiovisual Centre and, through researching 20 000 pages of various bibliographies, takes on a very specific format: Nothing addresses us in very simple verse.
On the other hand, the film is full of 'documentary scenes of Nothing,' which the author ordered from dozens of his colleagues from around the globe (Cesar Charlone, Jorgen Leth, Michael Glawogger). At first they were all give free rein to 'document Nothing' but later, through an online brainstorming platform, they were able to compare and comment on their scenes with others, not knowing who had filmed what, nor who made what comment.
'The goal was to use a fresh perspective and complementary cultures and authors in order to conceive some sort of universal concept of Nothing,' explains Boris Mitić and concludes, 'I don't know if we've succeeded, but the visuals seem relatively unified.'
In Praise of Nothing is co-produced by Dribbling Pictures (Serbia), Anti-Absurd (Croatia), and La Bête (France). The film has received support from the Serbian Film Centre, the Croatian Audiovisual Centre, CNC and Procirep (France), IDFA Berth Fund (The Netherlands), the Centre for Contemporary Arts (Geneva) and the Argentinian-American organization Faena Art.
The project was also supported by the Creative Europe TV Programming Fund after signing pre-agreements with 10 European TV channels, and in Trieste won the HBO prize for best documentary film in development.
Boris Mitić, the Serbian director living in Zagreb, is known for his films Pretty Dyana (2003) and Goodbye, How Are You? (2009). Both films screened at more than 60 festivals and on 10 television programmes, and have won a total of 18 awards.
The film festival in Locarno is one of the oldest and most prominent European festivals, and is known for discovering up-and-coming film talents and trends. Mitić's film screens on August 8th, 9th and 10th. For more on the programme and festival please visit the official website.
Cover photos: scenes from In Praise of Nothing