Working Class Goes to Hell and Do Not Expect Too Much from the End of the World at Toronto International Film Festival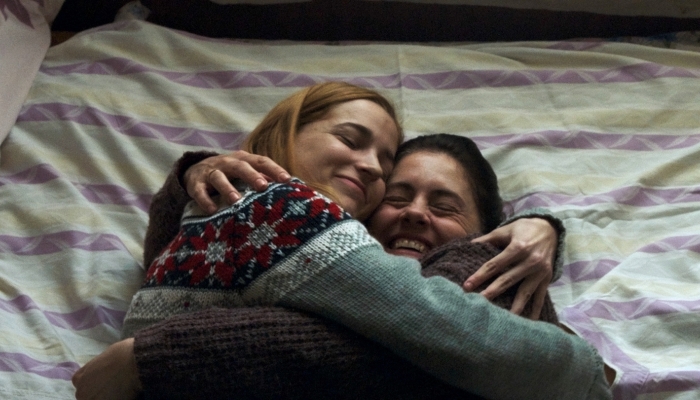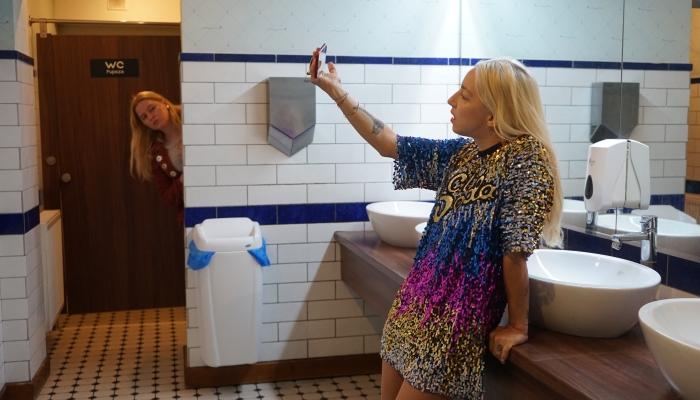 Working Class Goes to Hell directed by Mladen Đorđević to have its world premiere in the programme Midnight Madness, while Romanian director Radu Jude's Do Not Expect Too Much from the End of the World will appear in the programme Wavelengths. Kinorama is the Croatian co-producer for both films.
Working Class Goes to Hell is director Mladen Đorđević's latest film about a group of former factory workers, recently closed down amid a dubious privatization scheme, who turn to the supernatural in the fight for justice, personal dignity and life.
The film stars Tamara Krcunović, with Leon Lučev, Momo Pićurić, Ivan Đorđević, Lidija Kordić, Mirsad Tuka, Szilvia Krizsan, Olivera Viktorović, Tomislav Trifunović and Dobrila Stojnić comprising the rest of the acting ensemble.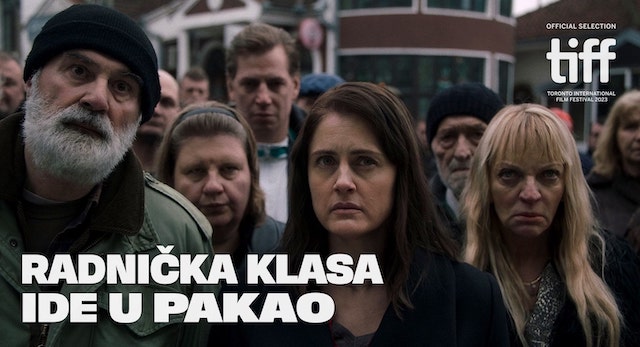 The programme Midnight Madness features filmmaking wild side screening the best in action, horror, shock and fantasy cinema with a strong creative imprint.
Director Mladen Đorđević has stated: "My fourth feature, not unlike the previous ones, deals with people and groups that have been pushed to the margins or are there of their own accord. The margins actually provide freedom. The voices of the marginalized and oppressed speak through this film. I am honoured that my film will be featured in the iconic Midnight Madness programme, which is a very important part of TIFF."
Working Class Goes to Hell has been supported by the Film Center Serbia, Bulgarian National Film Centre, Greek Film Centre, Film Centre of Montenegro, Croatian Audiovisual Centre, and Euriumages. Alongside director Mladen Đorđević, the creative team is made up of director of photography Dušan Grubin, editor Lazar Predojev, composer Kalin Nikolov, production designer Zorana Petrov, costume designer Jelena Đorđević, makeup artist Evi Zafir and sound mixers Momčil Božkov and Nenad Šćiban, with producers Milan Stojanović (Sense Production), Mladen Đorđević (Banda), Martichka Bozhilova (Agitprop), Maria Drandaki (Homemade Films), Ivan Marinović (Adriatic Western), Ankica Jurić Tilić (Kinorama), Anamaria Antoci (Tangaj Production), as well as Ivica Vidanović and Nevena Savić (Cinnamon Film).
Romanian director Radua Jude's latest film, Do Not Expect Too Much from the End of the World (which premiered at the recently closed Locarno International Film Festival), will screen in the programme section Wavelengths. The programme singles out already renowned authors as well as emerging talents, centring on authors who break the rules, film essayists and different ways of seeing the world. "Wavelengths is a testament to the range of filmmaking celebrated at TIFF", says programme selector Anita Lee. "It is proof that artist-driven experimental films are thriving, while at the same time raising a new generation of film buffs."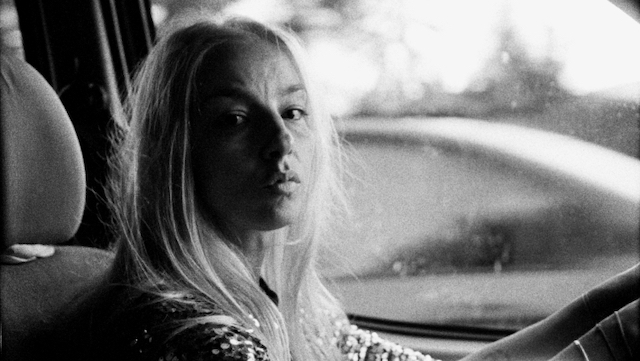 Taking a true story about the preparation and shooting of a highly dubious film about occupational safety as its starting point, Do Not Expect Too Much from the End of the World analyses the relations between individual and multinational companies under the new Romanian capitalism. It is a story about economics and filmmaking.
Alongside Croatian producer Ankica Jurić Tilić, the Croatian portion of the crew is made up of composers Jura Ferina and Pavao Miholjević and sound mixer Hrvoje Radnić.
Do Not Expect Too Much from the End of the World is produced by Romanian house 4 Proof Film, in co-production with companies Paul Thiltges Distributions (Luxemburg), Les Films d'Ici (France), Kinorama (Croatian) and microFILM (Romania), supported by, among others, the Croatian Audiovisual Centre and Eurimages.