Winning Croatian films in Oberhausen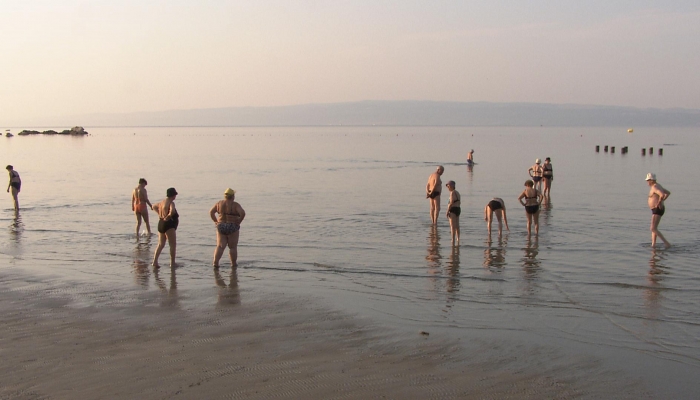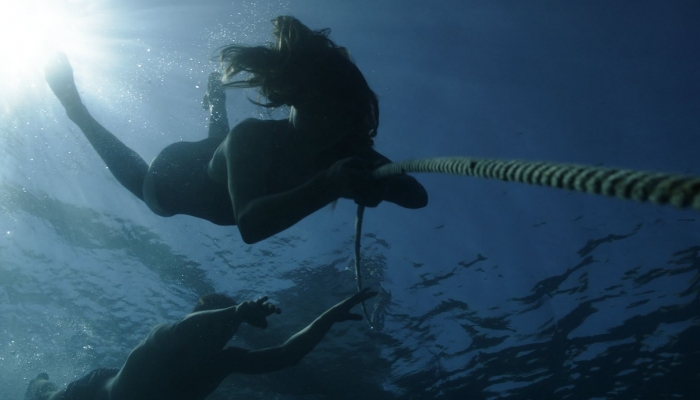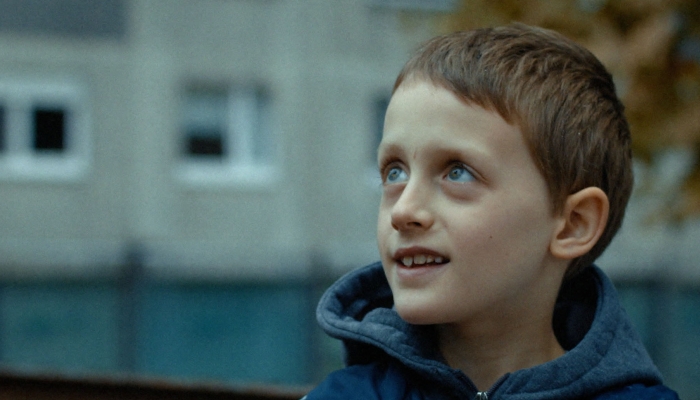 The 63rd International Short Film Festival in Oberhausen concluded yesterday with the awards ceremony. The competition, which screened more than five hundred films, included three Croatian winners: They Just Come and Go by Boris Poljak in the international programme, and Into the Blue by Antoneta Alamat Kusijanović and the Croatian minority co-production A Well Spent Afternoon by Martin Turk in the children's and youth competition.
Boris Poljak won the prize awarded by the jury of the Ministry for Family, Children, Youth, Culture and Sport of North Rhine-Westphalia for his film They Just Come and Go. The first prize, which includes a 5000 EUR cash award, was presented to him accompanied by the jury's statement: 'A product of chance: a human being is born, cries and dances, fights and loves and spends his or her whole life yearning for water, air and light. In pure documentary form, without text, this film shows young party spirits and old people sharing the same place – a beach in Split. Exquisite documentary shots coalesce into a round dance of fervor, desire, loss, maturity, struggle and devotion, stillness and movement. Those secret looks are truly human, naughty, loving and full of truth. With strong contrasts and precise and brilliant images the film captures the futility of life among different generations. Life will go on living, from beginning to end. In the sea, the water, under the sun, in this film.'
The Youth Jury awarded Antoneta Alamat Kusijanović's film Into the Blue. The award includes a 1000 EUR cash prize. The jury stated: 'The prize of the International Youth Film Competition goes to a film we found thoroughly convincing: camera, acting, sound. It addresses many subjects that are important to young people today: friendship and jealousy, fear and change, family and domestic violence. It made us curious and shows how complex our relationships with other people are. In addition to that, the actors and the landscapes are captivatingly beautiful'.
The 'evo' Promotional Award of the Children's Jury, which also includes a 1000 EUR cash prize, went to the Croatian minority co-production A Well Spent Afternoon. Martin Turk's film impressed the jury by showing how to behave properly and noting that some things in life are more important than money.
The festival took place from May 11th to 16th, and this year screened over 500 films from 58 countries. More than 1 100 film professionals participated in the accompanying programmes. For more on the festival and a complete list of winners please follow this link.