When the War Comes wins at Jihlava festival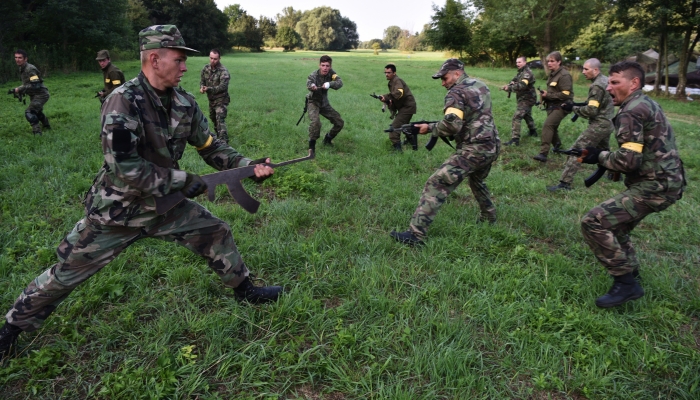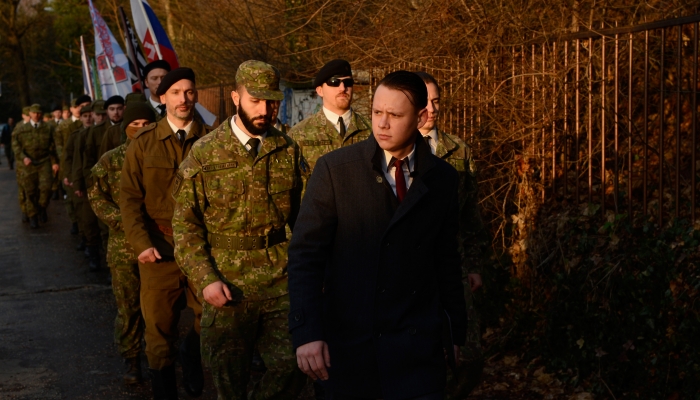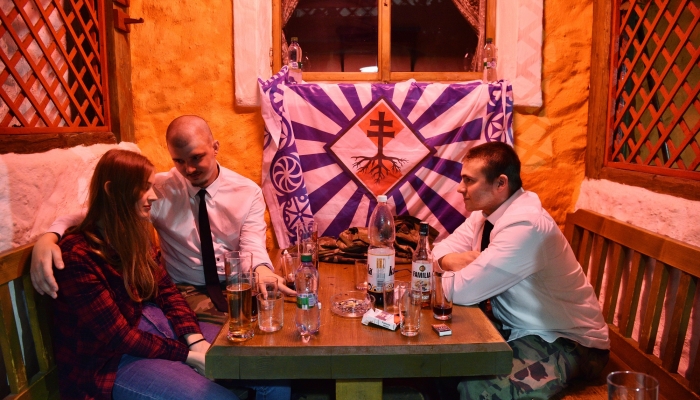 The international jury, made up of film professionals, awarded the Silver Eye prize for best feature length film to the Czech-Croatian co-production by Jan Gebert at the 22nd Ji.hlava International Documentary Film Festival. Furthermore, the film also won at the 25th Astra Film Festival in Romania.
When the War Comes, the feature documentary film by Jan Gebert and a Czech-Croatian co-production (Croatian producers: Miljenka Čogelja and Dana Budisavljević, Hulahop) won the Silver Eye award for best feature documentary as voted on by an international jury of film professionals.
'The emerging director – producer duo, Jan Gebert and Radovan Sibrt, found a peculiar was of portraying a modern-day antagonist who genuinely represents dangerous tendencies in current society, while choosing the necessary rigorous way to approach him. With clear cinematic language, this film depicts the omnipresent inclination of some people to manipulate the others,' the jury of the 22nd Ji.hlava International Documentary Film Festival stated. The festival took place from October 25th to 30th.
Aleš Suk's experimental film The End of the Light, an Udruga Ukus production, and Vlatka Vorkapić's film Our Daily Water, produced by Fade In, also competed at the prestigious Czech festival. For a full list of winners in Jihlava please follow this link.
When the War Comes also won at the Astra Film Festival in Sibiu, Romania. The documentary film won the best Central and Eastern European Documentary Film Award. Nebojša Slijepčević also won at the Astra Festival – his work on the film Srbenka won him the award for Best Central and Eastern European Director. Boris Poljak's film They Just Come and Go (producer: Croatian Film Association) won Best Short Film at the Astra Festival which was held from October 15th to 21st. For a full list of winners please visit the festival's official website.
Cover photos: scenes from When the War Comes