When the War Comes competing at 68th Berlinale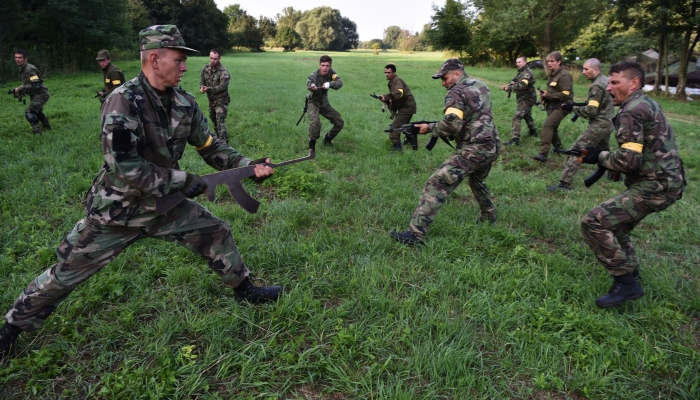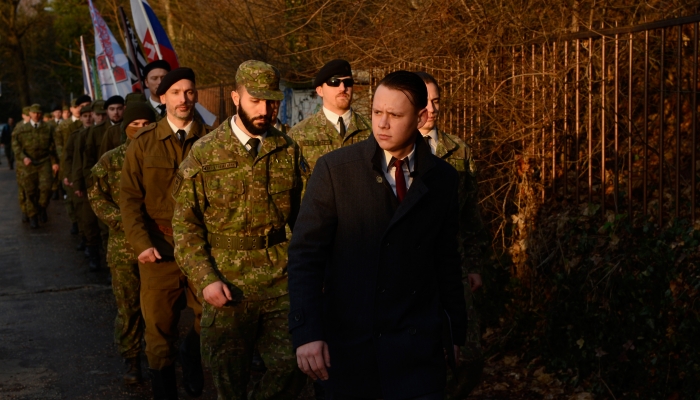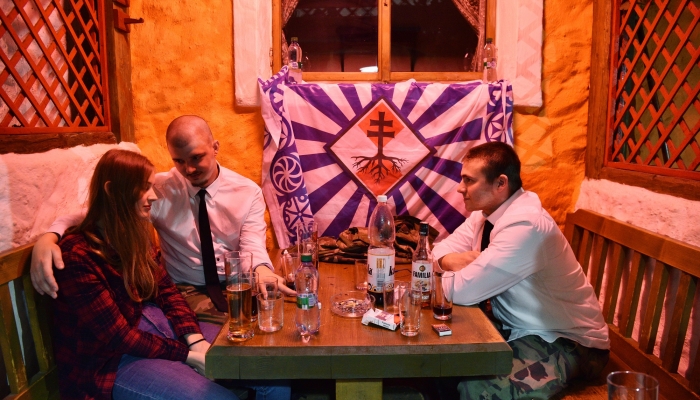 The feature documentary film When the War Comes, a Czech-Croatian co-production, by Czech director Jan Gebert, has been selected into the official competition of one of the largest and most prestigious film festivals in the world – the Berlinale. The 68th edition will take place from February 15th to 25th, 2018, in Germany's capital. Gebert's film will screen in the Panorama programme, traditionally geared toward films with strong authorial vision. The Croatian co-producer is Hulahop (Zagreb).
The film, which will have its world premiere in Berlin, is set in Slovakia and is about a paramilitary group which, with silent approval from authorities, recruits hundreds of teenagers. The goal is simple – to create a totalitarian community based on isolation and life in fear.
When the War Comes is produced by Pink (Czech Republic) and co-produced by HBO (HBO Czech Republic) and Hulahop (Croatia). The film is co-financed by the Croatian Audiovisual Centre.
The Berlin International Film Festival attracts nearly half a million visitors each year. The Berlinale's Panorama programme is geared toward new films by established directors, debut films and new discoveries, while the heart of the programme consists of films with strong authorial vision. Films in this category compete for eight prestigious awards, the most important being the Panorama Audience Award – where the winner is selected by more than 20 000 Berlinale visitors. When the War Comes is one of 47 films from 40 countries competing in the Panorama programme. Of those, 37 will have their world premieres and 16 of them are debuts.
Zrinko Ogresta's feature film On the Other Side screened in the same programme in 2016, while last year, Antoneta Alamat Kusijanović's film Into the Blue and the animated film Hedgehog's Home by Eva Cvijanović had their world premieres in the Generation programme. All three films returned from the festival with Special Mentions.
More information is available at the Berlinale official website.
Cover photos: scenes from When the War Comes