We The People and The Tiniest at 60th Oberhausen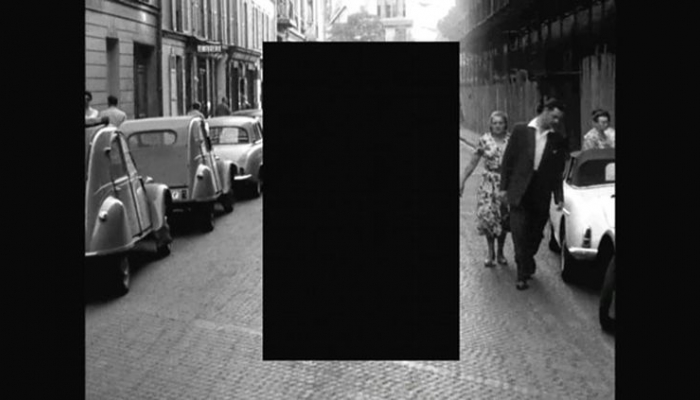 The Tiniest by Tomislav Šoban and We The People by Dalibor Martinis will be screened in the official selection of the 60th International Short Film Festival Oberhausen.

We The People by Dalibor Martinis analyses the meaning and role of 'people' in cinema. Its formal procedures wonder what film reality would look like if we erased all the film heroes and kept the background characters and extras as the only inhabitants of cinematic space. Martinis takes sequences from existing films and combines them with Guy Debord's texts in order to question the nature and social position of the characters surrounding the film heroes. In this work they are given a chance to feel and enjoy the drama of life. We The People is produced by Omnimedia and the Oberhausen screening is its world premiere.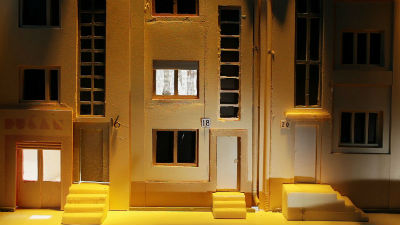 A still from The Tiniest by Tomislav Šoban

The Tiniest premiered at last year's Days of Croatian Film. Its author Tomislav Šoban won the Vedran Šamanović Award for "a work that expands the boundaries of expression in Croatian film" . The film is a loose adaptation of Peter Pan; using stop motion and essay form and leaning on the atmosphere of fairy tale and mystery, it speaks about childhood, growing up and sound. The producers are Vedran Šuvar and Vinko Brešan, the film is produced by Kinoklub Zagreb and Zagreb film, and distributed also by Zagreb film.

The 60th International Short Film Festival Oberhausen takes place 1-6 May. More information about the programme is available on the official website.

Cover photo: a still from We the People by Dalibor Martinis