Vote for Kornati in European Location Award 2021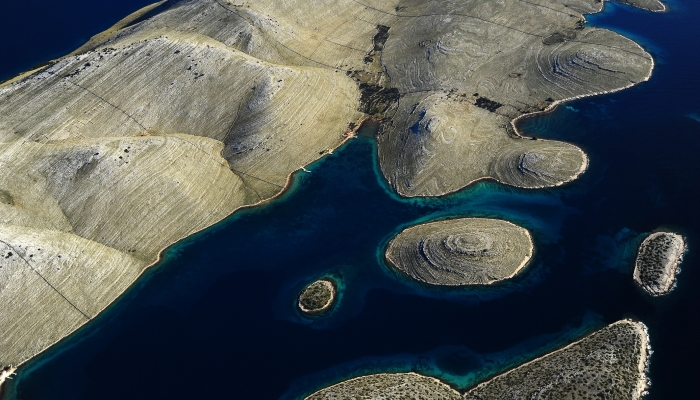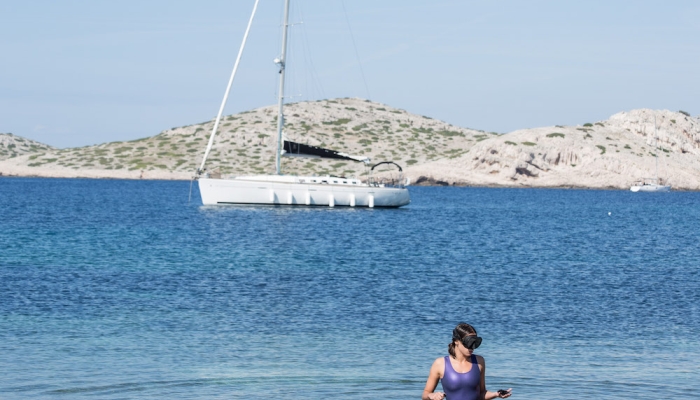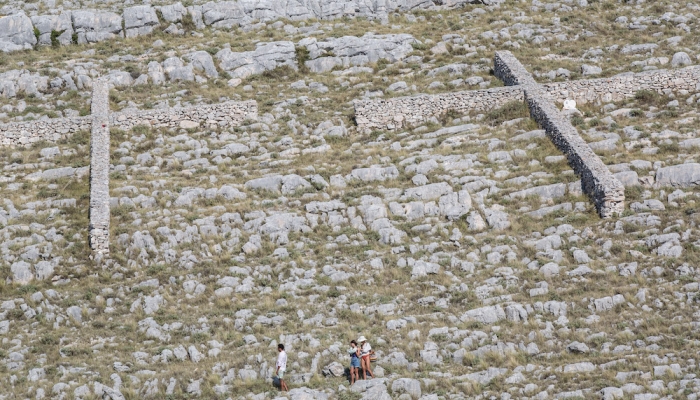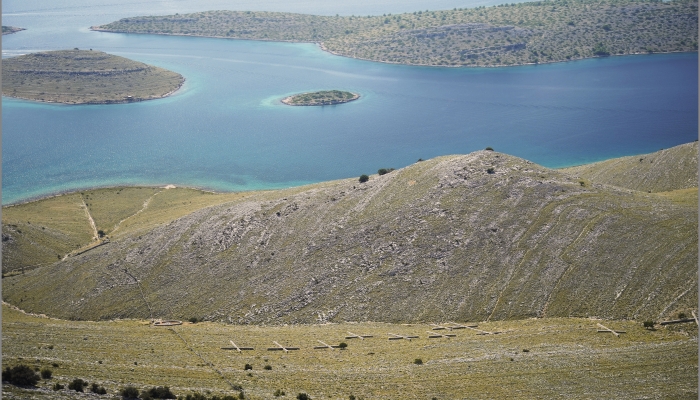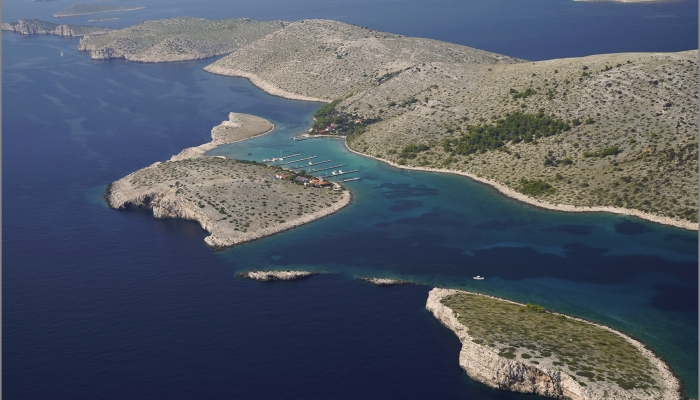 Kornati National Park, one of the filming locations of director Antoneta Alamat Kusijanović's feature Murina, is in the running for the European Location Award 2021. You can support Kornati NP by casting your vote via the European Film Commissions Network (EUFCN) official website, until 31st January.
Following the selection of the five finalists by a professional jury, the winner of the European Location Award 2021 will ultimately be decided by popular vote, while one lucky voter will win a trip to the awarded location. You can cast your vote for Kornati HERE.
Murina was shot in the Kornati National Park from 28th September to 5th October 2019. The film's producer, Danijel Pek, says that the scene shot in Kornati starts out as a pleasant boat ride to a paradisiacal island, ending in a searing conflict between the main protagonists. "Kornati were our first choice for this scene precisely because of its beauty and desolateness – the stark contrast between the endless azure sea and the barren, sun-scorched rocks". He adds that they looked for a unique landscape that could be used as a setting without the need for additional scenic design. "Kornati were one of the few options that could provide this. When we realized we could incorporate Nikola Bašić's memorial to the fallen firefighters into the story and that this could be the turning point for the emotional state of our characters, that was it! The monument is a minimalist masterpiece – the 12 crosses constructed with the rocks found on the site, built using the traditional Dalmatian drywall technique are both beautiful and awe-inspiring, a worthy reminder of the tragedy that transpired there. Given all of this, our characters literally have nowhere to hide, which is precisely why this was the perfect setting for laying bare everything that needed to come out into the open," says Pek. In addition, Kornati and Murina marked the last days in the career of underwater cinematographer Zoran Mikinčić-Budin. "He is retired now and I hope this last job will be as great a memory for him as it is for us," concludes producer Danijel Pek.
Staring in last year's Cannes Camera d'Or laureate are Gracija Filipović, Leon Lučev, Danica Ćurčić and Cliff Curtis. For her role as Julia, Gracija Filipović has been selected for the European Shooting Stars, a programme held every year during Berlinale designed to showcase ten of the best emerging talents of European cinema.
Alamat Kusijanović co-wrote the script with Frank Graziano, while the film's producers are Danijel Pek (Antitalent) and Rodrigo Teixeira (RT Features), with co-producers Zdenka Gold (Spiritus Movens), Jožko Rutar (SPOK Films) and Miha Černec (Staragara).
The European Location Award 2021 will be awarded at the European Film Market (EFM) in February 2022.
Cover photographs: Kornati NP (HTZ, Ivo Pervan); scenes from Murina (Antitalent); Kornati NP (Igor Tomljenović)